The Financial and Accounting Unit
Financial coordination
This team constitutes the first contact point for the budgetary and financial aspects of the Brussels International dossiers. It coordinates, centralizes, monitors and consolidates all budgetary data. In addition it sets up cooperation and good practices with a view to the constant improvement of the subsidy dossiers' treatment.
ERDF dossiers
This unit analyses the payment requests in relation to European ERDF subsidies granted by the Brussels government. It commits the amounts, analyses the financial and accounting aspects and settles the reimbursements of the beneficiaries by document verification and on-the-spot checks. It also carries out the budgetary estimates of revenue and expenditure. In cooperation with Brussels Finance and Budget, this unit contributes to the certification of expenditures and the drafting of the accounts that need to be submitted to the European Commission.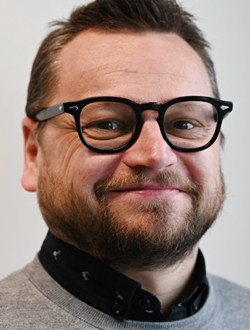 Raphaël Parate
Deputy director
Coordination Finances
and Budget ERDF

+32 2 204 28 29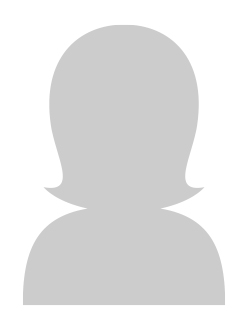 Elodie Nisol
Financial monitoring
of ERDF subsidies

+32 800 37 32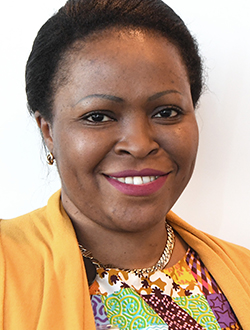 Feza Nyanghe
Accounting and financial monitoring of ERDF subsidies

+32 204 26 49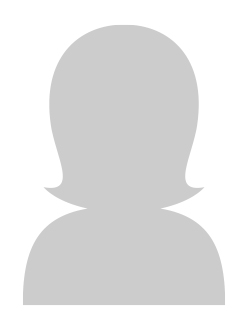 Chrisoula Papazoglou
Financial monitoring
of ERDF subsidies


External relations dossiers
This unit ensures the administrative follow-up of all subsidies and public contracts with regard to the promotion of the image of the Brussels-Capital Region and its international relations
For information about your subsidy dossier: bi.fin@sprb.brussels.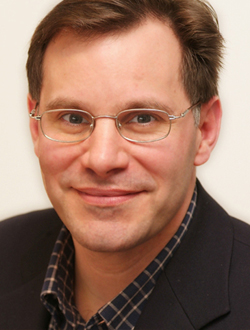 Cédric Bellemans
Coordination Finances Budget External Relations

+32 490 14 19 55


Olivier Mispelter
Follow-up of subsidy dossiers for the Brussels event, tourist and cultural sector

+32 2 800 37 29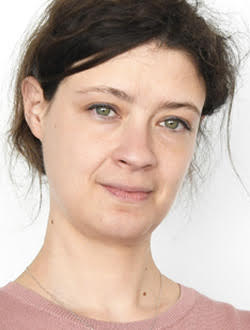 Anne-Lise Janssens
Follow-up of subsidy dossiers for the programme 'Une Région jeune et dynamique/Een jong en levendig Gewest'

+32 2 800 36 11


Muriel Baeijens
Administrative follow-up

+32 2 800 38 71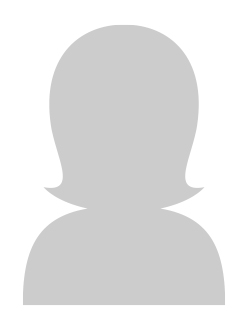 Sylvie Debry
Administrative follow-up

+32 2 800 37 56