Brussels signs a Memorandum of Understanding with Istanbul
On Thursday 11 February 2021, Rudi Vervoort, the Minister-President of the Brussels-Capital Region (BCR), and Pascal Smet, the State Secretary responsible for International Relations, signed a Memorandum of Understanding with Ekrem İmamoğlu, Mayor of Istanbul.
The Memorandum of Understanding (MoU) is a first step in the cooperation between the two metropolises that want to tackle common challenges together. Within the next two years, they will also explore the possibilities for developing a long-term, structural cooperation.
Moreover, 2021 is an important year in the relations between Brussels and the "Pearl of the Bosphorus": the BCR's economic office in Istanbul is celebrating its 20th anniversary this year.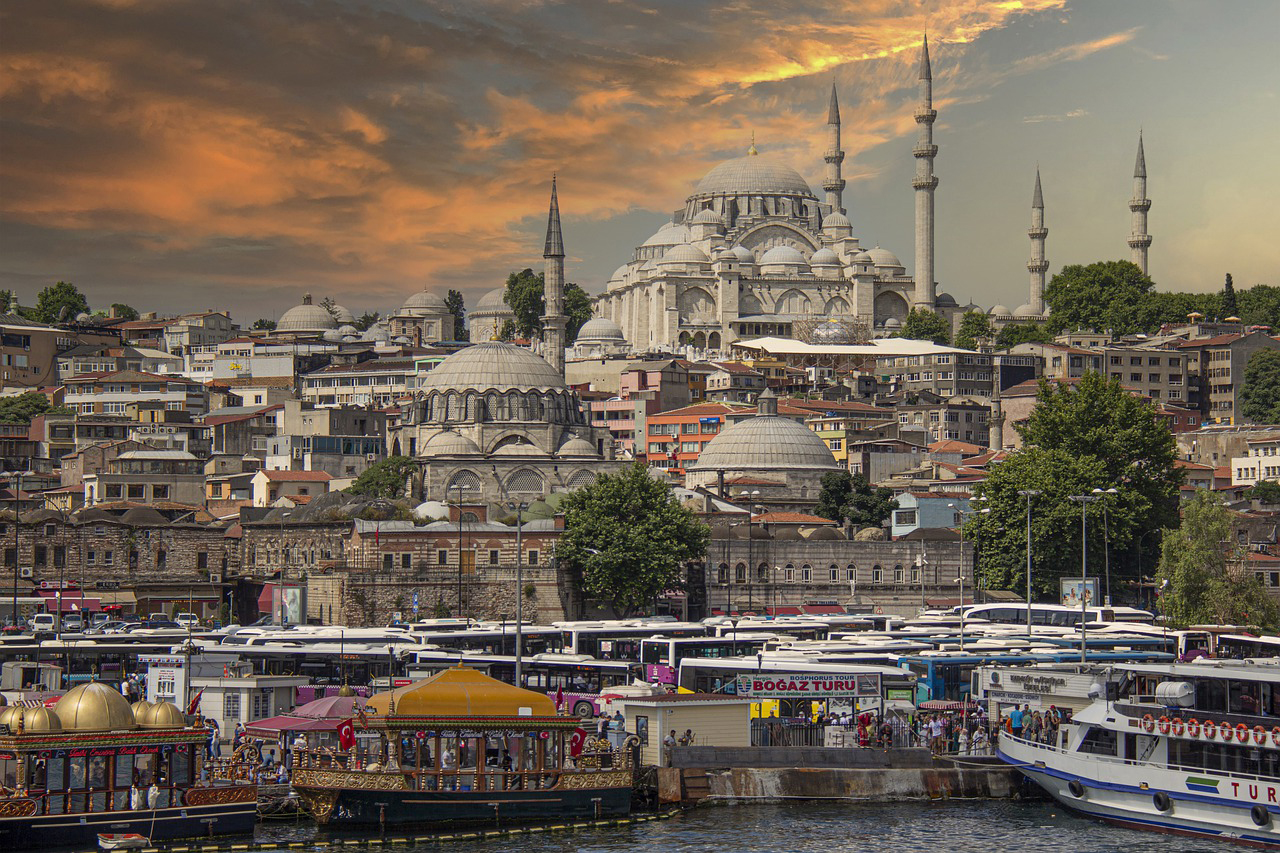 Sharing expertise: a need that was further accentuated by the pandemic
"Around the world, metropolises must strengthen their cooperation and share even more knowledge to enhance their citizens' quality of life. Cities and regions face even greater challenges as a result of the coronavirus pandemic. The BCR therefore initiates and maintains qualitative partnerships with other metropolises around the world", Rudi Vervoort explained. "Both Brussels and Istanbul, for example, boast a rich past. Consequently, they can share many good practices for managing and safeguarding heritage. They are also inextricably linked by the very active Turkish diaspora in Brussels", Pascal Smet added.
The MoU was signed during a video conference. Rudi Vervoort and Pascal Smet signed the document in Brussels, while Mayor Ekrem İmamoğlu of Istanbul did the same in his city. A member of the Republican People's Party (CHP), Ekrem İmamoğlu was elected mayor in 2019, implementing a very progressive urban vision.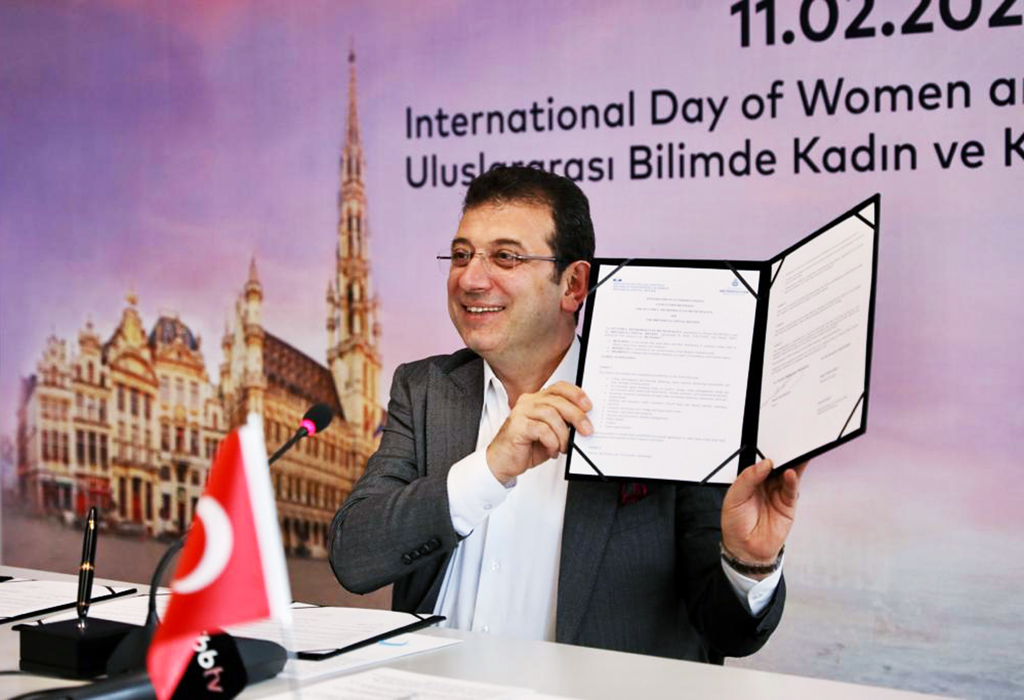 Equal opportunities, heritage, mobility and culture
The MoU was deliberately signed on 11 February, or Women and Girls in Science Day. This was a symbolic event for the two city-regions, for whom strengthening international cooperation in terms of equal opportunities is a priority.
In addition to equal opportunities, the BCR and Istanbul wish to strengthen their cooperation on heritage conservation. They have already shared their expertise in the past for the preservation and restoration of the city's ramparts or defensive stone walls.
Urban development, smart cities and mobility are also important themes. The BCR, a human-sized city-region, finds soft mobility and the development of qualitative public space particularly important. It has already been collaborating with Istanbul for several years on this theme. In 2005, the Brussels public transport company STIB (Société des Transports Intercommunaux de Bruxelles) signed a cooperation agreement with ULASIM, the public transit operator in Istanbul. In 2008, it opened a representative office in the city.
Culture is another priority of the two metropolises. Istanbul organises more than 4,000 events every year, including international cinema, music, and theatre festivals as well as biennial art and design exhibitions. Being the capital of Europe, Brussels is a cultural crossroads. The Region's performing arts, architecture, fashion, design, and visual arts scenes are extremely dynamic, ensuring a comprehensive and diverse creative and cultural offering.
Finally, the two partners will also explore opportunities for closer cooperation in terms of trade, public health, the environment, scientific research, and tourism in the next two years.