Quebec in the spotlight in Brussels
The relations between the Brussels-Capital Region and the Province of Quebec are better than ever. In June 2019, two Quebec-related events took place in our capital.
Soil decontamination, the central focus
From 3 till 7 June, a delegation of officials from Quebec, who are in charge of managing and decontaminating soil, visited Brussels, to exchange ideas on this topic with their counterparts at Brussels Environment.
This mission, which took place in the margin of a special agreement signed in 2017 between the Brussels-Capital Region and the Government of Quebec, was very informative for all the participants. The programme included presentations and meetings as well as site visits, in Brussels and Belgium, which provided an excellent opportunity to explore and understand the reality on the ground.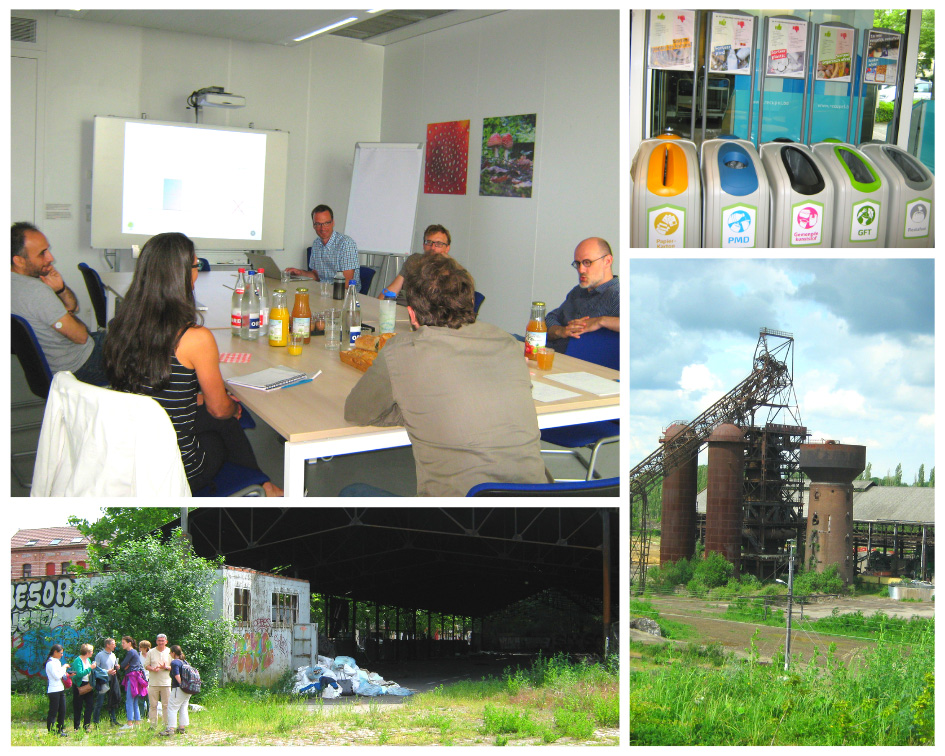 A new Quebec Delegate General appointed to Brussels
In June, we also bade farewell to Michel Audet, Quebec Delegate General to Brussels for over five years. On behalf of our Region, we would like to thank him for his work and the fruitful collaboration, and we wish him the best of success in his new positions.
On 17 June, Pierre-Luc Desgagné took over as head of the Quebec General Delegation to Brussels. We are pleased to welcome him to our capital and hope that the cooperation between la Belle Province and the Brussels-Capital Region will go from strength to strength. The next few months are a perfect opportunity to revisit the cooperation agreement that has linked  the Brussels-Capital Region and the Government of Quebec since September 2002, and to discuss the many prospects for the future.