Interreg kicks off spring with calls for proposals!
Transnational initiatives should get ready for the Seventh Call for Proposals of the Interreg NWE programme, which will run from 26 March until 26 April 2018, and will be accompanied by a more specific call for proposals on the theme of renewable energy, until 31 July 2018.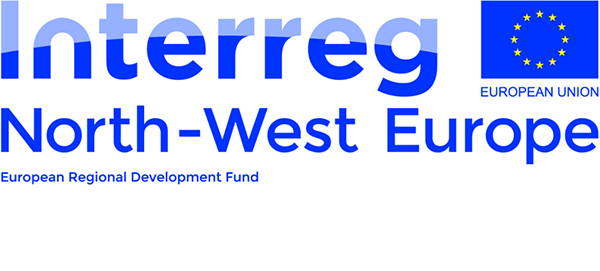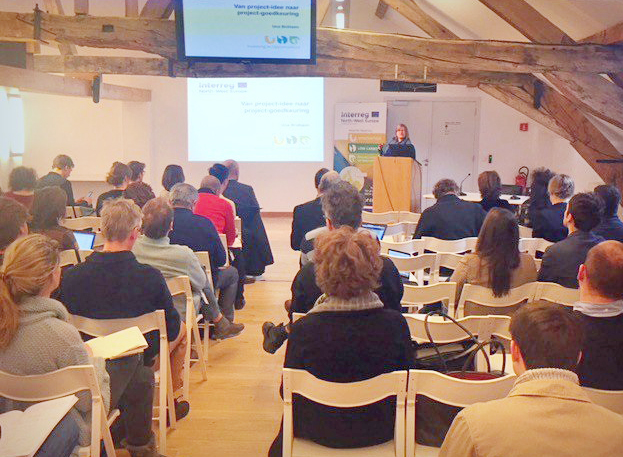 Information session on 6 February 2018 at the BIP: tips and tricks to submit a good project proposal!
On 6 February, an information session was organised for Brussels organisations about the Seventh Interreg Call for Proposals. Sixty participants were able to put their questions to representatives of the secretariat and the main contacts for the programme. Community Land Trust Brussels (CLTB) was also on hand to share its experiences and discussed the solutions provided by the SHICC (Sustainable Housing for Inclusive and Cohesive Cities) project for the housing crisis for people with a low income.
Attention, last call for passengers for interregional cooperation!
The Interreg Europe programme, which stimulates cooperation between the regions of the European Union, is gearing up to launch its fourth and last call for proposals in May 2014. All the programme's thematic priorities will be open, including innovation, the competitiveness of SMEs, the transition to a low carbon economy and the protection and efficiency of resources. The terms and all the documents relating to this last opportunity to contribute to interregional cooperation will be available from 15 March.
The Interreg programmes, which aim to enhance European territorial cooperation, are a unique opportunity to support local and regional policy. They are co-funded by the European Regional Development Fund (ERDF) and promote the sharing of good practice for the development of pilot projects, relying on the expertise of European partners.
Further information at: www.nweurope.eu and www.interregeurope.eu