Belgium takes over the presidency of an increasingly greener and younger Benelux
On 22 January 2018, Belgium took up the rotating presidency of the Council of Ministers of the Benelux Union. The Brussels-Capital Region will play an active role in this presidency.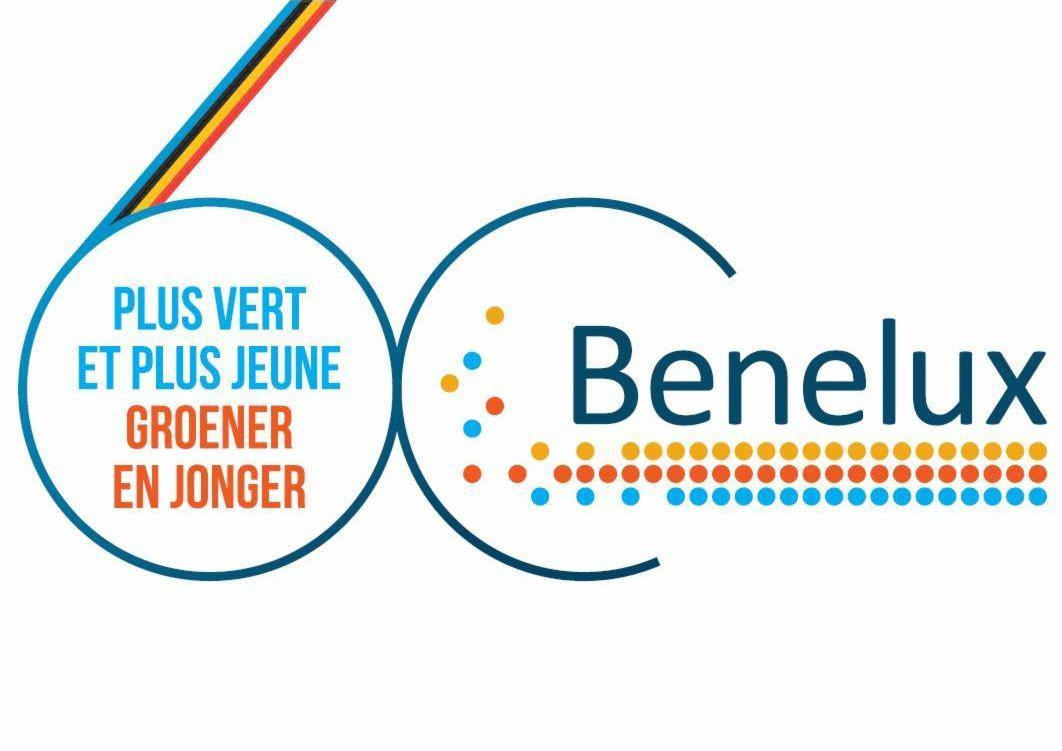 This year, the Benelux is celebrating its 60th anniversary and the tenth anniversary of its cooperation with the German state of North Rhine-Westphalia. Thomas Antoine, the Secretary General of the Benelux, unveiled the slogan for this anniversary year, namely "A greener and younger Benelux".
Goals for the presidency
The main themes of the Belgian presidency are sustainable development and digitisation. During the year-long presidency, Belgium will focus in particular on intelligent transport systems, e-governance, energy transition and the modernisation of the Benelux Police Cooperation Treaty.
In the margin of a younger Benelux, the Benelux Education Ministers have already approved the automatic recognition of the level of all secondary education diplomas within the Benelux countries. Moreover, efforts to promote cross-border mobility by simplifying the recognition procedures for professional qualifications continue unabated.
Participation of the Brussels-Capital Region
In the framework of the Belgian presidency, the Brussels-Capital Region will host the Energy Transition Week coming June in the offices of Environment Brussels. Our region will also participate in the discussions on the evolution of mobility. Several other events will be organised in Brussels, and in the other federated entities, during the year-long celebrations of the sixtieth anniversary of the Benelux Union and during the Belgian presidency.