A Brussels autumn for transnational cooperation!
The transnational cooperation programme Interreg North West Europe has selected sixteen new projects in September 2017, including two initiatives directly involving Brussels operators.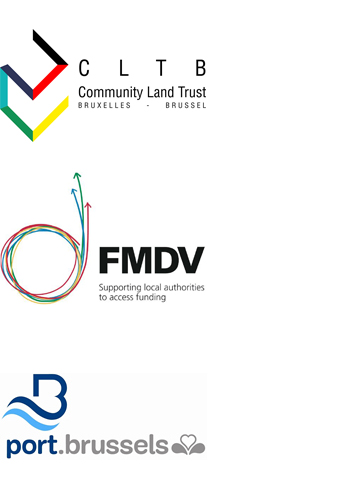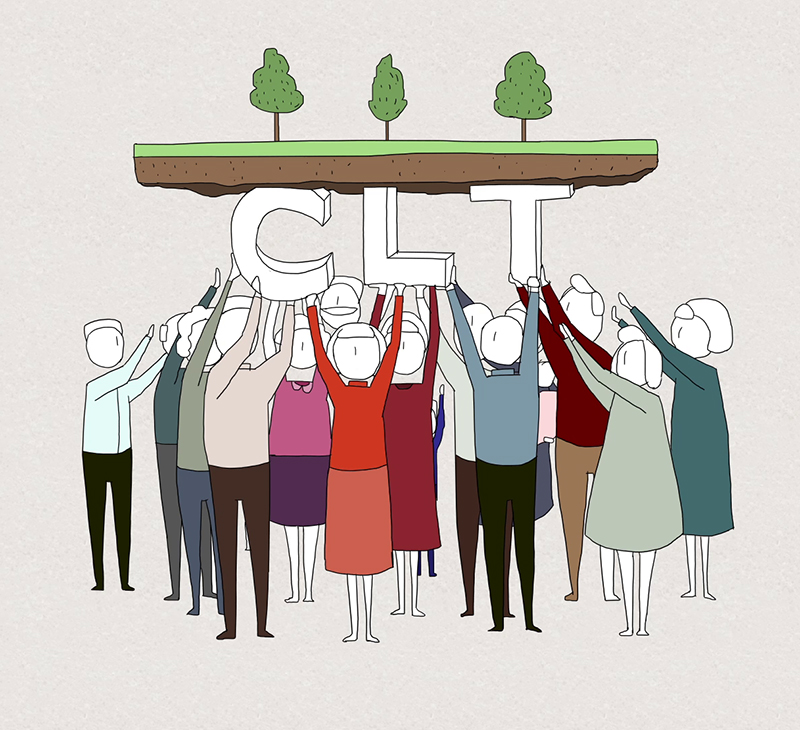 The first initiative, entitled SHICC for
Sustainable Housing for Inclusive and Cohesive Cities
, will associate the
Community Land Trust
(CLT) Brussels with various Belgian, French and British partners. Its aim is to consolidate and develop the innovative, participative model of the CLT in response to the housing crisis for people on low incomes, by dissociating land from buildings. Drawing on four pilot experiments in Brussels, Lille, Ghent and London, the project aims to prove the effectiveness of the model and to anchor it in a favourable political, regulatory and financial environment. The hope is that this model will spread across North-West Europe, underpinned by a system to support the creation of new CLTs. The Global Fund for Cities Development, including the Brussels-Capital Region, ensures the Vice Presidency, and will also offer its expertise in the field of innovative financial models, ensuring, in particular, that the project results are widely disseminated.
The Port of Brussels
will be participating in the second project selected. Christened ST4W for
Smart Tracking Data Network for Shipment by Inland Waterway
, its purpose is to support the modal transfer of cargo transport by encouraging the move from roads to waterways. To do this, ST4W offers businesses, mainly SMEs, a management solution for simple, good value waterway transport for the sharing of data on the hierarchical tracking of goods, in addition to the river information system for locating boats. These tools will be tested and used in practice with assistance from a number of Belgian, Dutch, German, French and British partners (shippers, transporters, ports and waterway administrations). This will allow them to establish long-term close cooperation, helping shippers make the move to modal transfer, and thereby reducing CO2 emissions.
If these cooperation projects inspire you, the 6th invitation to tender for the programme is open until 17 November.
More information:
www.nweurope.eu