Call for projects by civil society organisations 2018
Brussels International, together with Brussels Environment, is launching a call for projects by Belgian civil society organizations to execute projects in developing countries.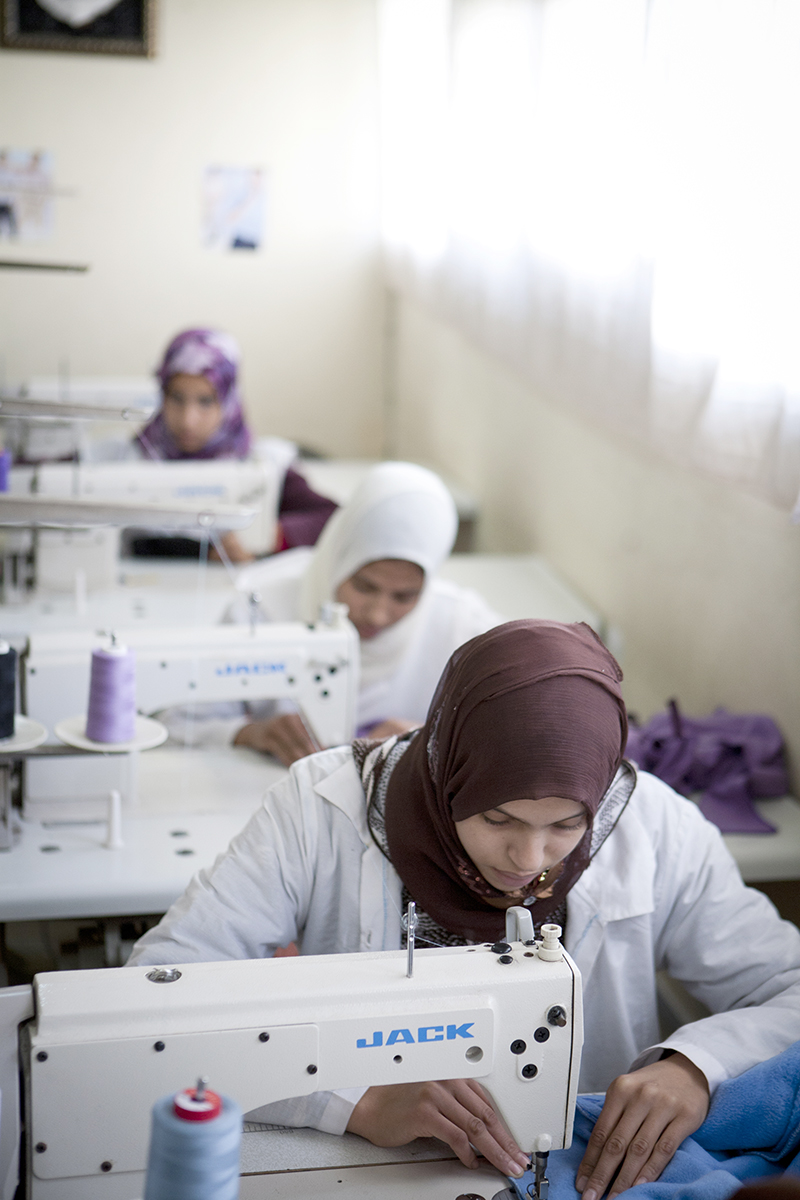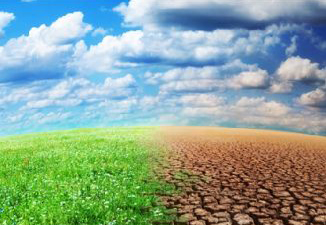 Brussels International and Brussels Environment intend to support projects in one of the following areas:
"Climate change mitigation and /or climate change adaptation"
"Development cooperation" a. Employment and decent work b. Equality between women and men c. Children's rights d. Social inclusion of disadvantaged groups or impoverished regions e. Respect for sexual orientation, gender identity and gender expression
In both cases, these projects will have to be executed in an urban context or respond to urban needs. Eligible regions or countries may vary depending on the selected area.
The total budget allocated to this call for projects is € 800,000, with a projected breakdown of € 350,000 for "climate change" and € 450,000 for "development cooperation". Within the framework of this call for projects, funding per project is capped between 50.000 € and 150.000 €.
This call for projects is open until 13 April 2018.
Details about this call for projects and application forms can be downloaded from the following pages:
For further information, please contact:
Codrat-Alin Teclu 
(French, T. 02 430 61 57 –
cateclu@sprb.brussels
) or
Daniël Verheyden
(Dutch, T. 02 430 60 61 –
dverheyden@gob.brussels
)