The Brussels-Capital Region and the City of Berlin are celebrating 25 years of cooperation
Brussels and Berlin signed a bilateral friendship and cooperation treaty in 1992. The anniversary of this treaty will be celebrated in both capitals.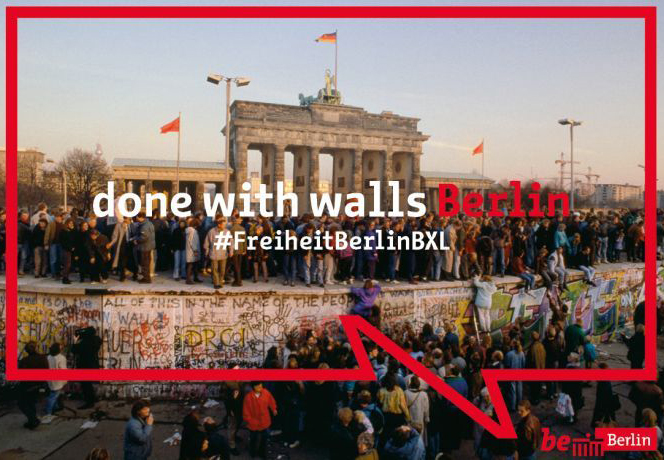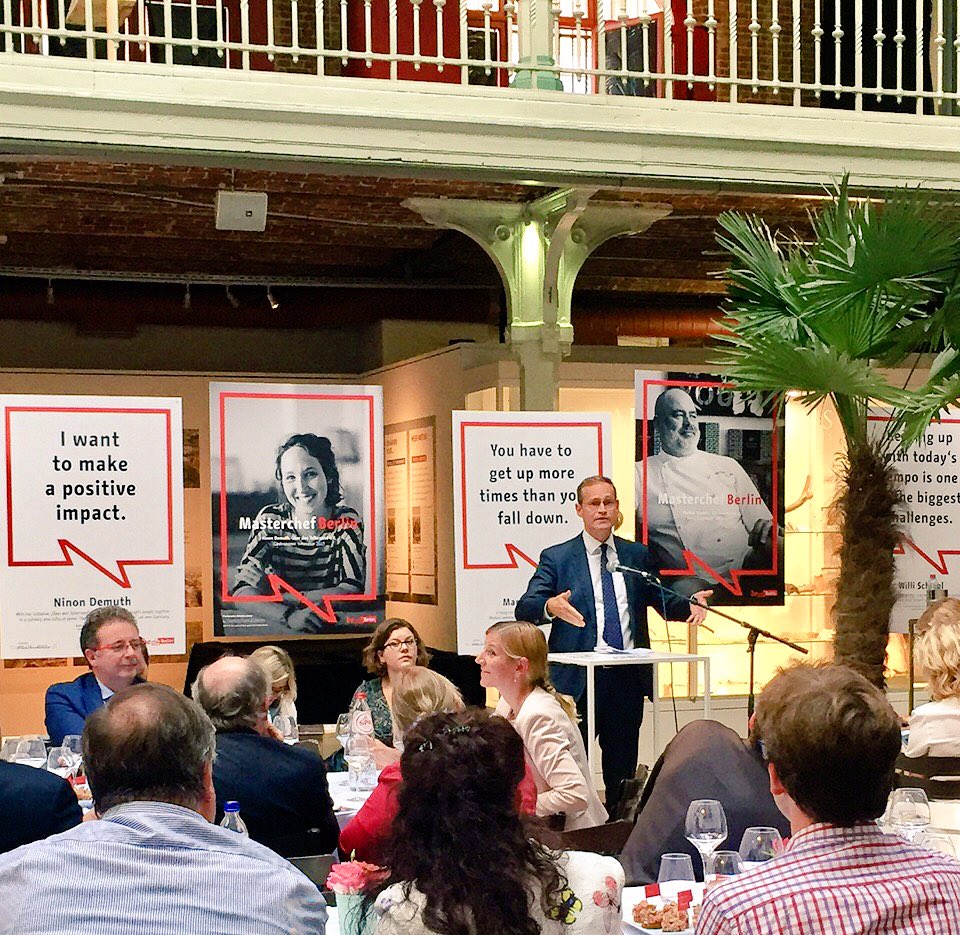 Speech by Michael Müller, the mayor of Berlin: both Brussels and Berlin have an open-minded outlook and strongly believe in tolerance.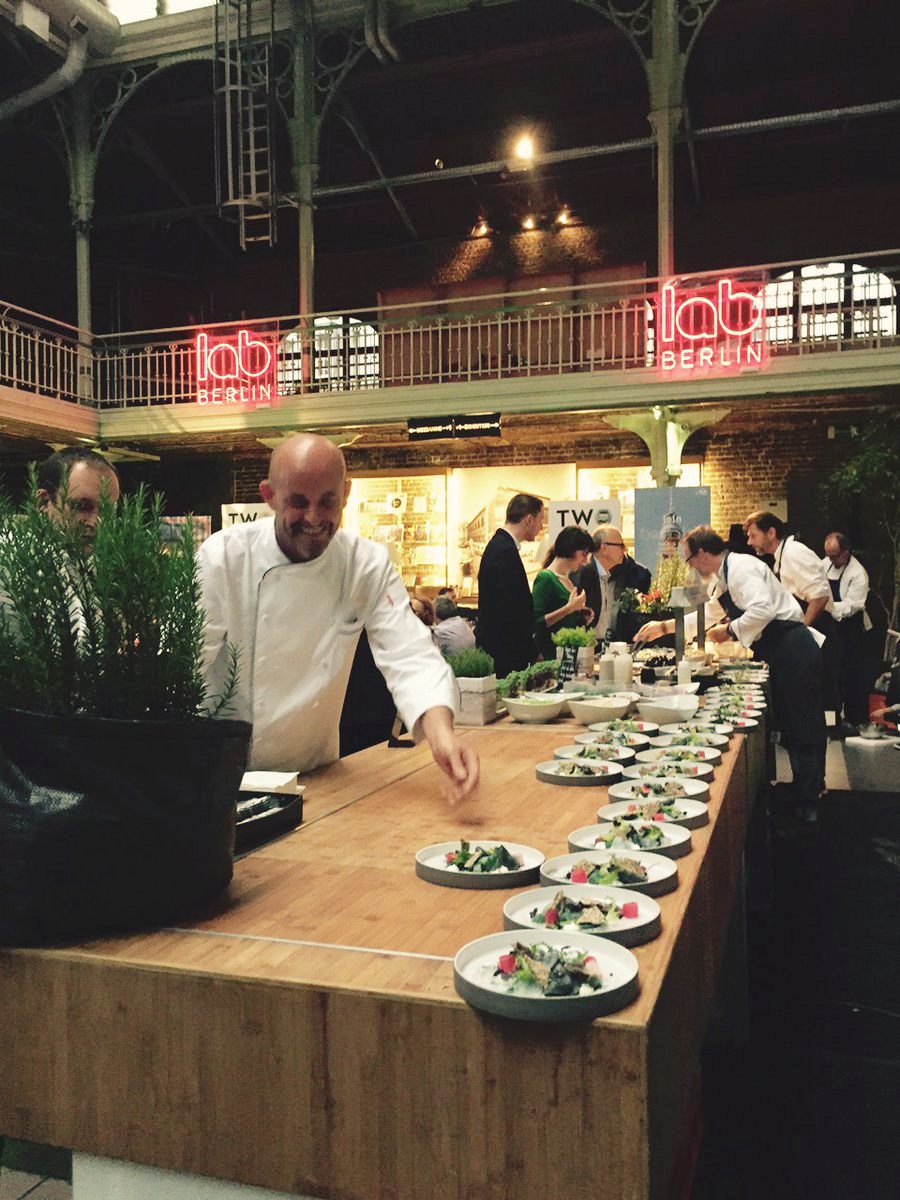 Chef Thomas Kammeier adds a finishing touch to some typical Berlin dishes during the Berlin Lab event in Les Halles Saint-Géry in Brussels.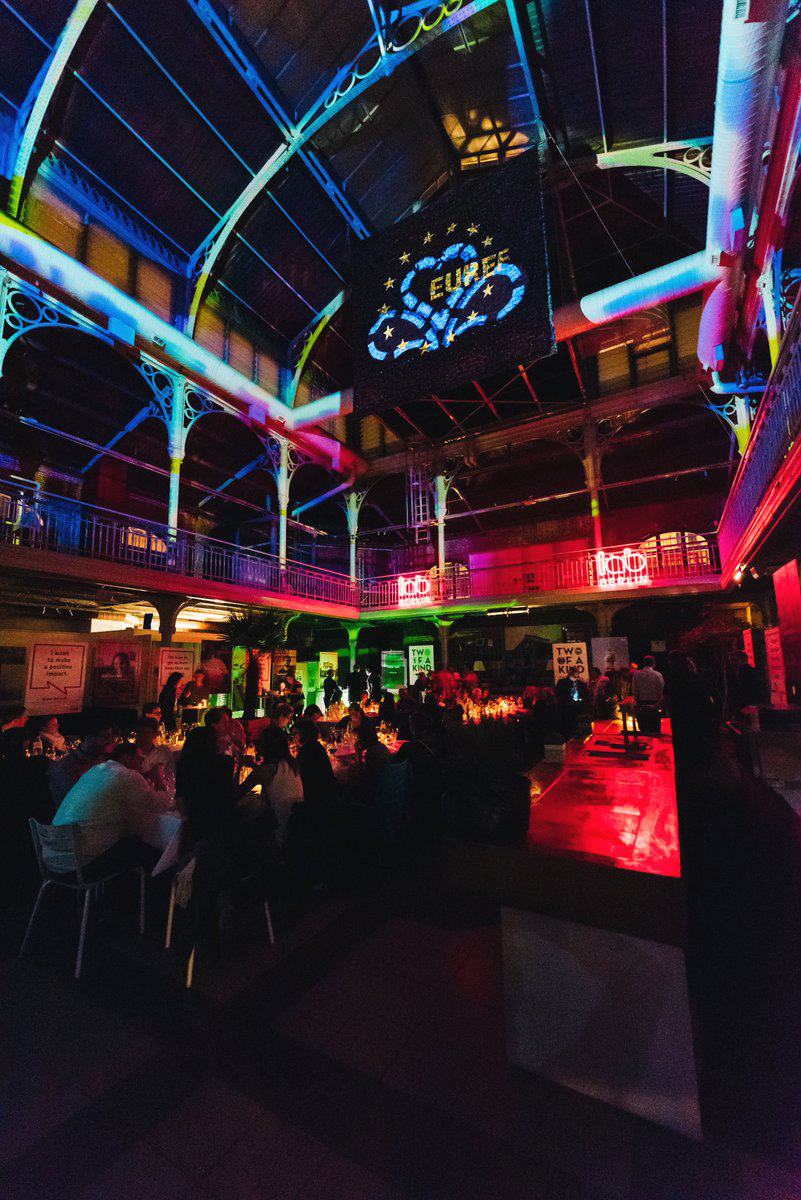 A Berlin evening, with Joie Iacono and DJ Andy Butler behind the turntables!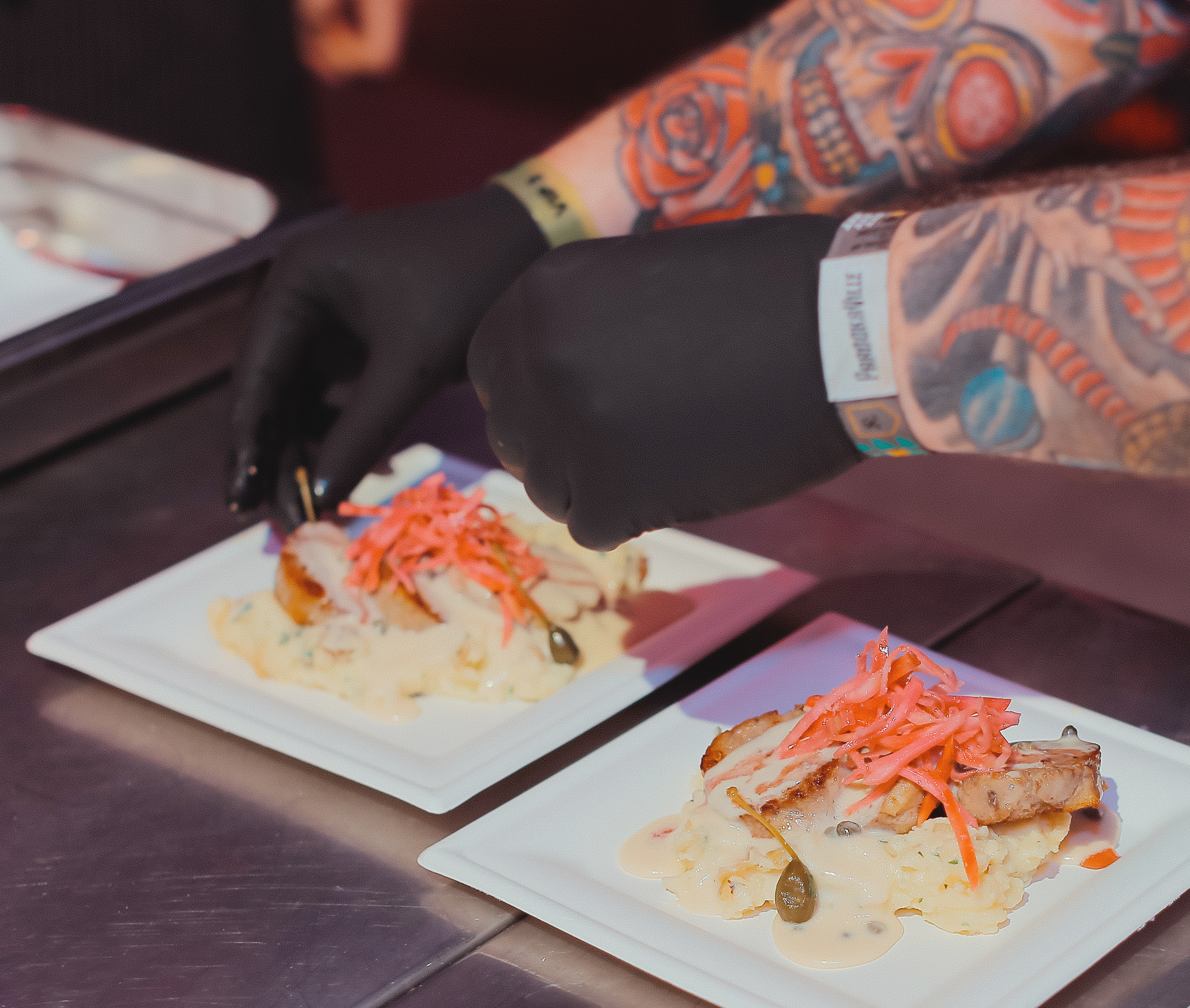 The chefs of the Neue Heimat restaurant dress plates with Königsberger Klopse in the Berlin booth in the international village at eat! BRUSSELS.
The celebrations of the 25th anniversary of the signing of this bilateral treaty kicked off in Brussels with Berlin Lab in Les Halles Saint-Géry on 4 and 5 September. The event was attended by Michael Müller, the mayor of Berlin. This travelling event was developed by "be Berlin" and celebrates Berlin's creativity. The public had the opportunity to discover the German capital's emerging culinary scene, with a combination of start-ups and food artists, while several DJs created a musical backdrop. And from the Halles, it was just a short walk to the park where foodies could taste some Königsberger Klopse in Berlin's booth at eat! BRUSSELS. From 8 until 11 October, Minister-President Rudi Vervoort travelled to Berlin with a delegation for the Brussels Days.