Brussels International pays a visit to Xi'an and Beijing
From 20 to 30 September 2017, a delegation from Brussels International visited these two Chinese partner cities of the Brussels-Capital Region.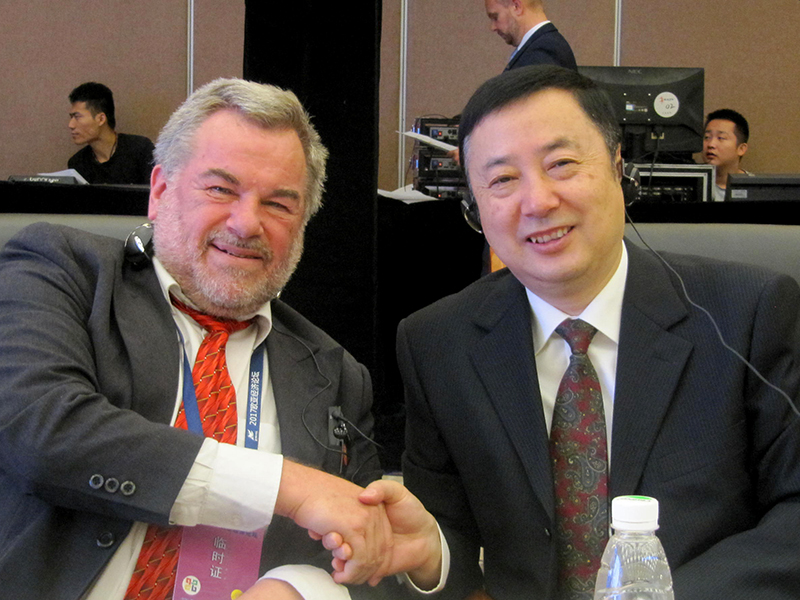 Daniel Verheyden, Brussels International, and Wang Xiaozhen, Acting Director of the Xi'an Foreign and Overseas Chinese Affairs Office.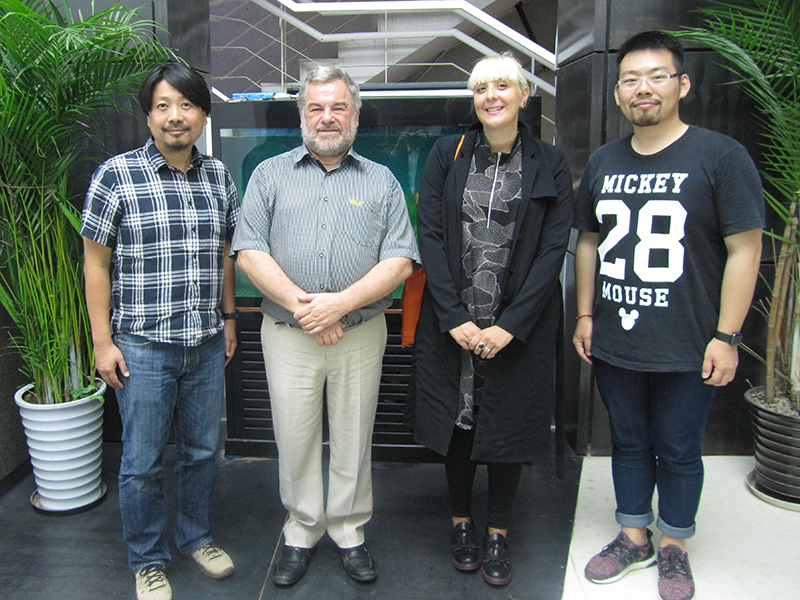 Encounter at the Beijing Film Academy: Li Wei, Vice-Dean International Department, Daniel Verheyen, Brussels International, Silvia Martinelli, MAD Brussels, Gao Yang, Manager of International Program BFA.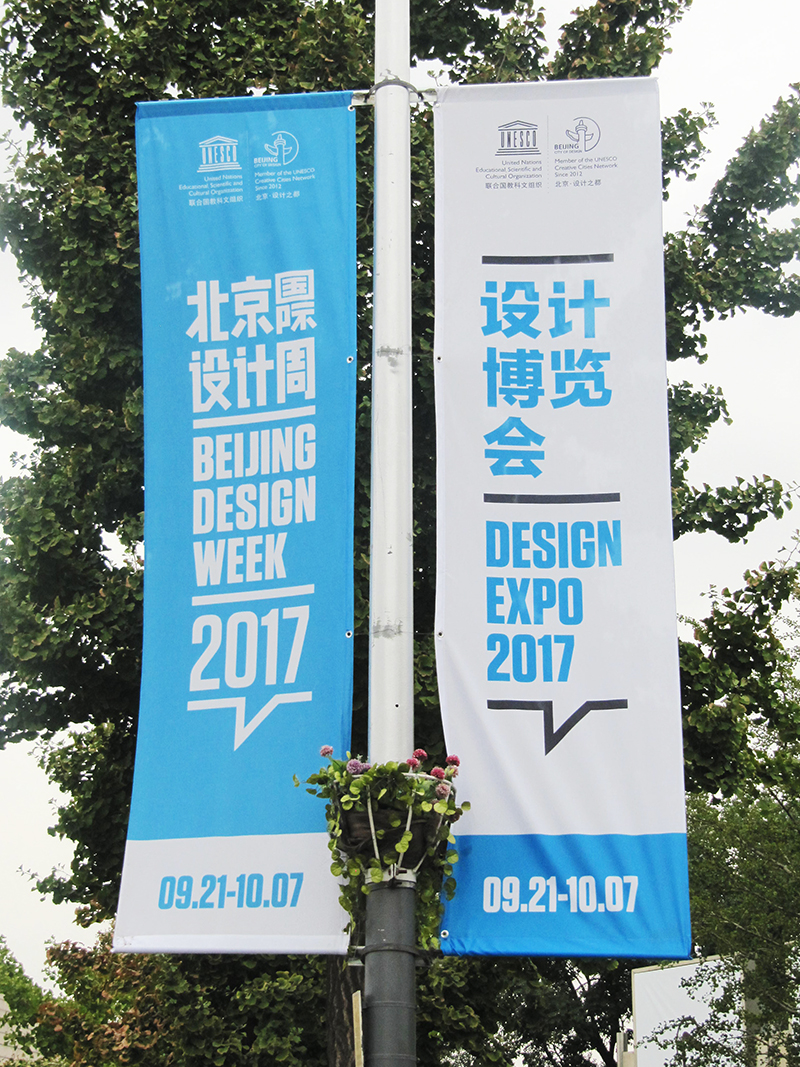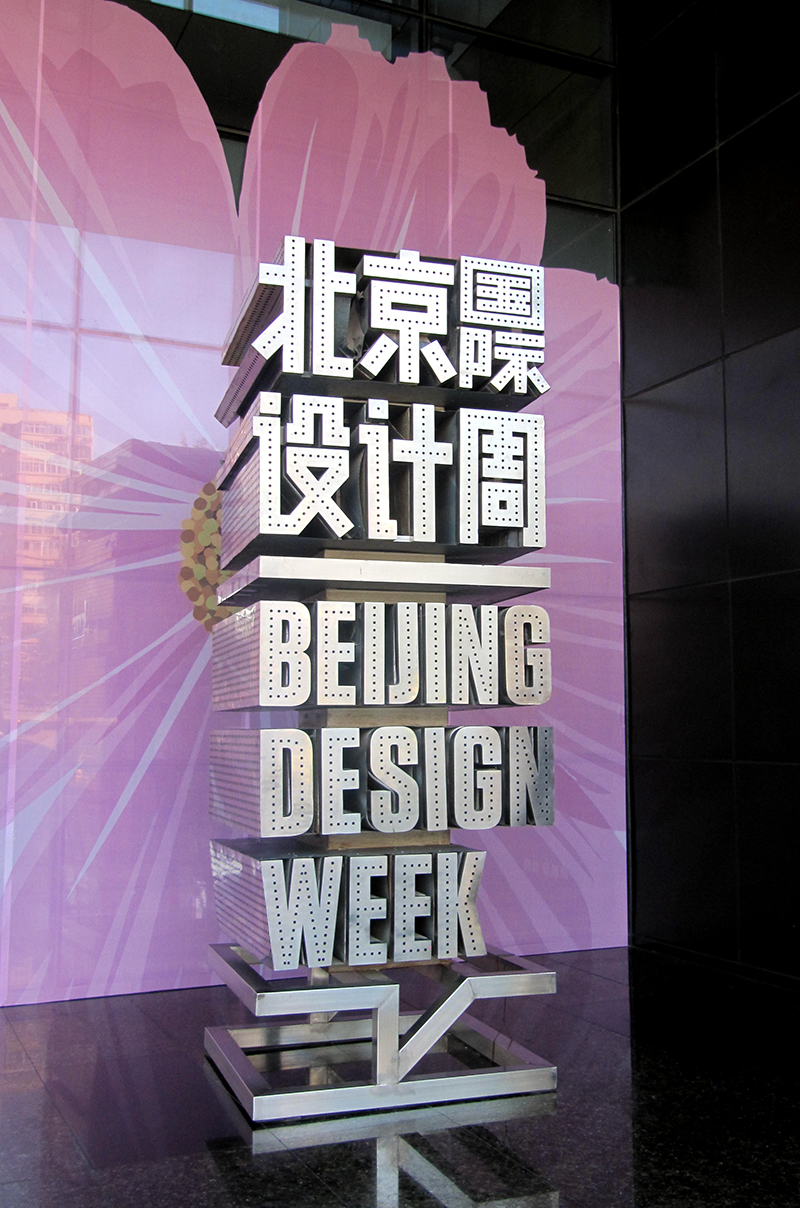 The visit to Xi'an, former imperial capital of China, took place from 20 to 24 September. It was organised as part of the
Silk Road Arts Festival
for which Brussels International presented an exhibition by
Benoît + Bo
, a duo of Franco-Chinese artists based in Brussels. Their photographs were of people in Brussels in their 'natural environment' wearing Chinese masks. These images, which forge an elegant connection between Brussels and China, will make their way through the entire country over the next few months. During the Euro-Asia Economic Forum, Brussels International has strengthened its link to the international service of the city of Xi'an, with a view to breathing new life into our cooperation agreement. Xi'an is planning to participate in the 2018 edition of eat! BRUSSELS. Next, between 25 and 30 September, Beijing City was the target. Brussels International visited the Beijing Film Academy, which has been working for several years with Brussels cinema schools Insas and Luca, and a visit was also organised to the
Beijing Design Week
(BDW), with the participation of a representative of MAD Brussels. The aim is to organise a Brussels event in BDW 2018.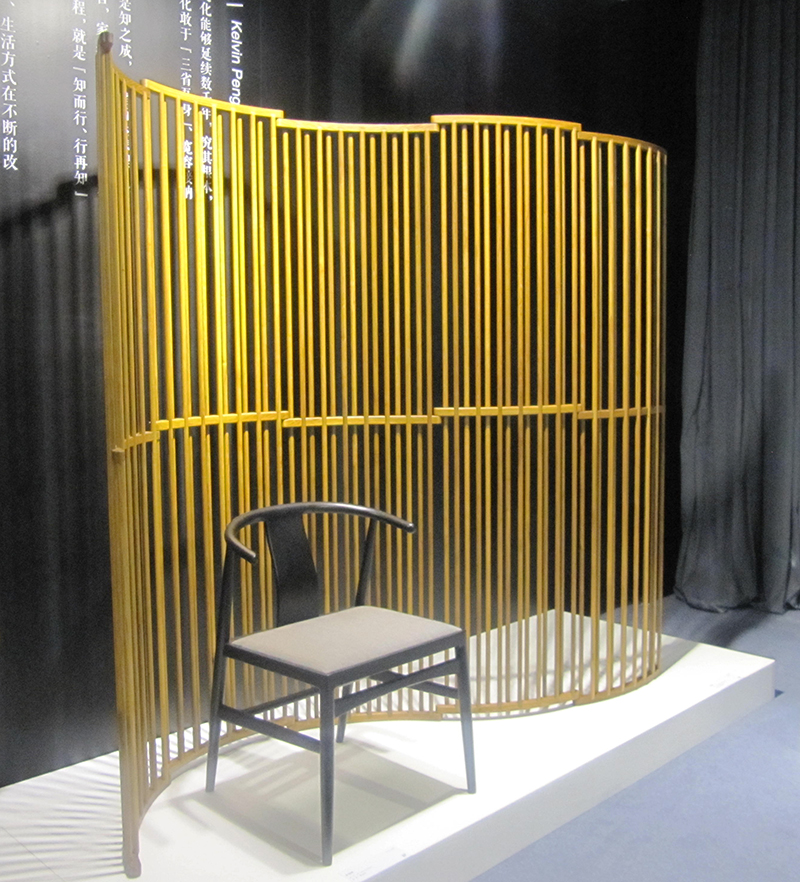 In parallel to this, contacts were established with the City of Beijing City administration and Beijing Tourism in order to support their activities, and also with the new Ambassador of Belgium,
Mr. Marc Vinck.