120 years of shared history between China and Belgium
As part of the cooperation agreements with various cities and provinces in China, Brussels International is co-organising an exhibition from 4 until 22 April 2017, at the ULB, about the relations between China and Belgium since the nineteenth century.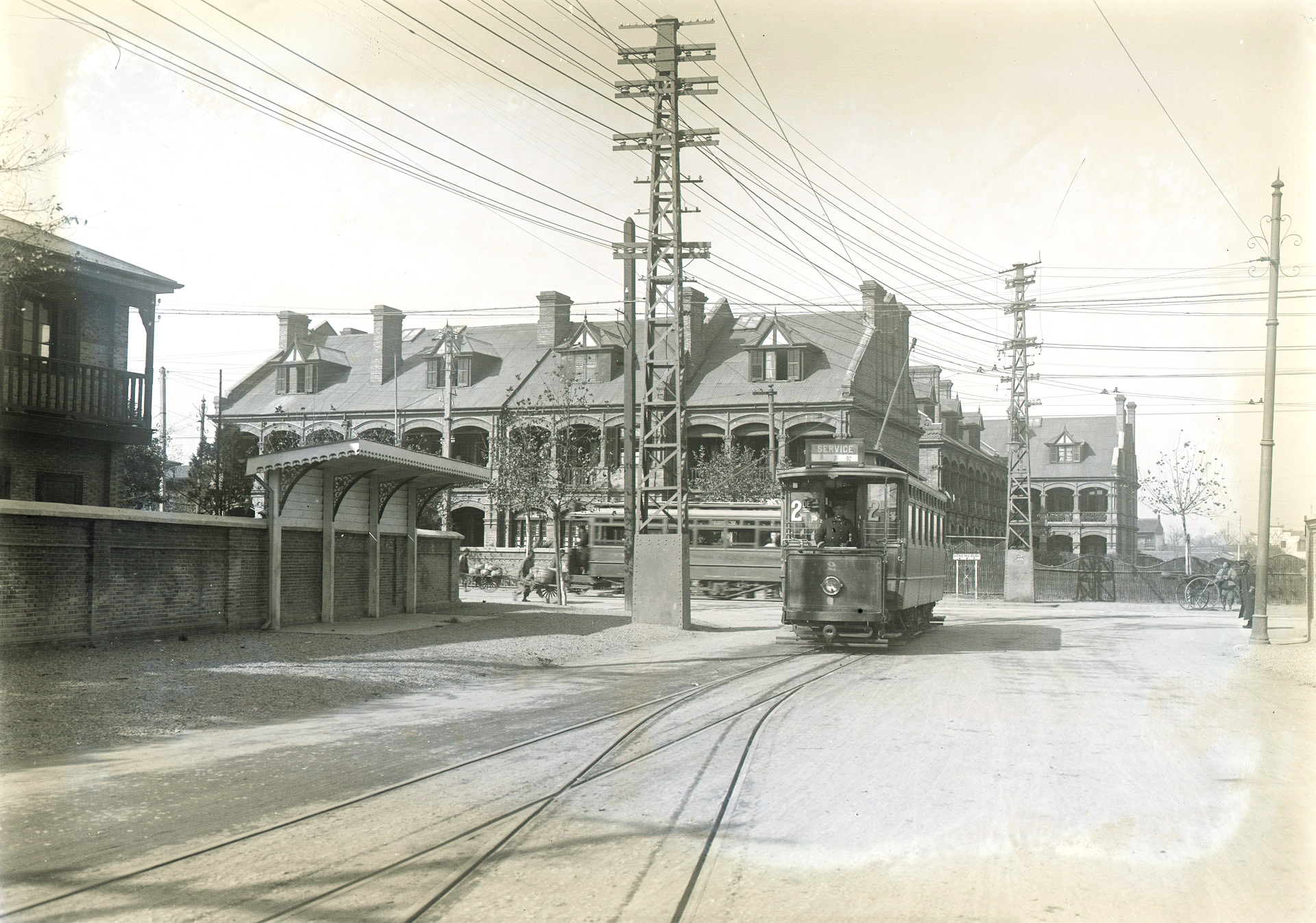 Belgium helped build tramways in China.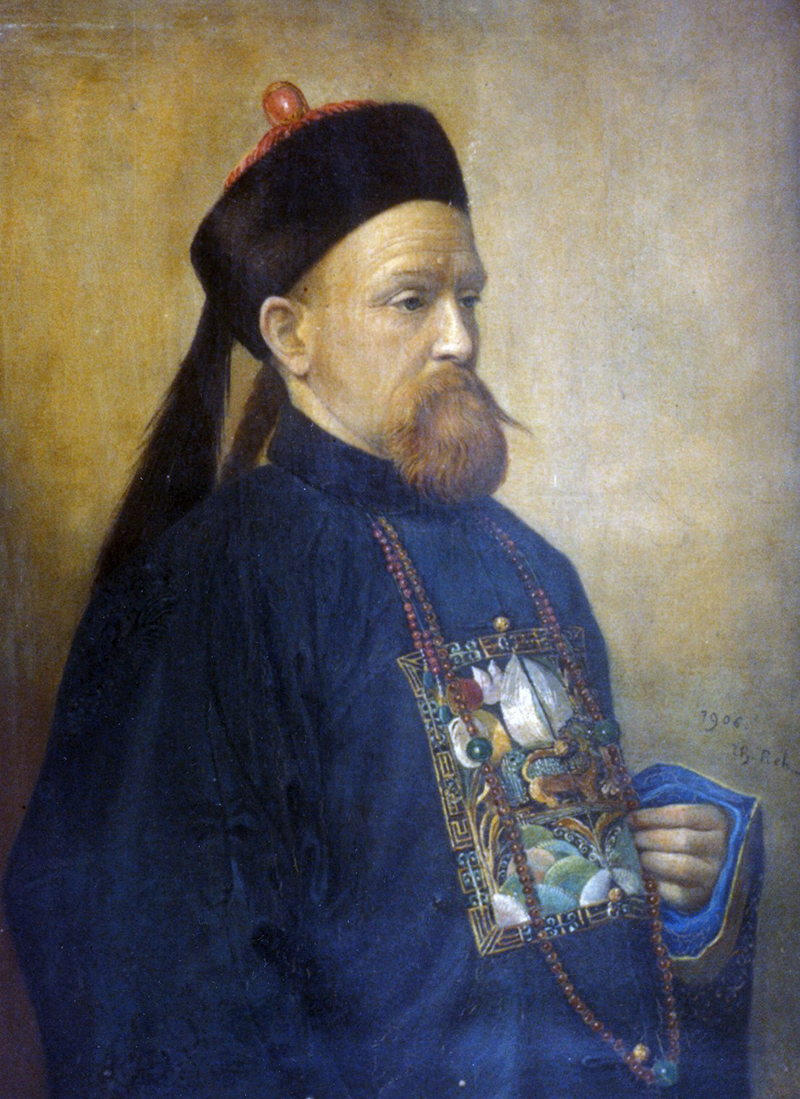 Portrait of the mandarin Paul Splingaerd.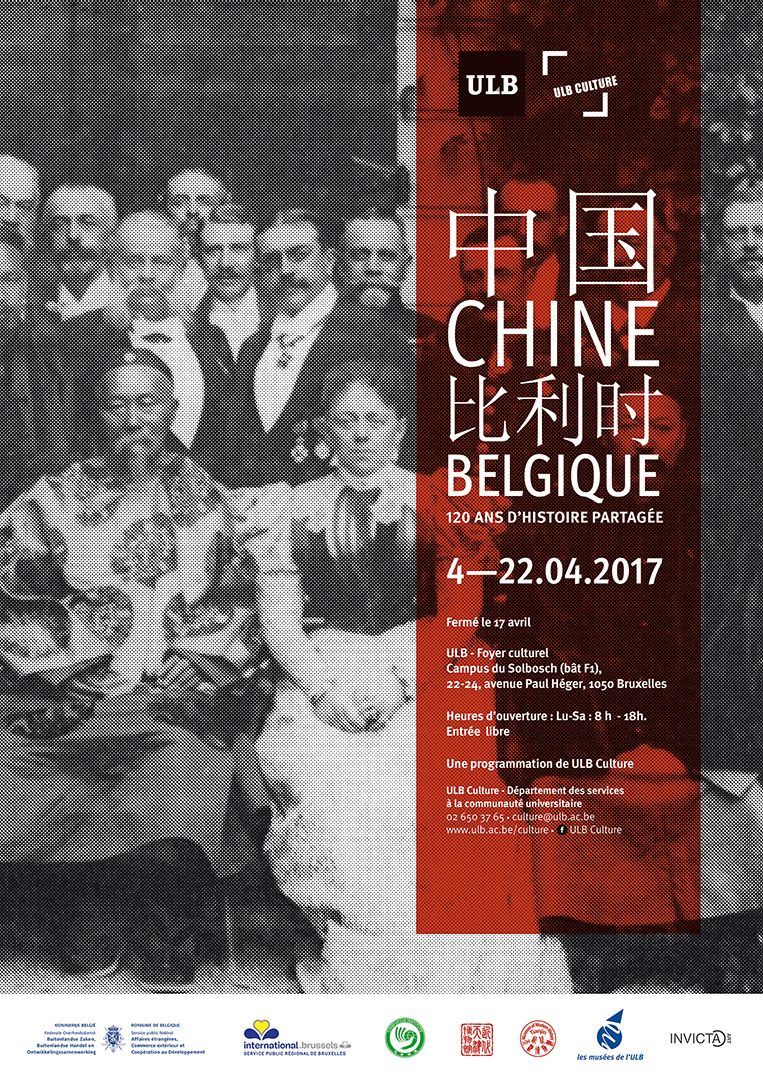 The exhibition aims to retrace the path of several famous figures, who helped forge relations and cooperation between Belgium and China, on the industrial, trade and cultural levels.
The relationship was established 120 years ago, when King Leopold II organised a dinner at the Royal Palace in Brussels in honour of Viceroy Li Hongzhang. At the time, Belgium occupied the fifth place among the superpowers of the world, whereas China, an empire with 400 million inhabitants, aspired to become one of the modern nations, thanks to the incentive of Li Hongzhang. On the one hand, the Belgians were motivated by an unshakeable faith in the future of the great Chinese nation. The Chinese, on the other hand, trusted the expertise of this tiny industrialised country, to modernise and develop their own country.
Many Belgians contributed to the positive image of Belgium in the Middle Kingdom. The first contacts between Belgians and China date from the seventeenth century, when the Jesuit priest Ferdinand Verbiest was appointed to the emperor's court as a scientist. The mandarin Paul Splingaerd worked for Li Hongzhang for over 20 years. The engineer Jean Jadot built 1,200 km of railway lines in terrible conditions. The audacity of several Brussels bankers provided the impetus for many innovative initiatives. Finally, Father Lebbe worked diligently to ensure that the Chinese would have control over their destiny again.
The Chinese, meanwhile, showed their generosity by sending their forces to assist the Allied forces during World War I. They also contributed generously to the reconstruction of Belgium. Later, future senior officials of the new China studied in Belgium, confirming their confidence in our know-how.
Information: the exhibition will run from 4 until 22 April 2017 (closed on 17/04), from Monday till Saturday, from 8 a.m. to 8 p.m. in Foyer culturel of the ULB, Solbosch Campus (building F1). Free admission.