Brussels mission to the Region of Rabat-Salé-Kénitra (RRSK)
From 6 to 11 March 2017, a delegation of the Brussels-Capital Region travelled to Morocco to visit our partners in the Region of Rabat-Salé-Kénitra (RRSK) on a mission with a busy programme, which focused on three strands of action.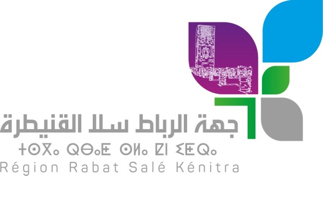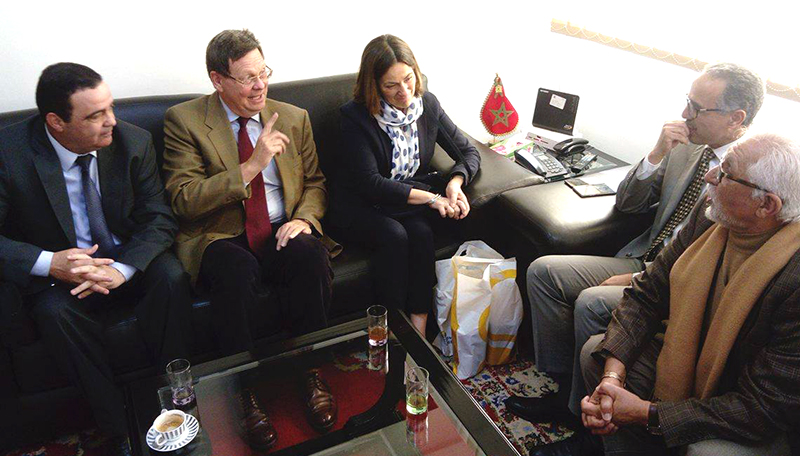 Meeting with the President of the RRSK, Abdessamad Sekkal, attended by the Ambassador of Belgium to Morocco, Frank Carruet.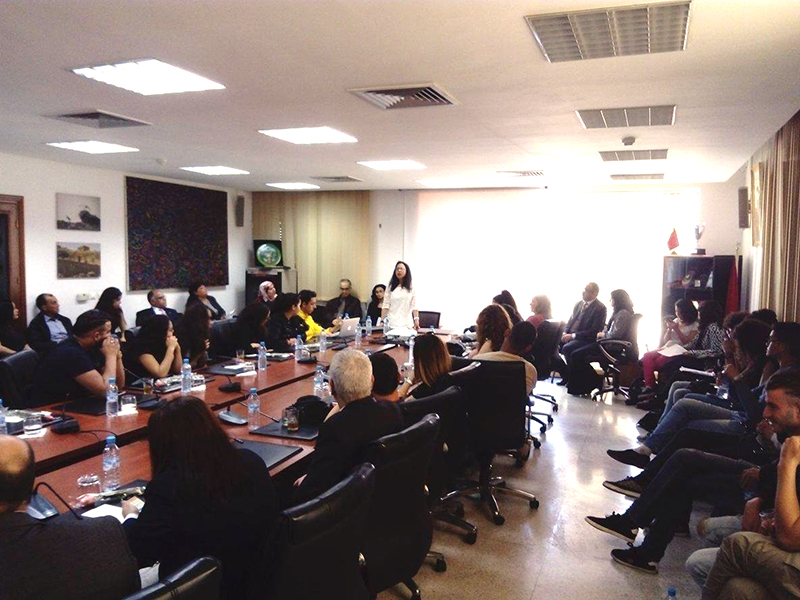 Presentation of influential Moroccan women to the Council.
The MAP agency interviews Anne Claes on the topic of women's rights.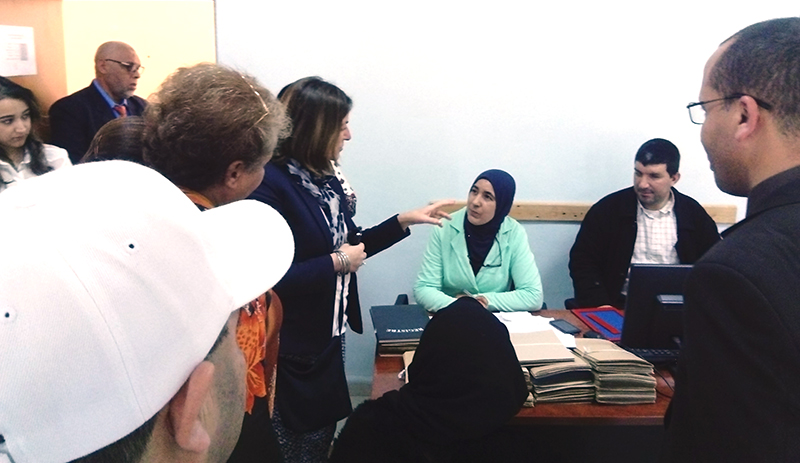 Visit to the CLIO.
Waste sorting centre
During the mission to Morocco, progress was made on the development of a waste sorting centre for the RRSK. Brussels Environment has offered support for this project, which will help to improve the collection, treatment and recycling of waste in our partner region. This is an important development for the region, in view of the follow-up of the COP22 which was held at the end of 2016 in Marrakech.
Inclusion of people with disabilities
The mission's programme also included meetings with various stakeholders who are working towards improving the inclusion of people with disabilities in the RRSK. For several years now, the Brussels-Capital Region has offered support to institutional stakeholders and civil society. This has helped change the approach in the field, which is the outcome of a joint international and local effort. Thanks to the BCR's funding of the pilot project of the CLIOs (Centres locaux d'information et d'orientation – Local information and orientation centres), the new COAPHs (Centres d'orientation et d'accueil des personnes en situation de handicap – Orientation and Reception centres for people with disabilities) will now become commonplace throughout the RRSK.
Cultural exchanges between young people
After a cultural exchange between young people from Rabat and Brussels that took place in November 2016 in Brussels, the time had come for Belgian students to discover the cultural heritage of the RRSK. This annual exchange between our two regions has become more indispensable than ever in a world where prejudice and stereotypes are seemingly becoming more engrained in our culture and society. A tree symbolising the friendship between the two teaching teams and the young people of both regions was planted in the garden of Lycée Moulay Youssef.