The Mayor of Montreal is the new President of Metropolis
On 19 December 2015, Jean-Paul Huchon – whose mandate as President of the Regional Council of Île-de-France had come to a close – ceded the presidency of Metropolis to the Mayor of Montreal, Denis Coderre, who was appointed by the co-presidents of Metropolis. Denis Coderre already acted as president on an interim basis pursuant to the Articles of Association.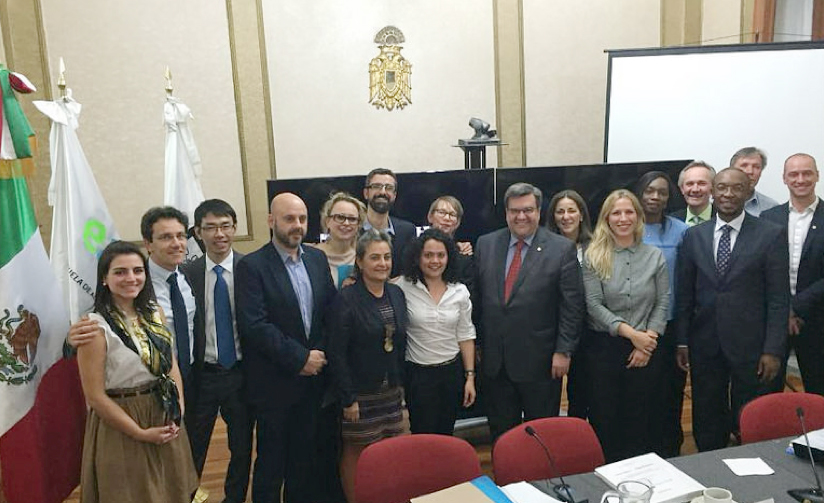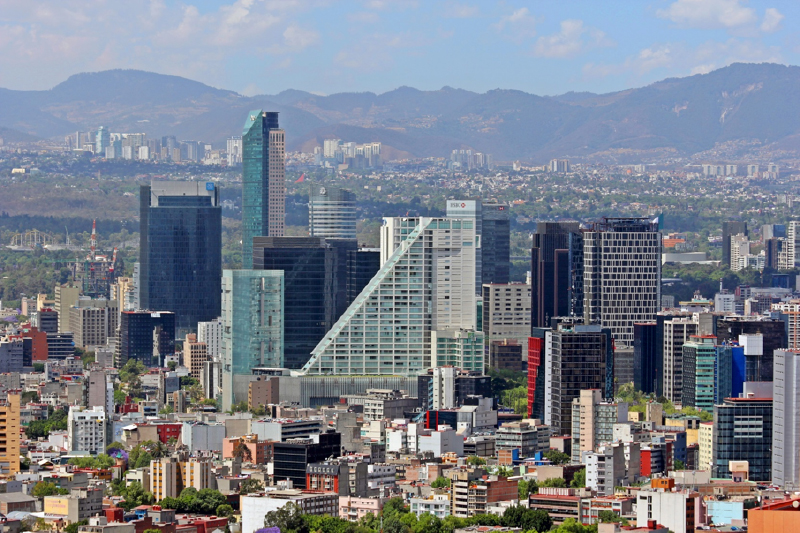 Mexico City, the capital of Mexico.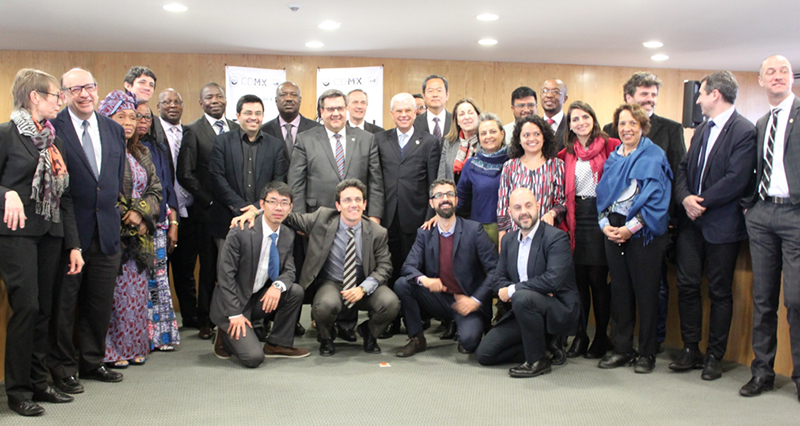 An extraordinary meeting of Metropolis, held in Mexico on Wednesday 9 March 2016 in the margin of a preparatory conference for the Habitat III World Assembly in Quito in October, confirmed the Mayor of Montreal in his capacity of President. Denis Coderre chaired this meeting, with the assistance of the new Secretary General of Metropolis, Felip Rocca, who has been in office since September 2015, following the retirement of Alain Le Saux. The meeting also discussed matters relating to the governance of the association, its finances and the challenges and issues of the global urban agenda.
The meeting was held in the margin of the preparatory thematic conference for the Habitat III World Assembly on "Financing urban development: the Millennium Challenge", to be held in Quito in October 2016. Anne Claes, the director of Brussels International, gave a presentation on the Brussels Community Land Trust (CLT) during a session on innovative sources and mechanisms of funding for urban development.
Further information :
Metropolis