2015, a year full of opportunities forEuropean Territorial Cooperation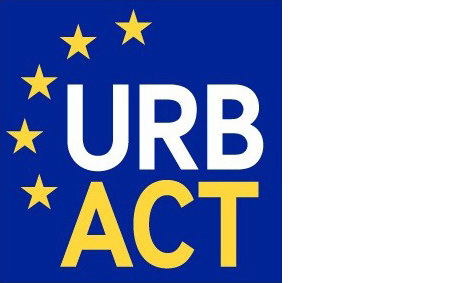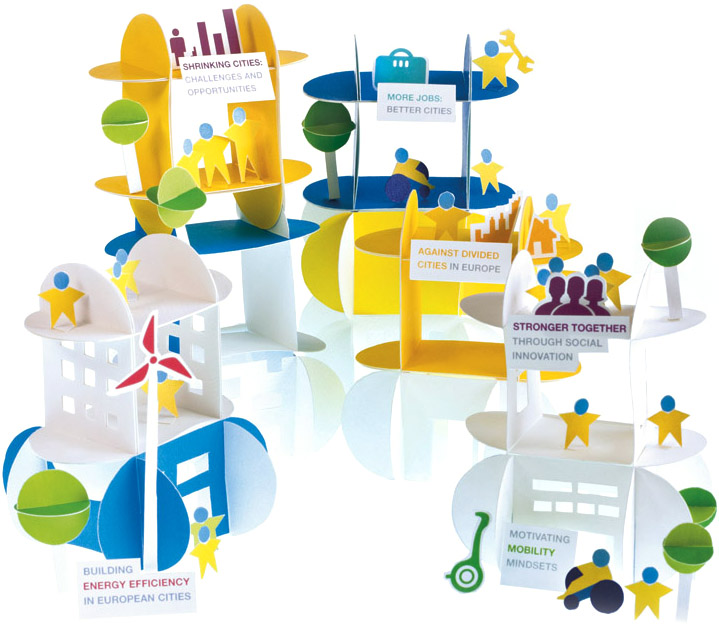 Do you work in sustainable and integrated urban development, innovation, low-carbon economy, resource efficiency, the strengthening of institutional capacity of the competitiveness of SMEs? Then now is the time to submit projects to receive support from the European Territorial Cooperation (ETC).
This year marks the fifth programming period of the European Territorial Cooperation (ETC), an integral objective of the new cohesion policy for 2014-2020. Urbact III, Interreg Europe and Interreg North West Europe are just a few of the CTE programmes of which the Brussels-Capital Region is a partner. From April onwards, these programmes will launch their first calls for projects. This is an excellent opportunity to support local and regional policy thanks to the co-funding of the European Regional Development Fund (ERDF), while sharing good practices, developing pilot projects and drawing on the expertise of European partners! You can submit projects on a variety of themes, including those listed above.
Further information:
The following sites provide more information and list the dates of the various calls for projects: