A key aspect of the Juncker Plan foreconomic recovery is set in motion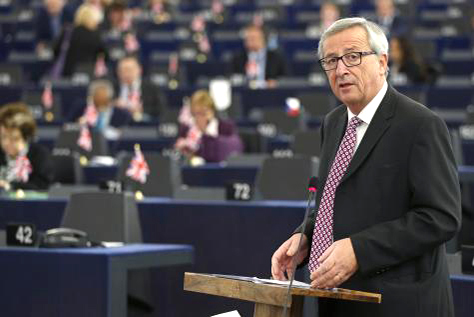 The President of the European Commission, Jean-Claude Juncker, presents his economic recovery plan.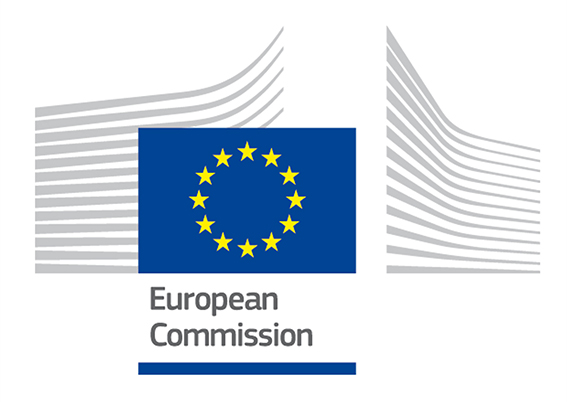 The European Fund for Strategic Investment (EFSI), a key aspect of the Juncker Plan for economic recovery, is expected to be up and running by September. It is currently in the last strategic stages of its implementation.
Upon taking office, the President of the European Commission,
Jean-Claude Juncker
, announced his ambitious recovery plan, which was soon renamed the
"Juncker Plan"
. During the European Council in December, the Heads of State confirmed that the plan was built on three pillars: mobilising funding for investments through the EFSI, investing in viable projects with added value for the European economy (establishment of a list of projects) and creating an environment that was conducive to investment by removing the financial and regulatory obstacles. It soon became clear that the plan for the EFSI, to mobilise the astounding amount of 315 billion euros, would not consist of cold cash. Instead, it would take the form of a financial package, orchestrated by the Commission and the European Investment Bank, to underwrite high-risk projects that would never see the day without this funding. The Council is currently negotiating this plan, which is expected to be approved by the European Parliament sometime in May to enter into force no later than September.
Further information: 
the
Juncker Plan
, the
European Fund for Strategic Investment