European structural funds: new programmes in the pipeline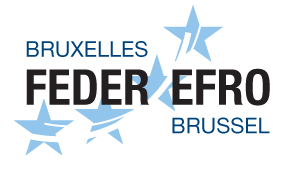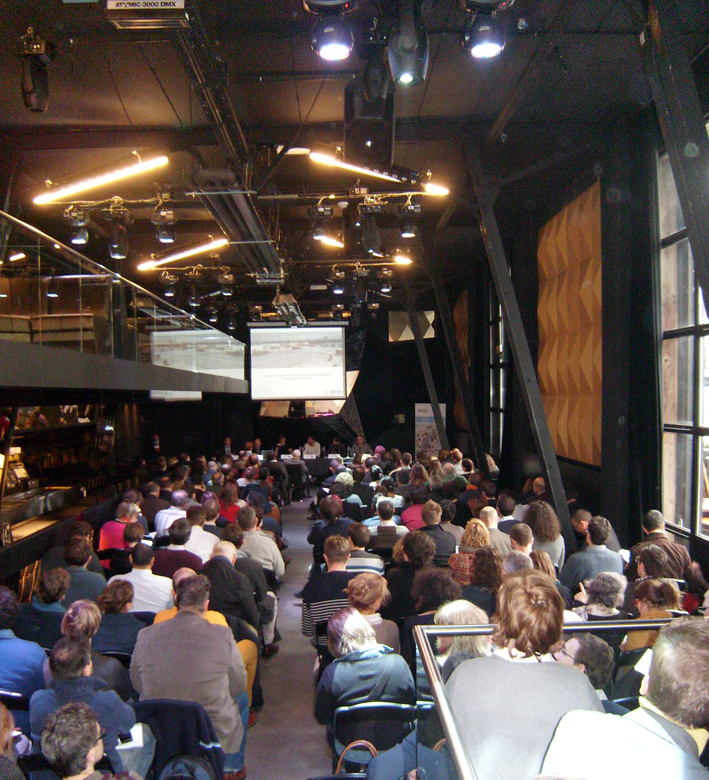 On 15 March 2013, around 200 social-economic stakeholders and regional operators gathered in Brussels to start working on the European Structural Funds 2014-2020, a major opportunity in terms of economic development and employment.

This "partnership approach" is founded on the involvement of key stakeholders, the authorities and current and potential operators, and is advocated by the European Commission in the framework of the preparation of the ERDF (European Regional Development Fund) and ESF (European Social Fund) programmes. The
ERDF unit of the Brussels-Capital Region
was responsible for conducting the required studies for preparing the Brussels operational programmes, together with
Actiris
and the consultants of Perspective Consulting. The objective was to establish a diagnosis for the Region, allowing it to define adequate programmes while taking into account the European regulatory framework and the Europe 2020 strategy.
Food for thought
This diagnosis was food for thought for more than forty experts on the theme, who met on 24 April to discuss the challenges for future programmes. Their work highlighted the possible synergies between the Funds, while also demonstrating the need to work according to a channel-based approach, connecting employment and training with investments in sustainable development, innovation and SMEs. Themed workshops for determining the priorities and the measures of the operational EDRF and ESF programmes were then launched in May and will continue throughout June. The process will end in autumn with a conference on structural funds of the past, present and future. The conference will explore the main themes of the next EDRF operational programme as well as focusing on strengthening partnerships. Information and contact:
EDRF unit