The Festival of Europe invades the centre of Brussels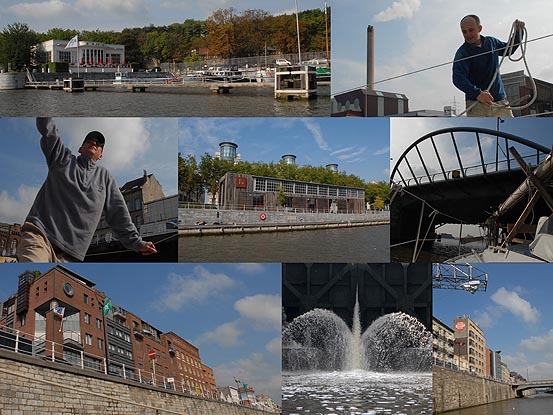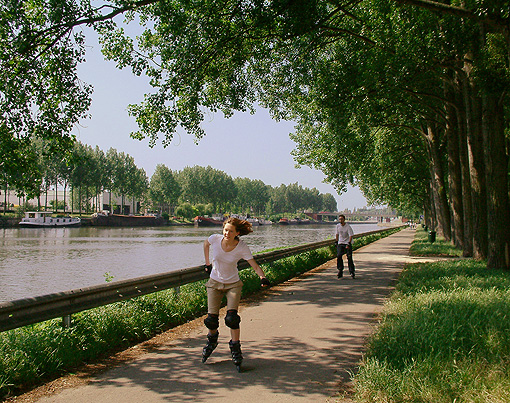 This year, Europe and the Brussels-Capital Region were celebrated on the same weekend because the Festival of Europe was held at the same time as the festival of the BCR, the "Fête de l'Iris" (Iris Celebration). On 4 May, visitors of the Berlaymont were able to discover much more than the famous seat of the European Commission. The Commission had asked to also organise boat rides, walks and cycling tours in various neighbourhoods of the city centre.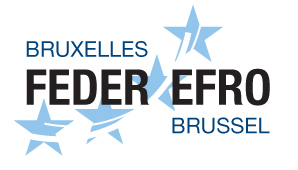 The ERDF Unit (European Development Fund) was responsible for organising the walks, in collaboration with the
La Fonderie
and
Provelo
associations. Did you miss the opportunity to discover the lesser-known neighbourhoods where you see many European interventions? Don't worry, you can still catch up. These guided walks can be booked throughout the year. Since 2010, more than 1,300 people have already taken such a walk. More information:
Map (with explanation) of the guided walks in the central neighbourhoods (PDF)
.