Independent Russian cinema in the spotlight in Brussels
To mark the 25th anniversary of the bilateral relations between the Brussels-Capital Region and Moscow, Brussels International sponsored three film screenings with a link to Moscow this year.
Since 2018, all the films that are screened in the margin of "Russian Turn Kino" at Bozar in Brussels are masterpieces of independent Russian cinema, highlighting its unerringly intense and complex style, providing us with the tools for a better understanding of Russian and in particular Moscow culture.
This year film-goers were invited to see Moscow as it was in the 60s and in 2011, in three art films. A first film "Walking the streets of Moscow" by Georgiy Daneliya was screened at Mont des Arts on 29 June at 7 pm. On 30 June at 7 pm, Bozar hosted a screening of Marlen Khutsiev's "July Rain", followed by Andrei Zyagintsev's  "Elena" on 1 July at 7 pm.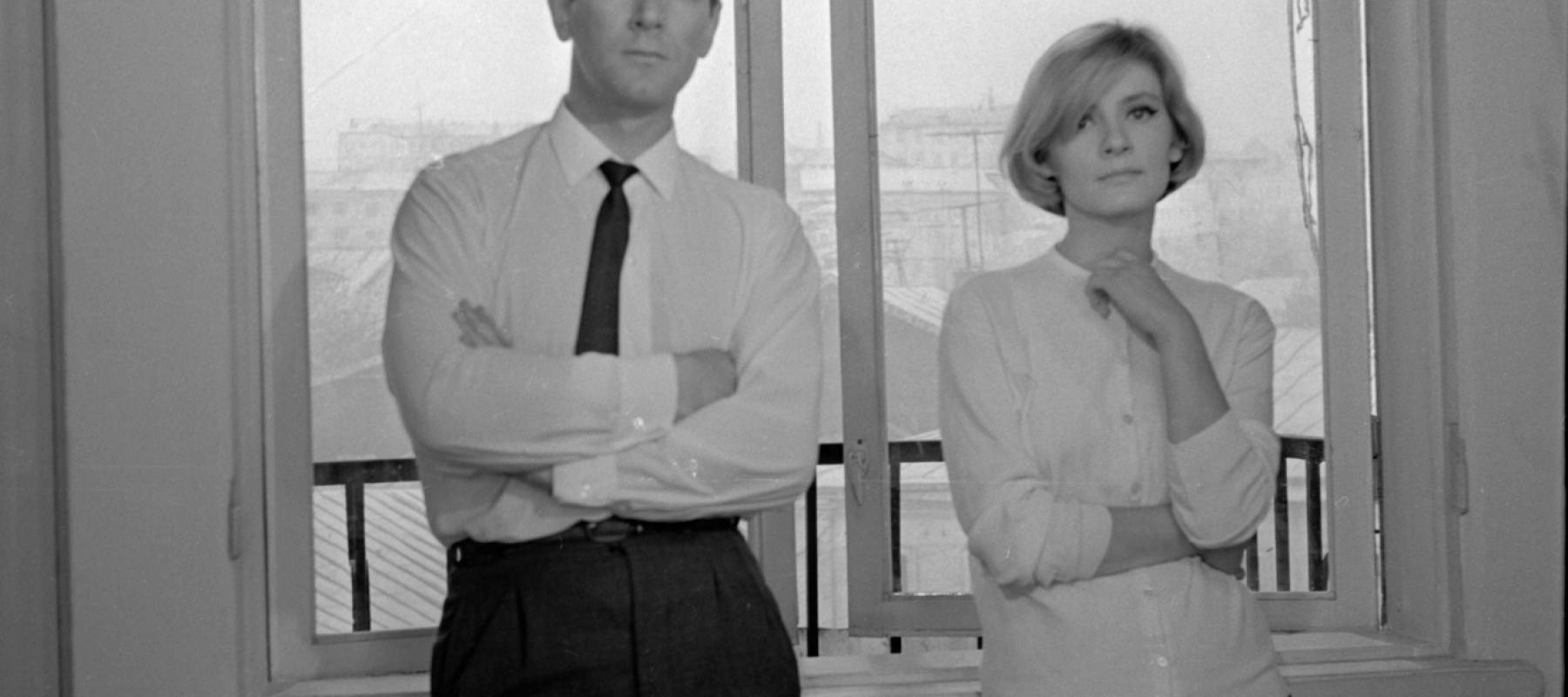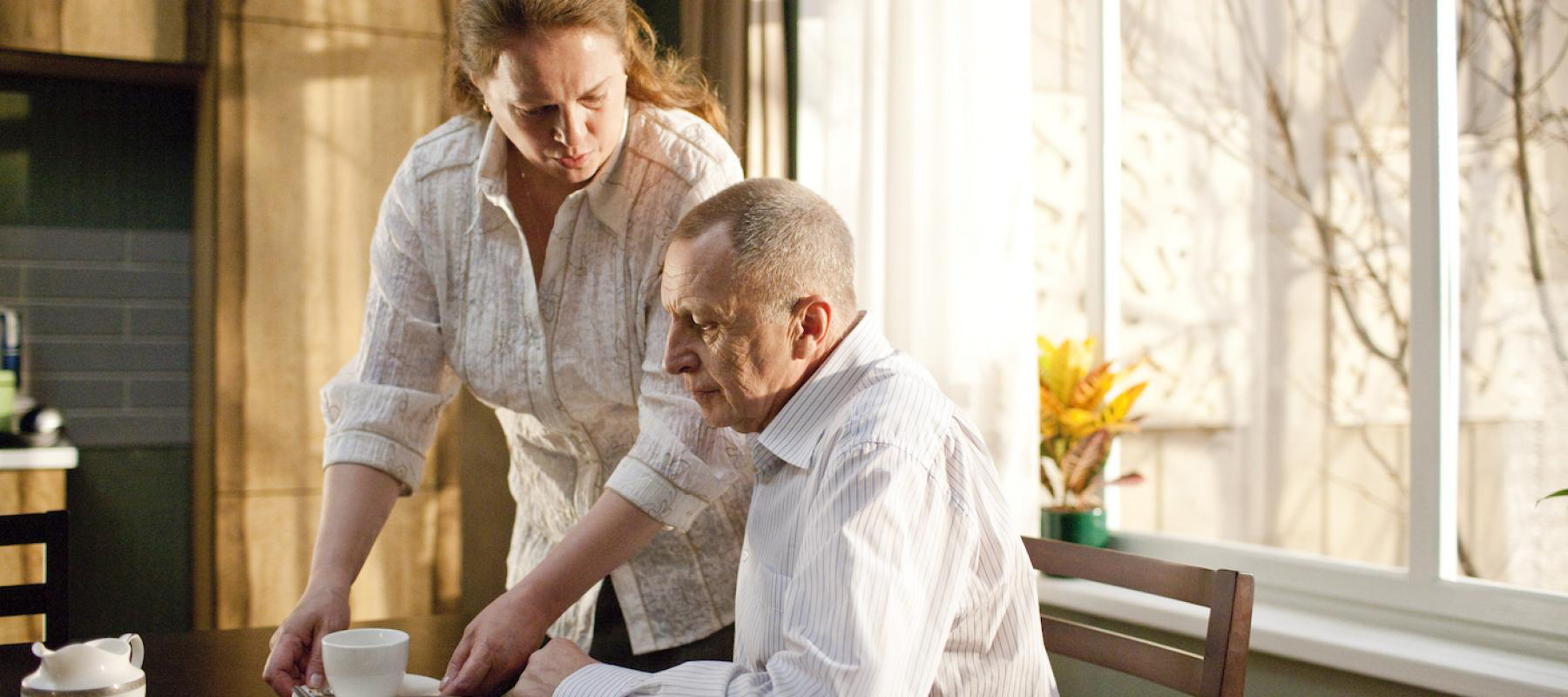 The influential Russian film critic Anton Dolin who is also a journalist and a writer, attended all three screenings.