The Brussels-Capital Region offers support to not-for-profit organisations that can help promote the BCR's national and international image
The Brussels-Capital Region (BCR) grants financing to not-for-profit organisations that can help promote its image on the national and international level.
In the context of COVID-19, all activities, whether private or public, or a culture, social, folkloric, sports or recreational nature, were cancelled from 13 March 2020 until further notice. All cultural, festive, recreational, sports and hospitality industry establishments were forced to close for the time being.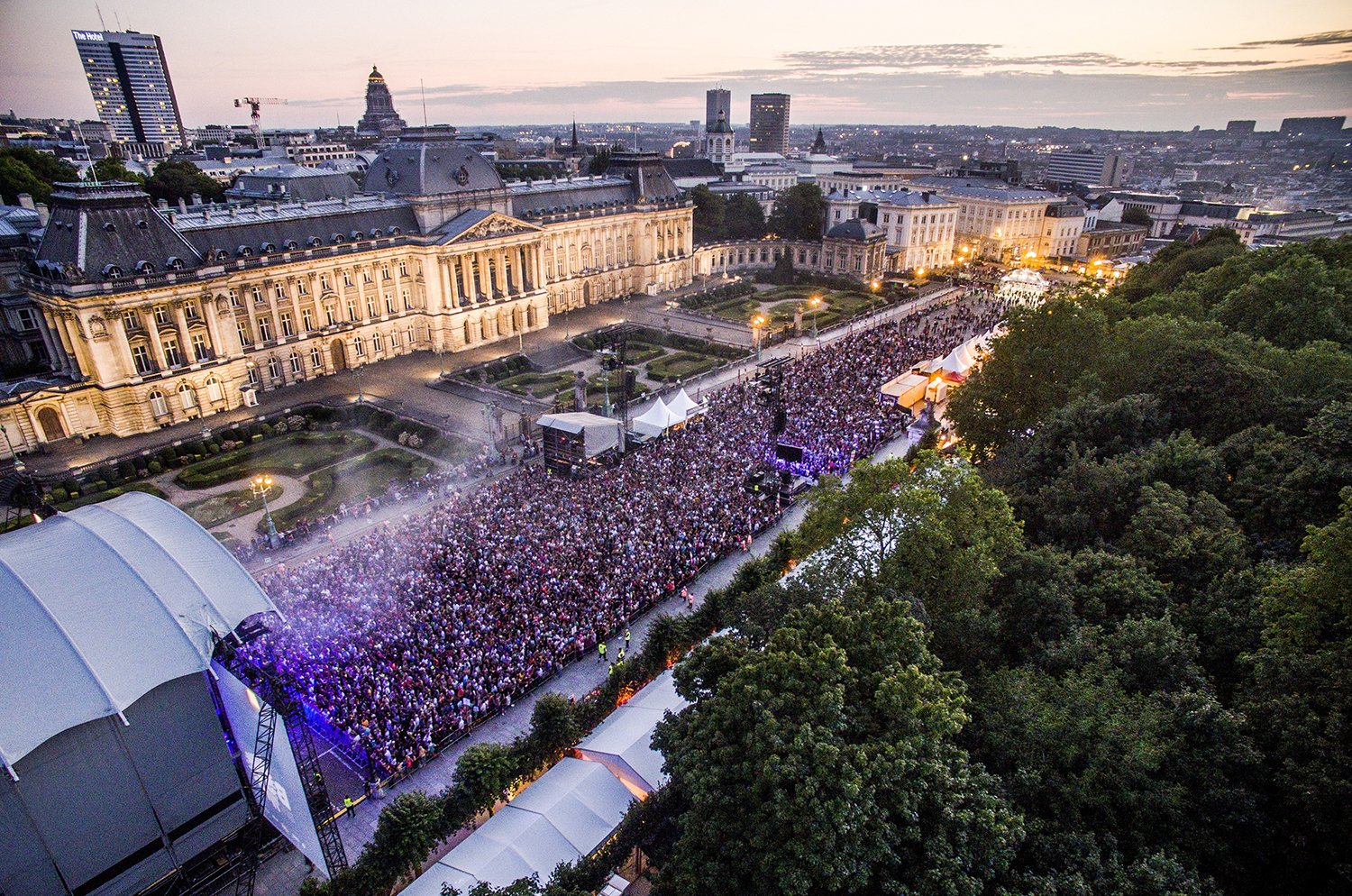 The government of the Brussels-Capital Region has taken measures to support the regional events, tourism, cultural and sports industry at this catastrophic time. All subsidised events, that were intended to promote the region's national and international image and that were initially scheduled – in whole or in part – between 1 March and 30 April 2020 including –, are eligible for the following support measures:
Postponement, until later in the year, is permitted without modification of the financing decree and without changes to the amount initially awarded.
Invoices for expenses that were already incurred and which are not cancellable will be paid.
These provisions will be adapted in case the prohibition and lockdown measures are extended beyond April 2020. Brussels International is in touch with the respective beneficiaries and centralises the requests for postponement or the payment of the actual costs of the projects that were impacted by the lockdown measures. The priority is to ensure that these projects can take place, even at a later date in 2020, while respecting the measures imposed and recommended by the competent authorities, and to ensure the continuity of payments so that the beneficiaries receive the allocated funds as soon as possible.