The Brussels-Capital Region named winner in the 3rd Call for proposals for Urban Innovative Actions
On Wednesday 10 October 2018, the Urban Innovative Actions (UIA) initiative took advantage of the European Week of Regions and Cities to announce the winners of its 3rd call for proposals. They included the CALICO project, which has the support of the Brussels-Capital Region, through Housing Brussels and the Community Land Trust Brussels.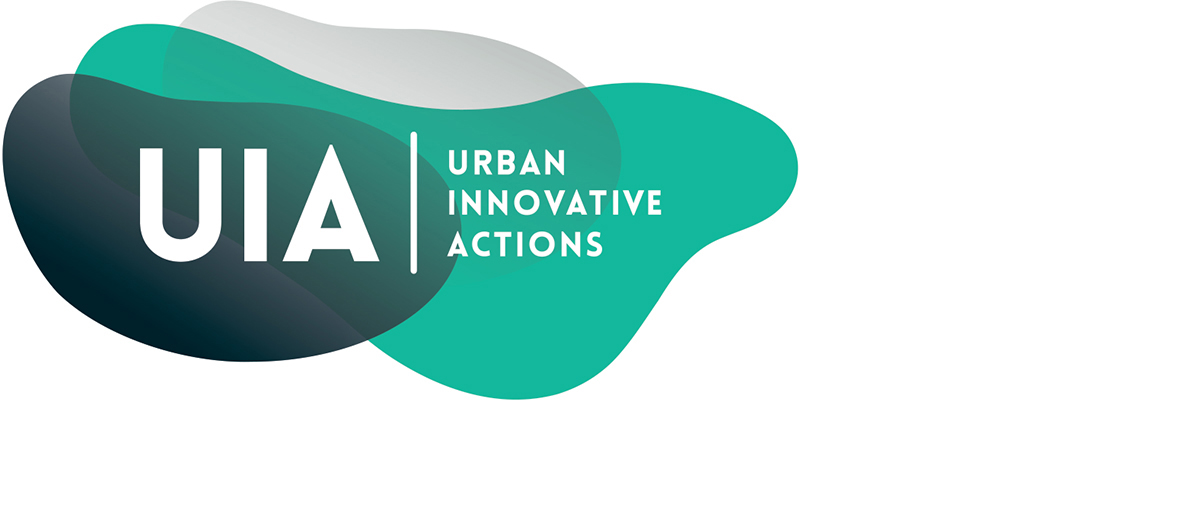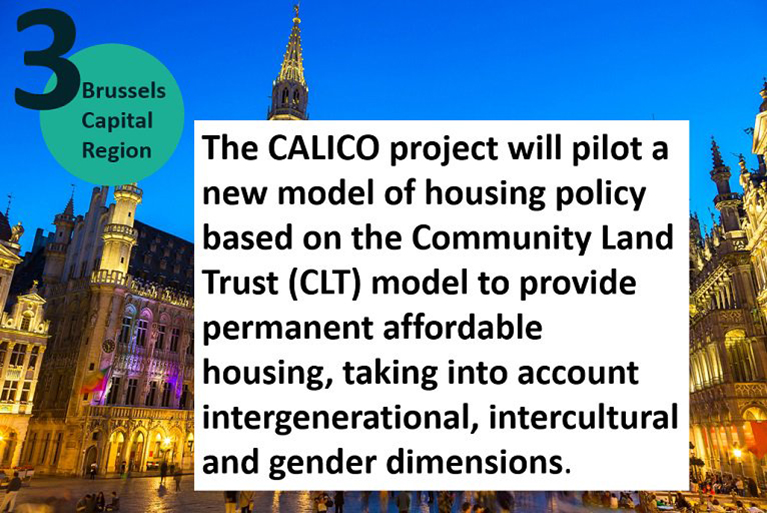 The Urban Innovative Actions initiative
UIA is an initiative of the European Union that aims to develop and test particularly innovative and new solutions to urban challenges. Four themes are selected from the Urban Agenda for each call. The third call closed on 31 March 2018. Proposals had to focus on one of the following themes: adaptation to the climate change, air quality, housing, and jobs and skills in the local economy. The UIA programme is always an intense competition: 180 proposals were submitted, with only 22 winners. These figures demonstrate the high quality of the project of the Brussels-Capital Region.
The CALICO project
The CALICO project was developed by the Community Land Trust Brussels (CLTB). This association, which was founded in 2012 with the support of the Brussels Government, works to improve access to housing and property for everyone. The CLTB, Housing Brussels and their partners set up the CALICO project to create a new type of intergenerational and multicultural group housing.
The pilot project consists of 33 dwellings to be built in the municipality of Forest. It will target certain social groups in particular, single mothers, the elderly and low-income families. The development of this new housing is founded on a participatory and inclusive approach. The CALICO project will offer services from birth to the end of life, as well as mutual support by the residents. The UIA initiative allocated a grant of 5 million euros to the project.
Future calls for proposals
The initiative is organising two other calls for proposals. The next will be launched on 15 October 2018 and closes on 31 January 2019. It will provide funding for projects that focus on the following four themes: digital transition, sustainable use of land and nature-based solutions, urban poverty, circular economy. A fifth and last call for proposals will be launched from September until December 2019. The topics have yet to be announced.
Congratulations to all the partners of the CALICO project!
Further information
Go to www.uia-initiative.eu or contact Florian Genot at Brussels International: fgenot@sprb.brussels ou 02 800 38 64.