Molenbeek residents invited to the Vibrant Neighborhoods Forum
From 24 until 27 September 2017, three representatives from Molenbeek participated in the Vibrant Neighborhoods Forum in Detroit, (U.S.A.), which addresses social disadvantage in neighbourhoods or cities experiencing tensions through civic engagement. The Forum will convene again, in Brussels this time, in March 2018.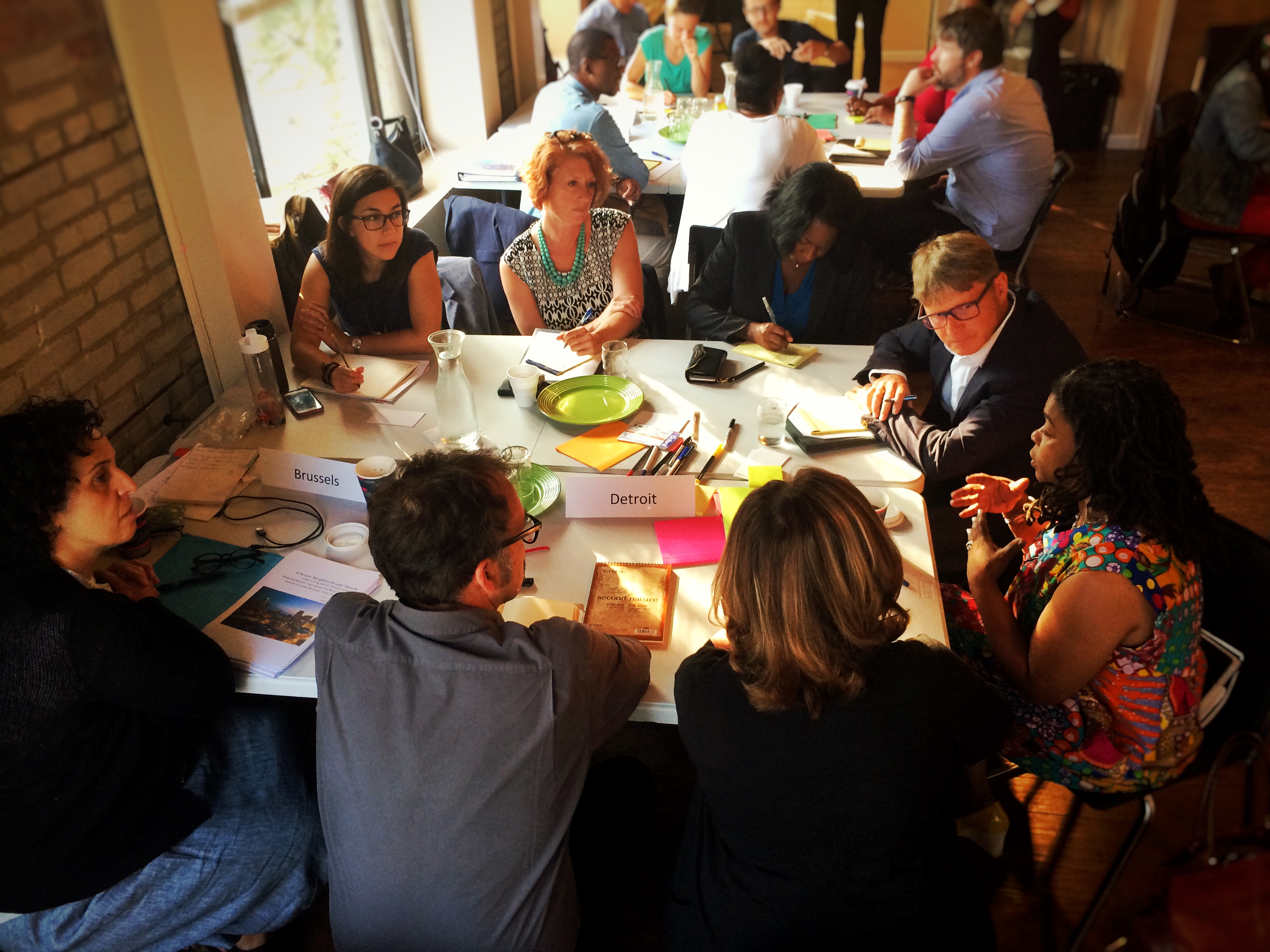 Brussels-Detroit Workshop.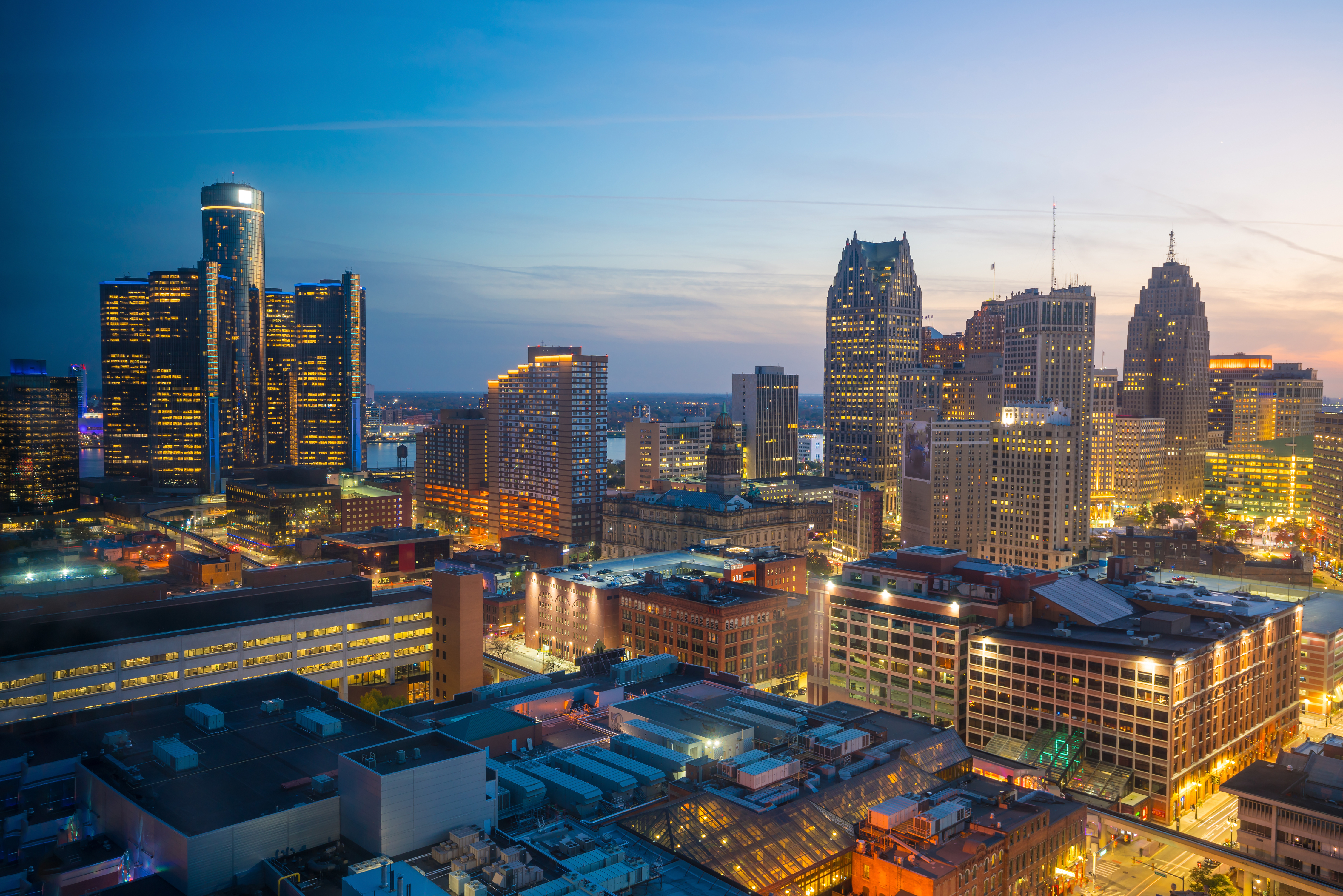 Detroit.
The Vibrant Neighborhoods Forum brought together six American and European cities to discuss "Addressing Social Disadvantage in Neighborhoods Segregated by Race/Ethnicity and/or Income through Civic Engagement". Molenbeek was invited to the Forum, along with Cologne and Turin as European representatives, while Detroit, Memphis and New Orleans were there on behalf of the United States. They discussed common challenges and ways of finding solutions for them, based on their own experiences. The Molenbeek delegation to the Forum consisted of the Brussels regional MP Khadija Zamouri and two representatives of civil society, namely Sanae Jamaï and Mohammed Ouachen, who are both active contributors to the Brass'art artistic and digital café project. The German Marshall Fund of the United States (GMF), which organised the Forum, chose to invite the Brussels-Capital Region because of its much-appreciated participation in various other meetings and exchanges of the GMF on urban problems. Our region will host the Forum's next meeting, from 4 until 7 March next year. The next meeting will allow the participants to deepen and expand the results of the Detroit Forum.