Creation of the CubaLandz Festival
In the framework of the partnership agreement between the Brussels-Capital Region and Havana, BOZAR is organising the first CubaLandz Festival on 9 June 2017, with the support of Brussels International.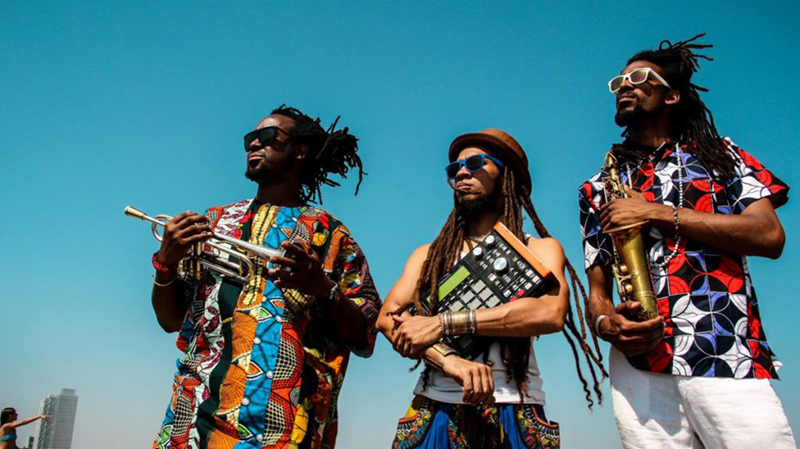 Urban music with Kumar and Afrikun.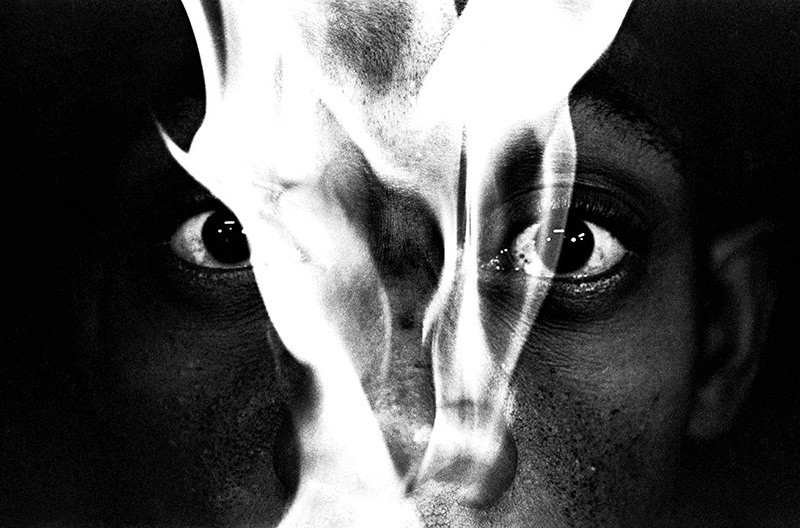 A work by the photographer Jorge Luis Álvarez Pupo from his series The way beyond.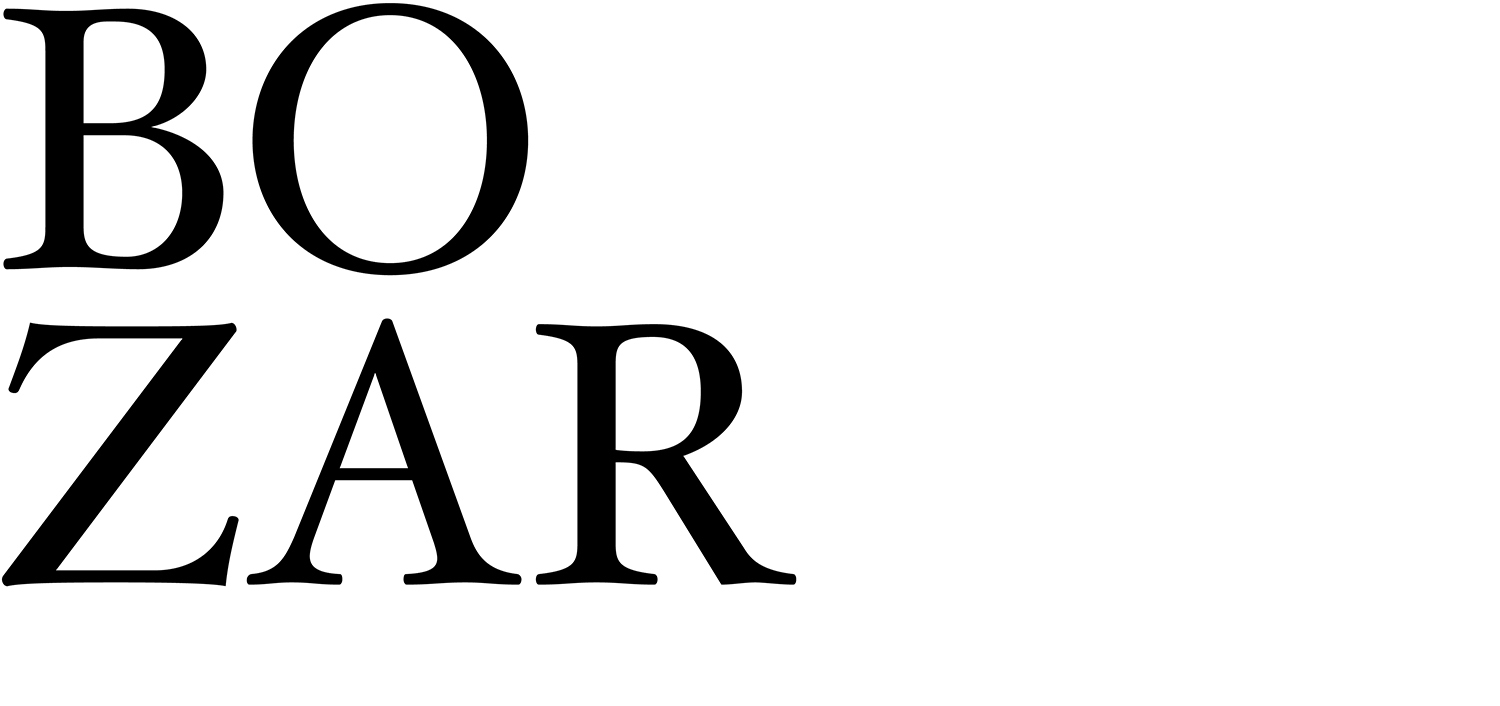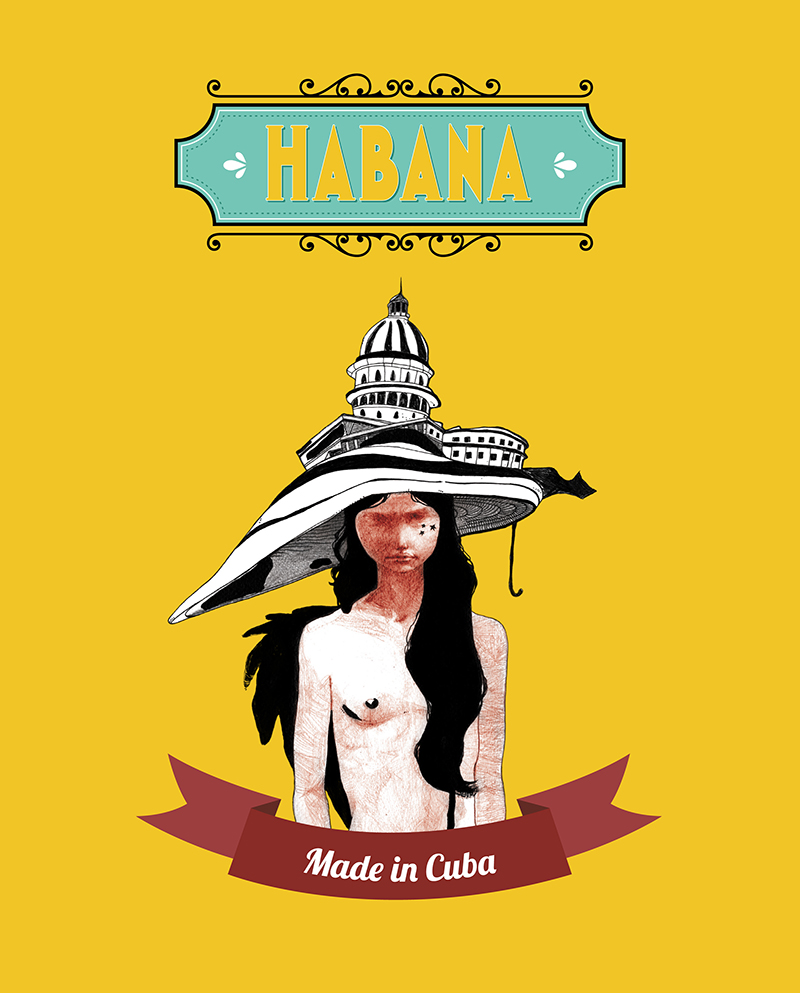 The newest Cuban comic strips will also be in the spotlight during the festival! Cuban comic strips at the comics Center - © All rights reserved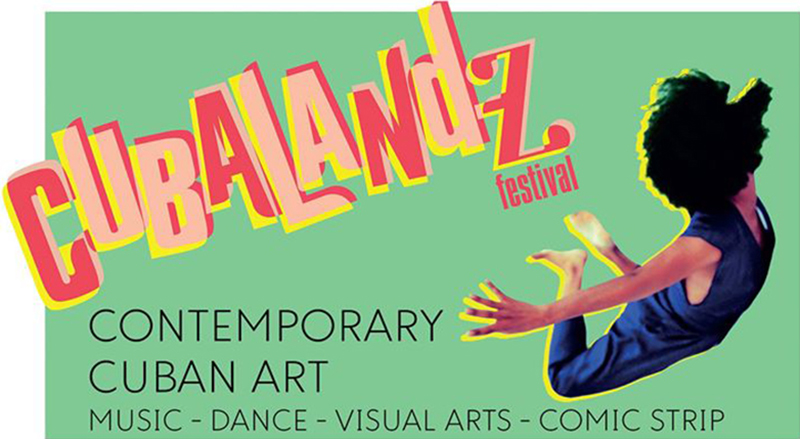 Like our region, the Cuban capital is the product of a constant dialogue between various cultural traditions that coexist and create a contemporary artistic output, based on various experiences. The artists who will perform during this first festival are all a good example of this dynamic, establishing an intercultural dialogue between Cuba and their various countries of residence in Europe.
CubaLandz's programme reflects this artistic cross-pollination, with contemporary and multidisciplinary acts, combining music, dance, photography and comic strip art. Join in the CubaLandz adventure and discover the videos of Glenda Léon, the exhibition of the visual artist Carlos Caballero Hernández, and the work of the photographers Jorge Luis Álvarez Pupo and Griet Van de Velde. Fall under the spell of the captivating improvisations of the dancer Judith Sánchez, the Afro-Cuban jazz of Abel Marcel Trio, the urban tunes of Kumar and Afrikun, followed by DJo Selector.
Further information: CUBALANDZ – 9 June 2017 from 6 p.m.