State visit to Denmark
Rudi Vervoort, the Minister-President of the Brussels-Capital Region, accompanied the King and Queen of Belgium on a state visit to Denmark on 28 and 29 March 2017.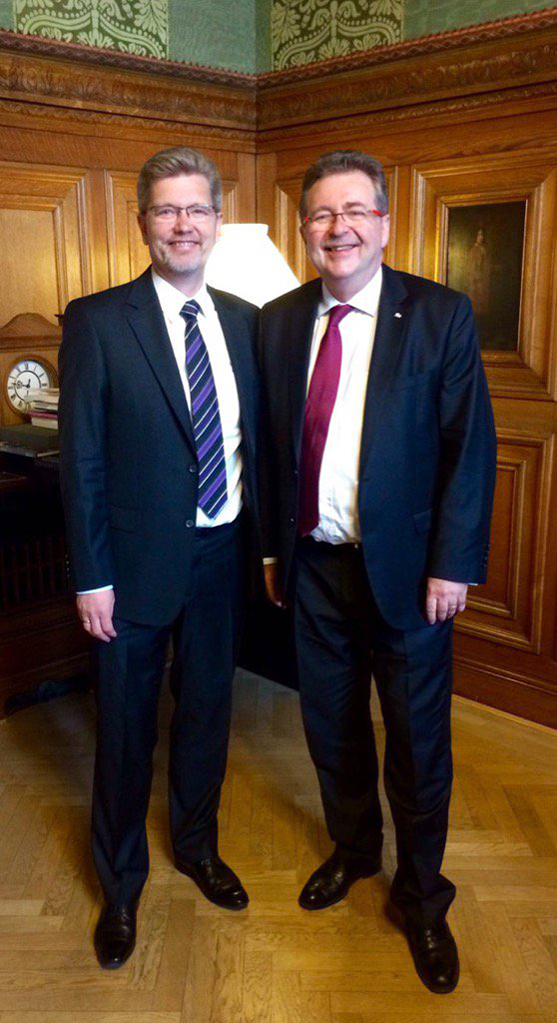 Meeting with Frank Jensen, the Mayor of Copenhagen.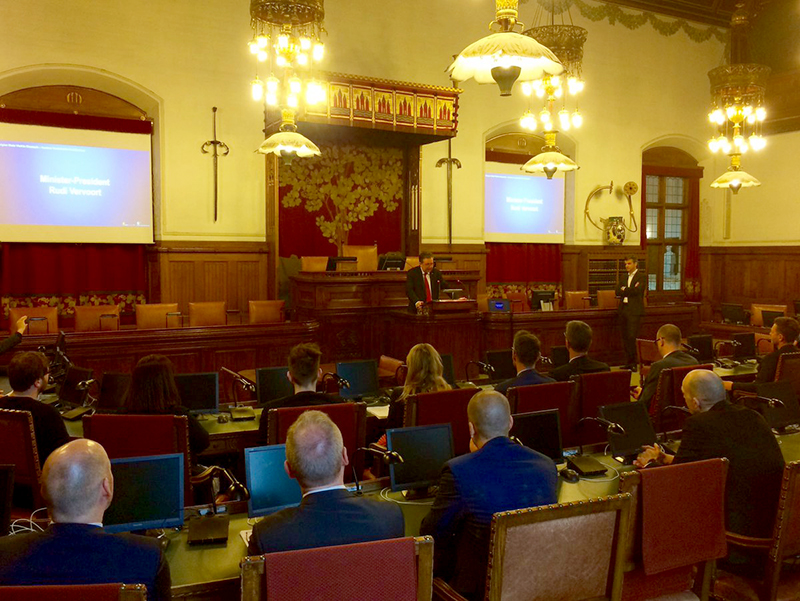 Presentation at the "City Planning & Architecture" seminar in Copenhagen's town hall.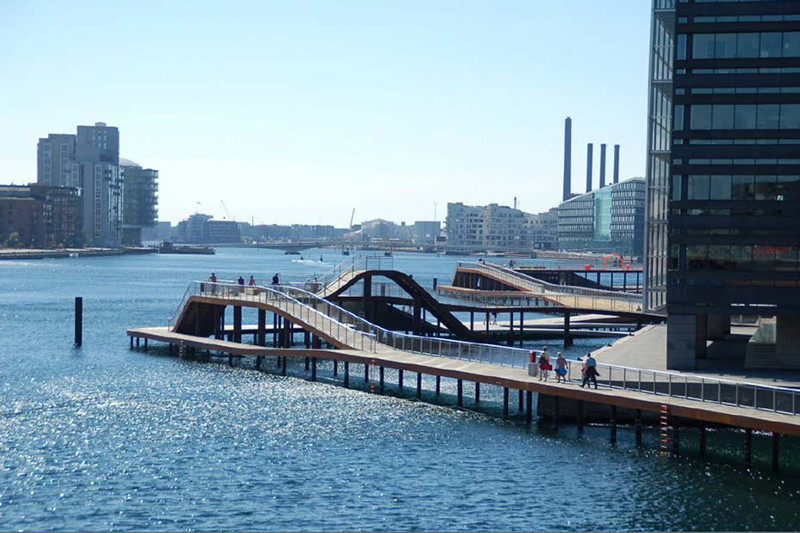 Kalvebod Brygge.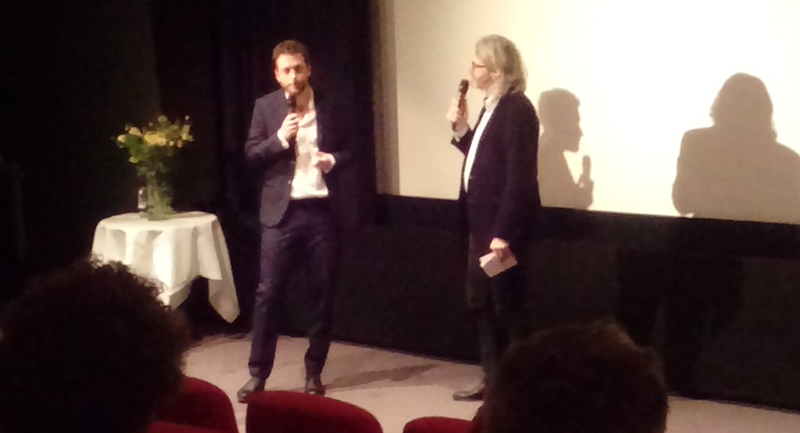 Inauguration of the Belgian Danish Film Festival.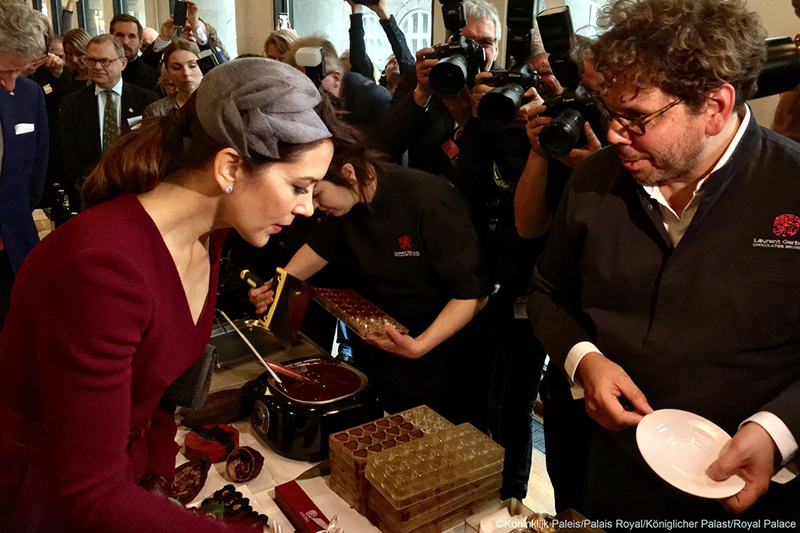 Her Royal Highness Princess Mary is tempted by the excellent chocolates of the talented Brussels chocolate maker Laurent Gerbaud (© photo: Royal Palace).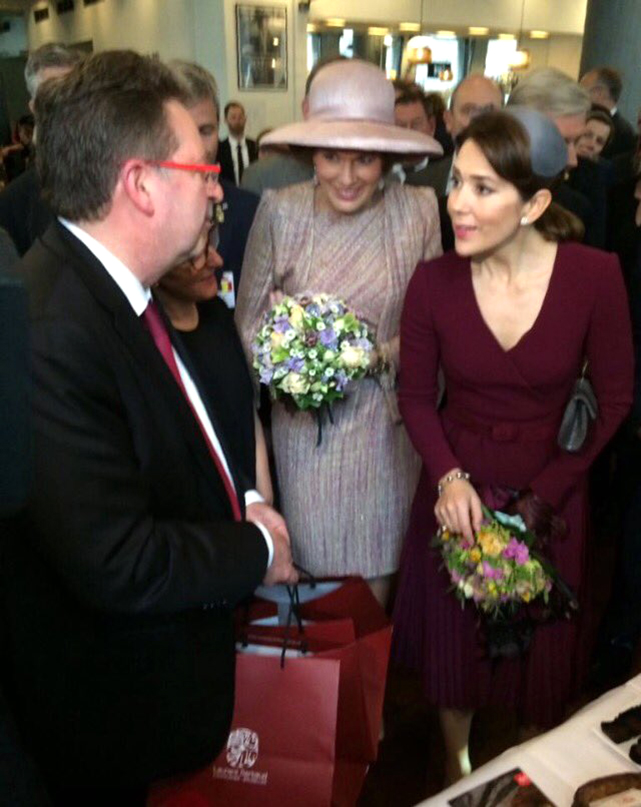 The Minister-President took advantage of the opportunity to offer the Princess a box of chocolates!
In addition to the protocolary ceremonies and meetings on the first day, this state visit gave Rudi Vervoort an opportunity to meet with Frank Jensen, the Mayor of Copenhagen. They were able to discuss matters of interest to the two capital cities, such as the redevelopment of former port areas and measures to combat radicalism.
The two men also gave the introductory speeches at a seminar on architecture and urban planning, to an audience of Belgian and Danish architects and urban planners. Some of them have been working together for a long time, such as the Brussels team of JDS Architects and the Danish architects of BIG.
Minister-President Vervoort then took a boat trip to part of the old Danish port, which is currently experiencing a real renaissance (apartments, open-air swimming pools, bridges for pedestrians and cyclists…) together with Julien De Smedt (JDS Architects), who presented his Kalvebod Waves project. A lovely and poetic source of inspiration for the redevelopment that is currently underway in the Canal zone in Brussels!
After the traditional lunch with Danish and Belgian CEOs, the Minister-President, the Belgian royal couple and the Danish Crown Prince Frederik and his wife, Princess Mary, officially opened the Belgian Danish Film Festival in the DFI Cinematheque. There they met with Joachim Lafosse, the famous Brussels director of feature films, such as L'économie du couple and À perdre la raison.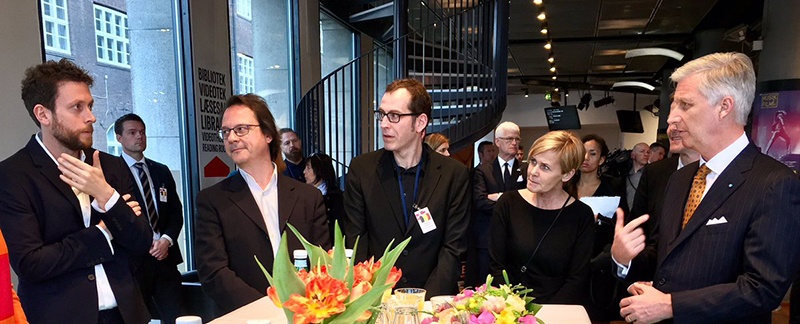 The B2B Travel event, meanwhile, put two Brussels artisans in the spotlight, namely the chocolate maker Laurent Gerbaud and Yannick Van Aeken, the chef of Humphrey restaurant who previously worked at the legendary NOMA restaurant in Copenhagen.
The state visit ended with a concert by one of the most prestigious Brussels symphony orchestras, namely the National Orchestra of Belgium, with the talented young soloist Lorenzo Gatto.