Brussels International to participate in the 2017 Iris Festival
The Brussels-Capital Region will celebrate its Iris Festival on 6 and 7 May. The weekend-long programme includes several free concerts and plenty of activities that are open to the public. We invite you to discover the many faces and professions of the public services of our region on this occasion.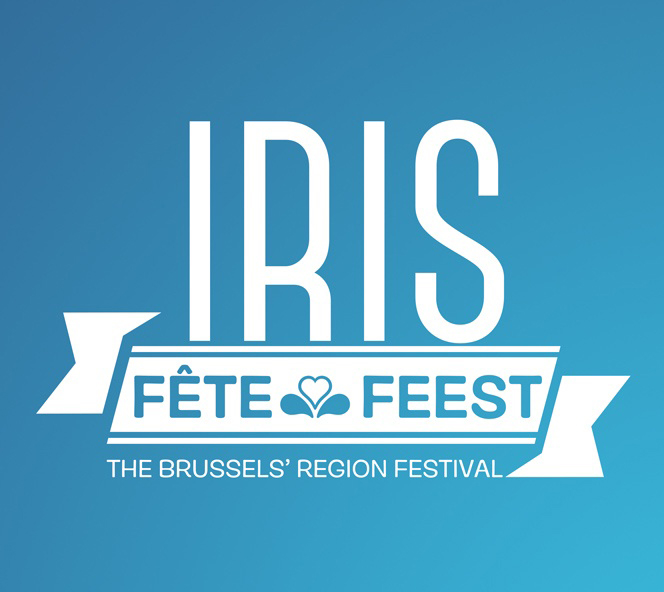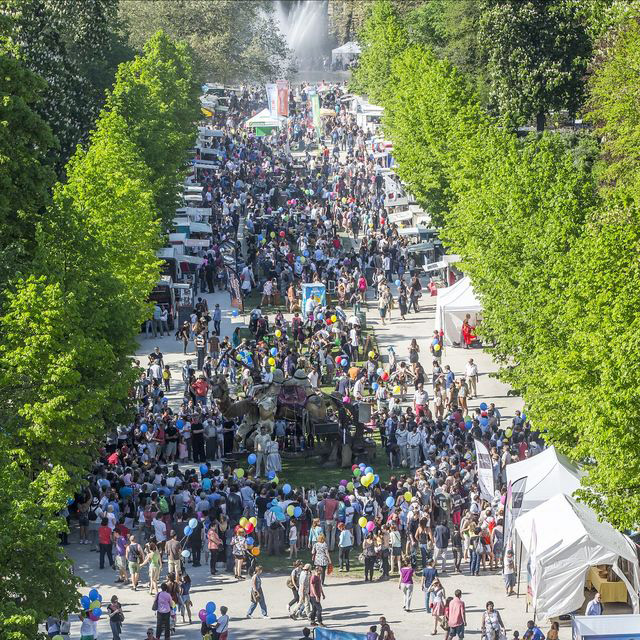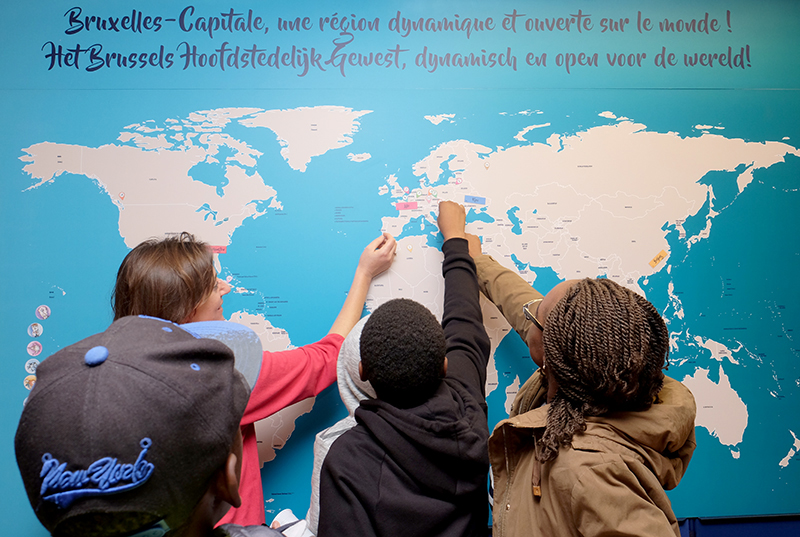 Festival in the Park
On Sunday 7 May, more than 100 Brussels associations will set up stands in the park of Brussels where they will present their activities in an interactive, fun manner, with a sequence of sports, cultural and heritage events. In other words, there is something to suit everyone's taste. The spotlight is also on street art with performances and spectacles that will delight people of all ages!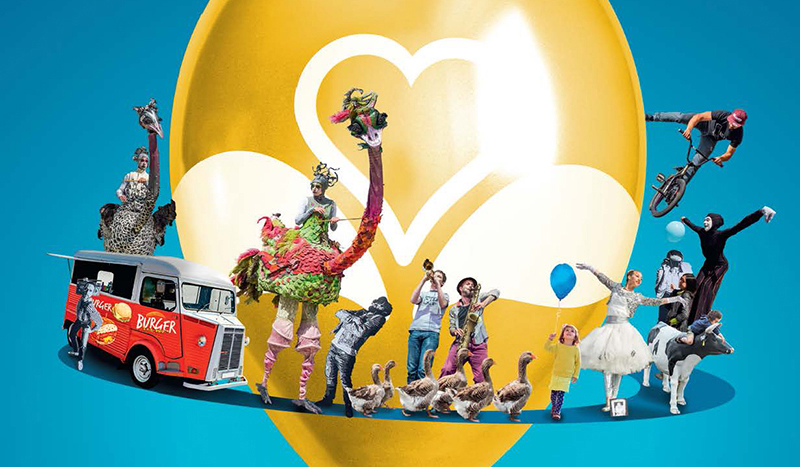 Public Corner
Living together means thinking, making proposals and working to build a better present and future, for all Brussels citizens, of today and tomorrow. Every day, the many men and women who work for the Brussels-Capital Region join forces to achieve this mission. The public services of the Brussels-Capital Region reach out to meet you, from the most simple to the most complex services, from well-known services to more discreet services, from services that have been working for several years to more recent services, from very specific to more strategic services.
On this occasion, Brussels International is organising a fun activity to allow everyone to discover the energy of our region, which is open to the world, through the many international activities it organises.
Practical information Sunday 7 May Park of Brussels – Public Corner 12 noon – 6 p.m.
Further information:
http://fetedeliris.brussels/