Call for projects for accredited Civil society organisations 2017
Brussels International, together with Brussels Environment, are launching a call for projects for Civil society organisations that are accredited by the Directorate-general for Development Cooperation and Humanitarian Aid (DGD) of the Federal Public Service for Foreign Affairs, Foreign Trade and Development Cooperation.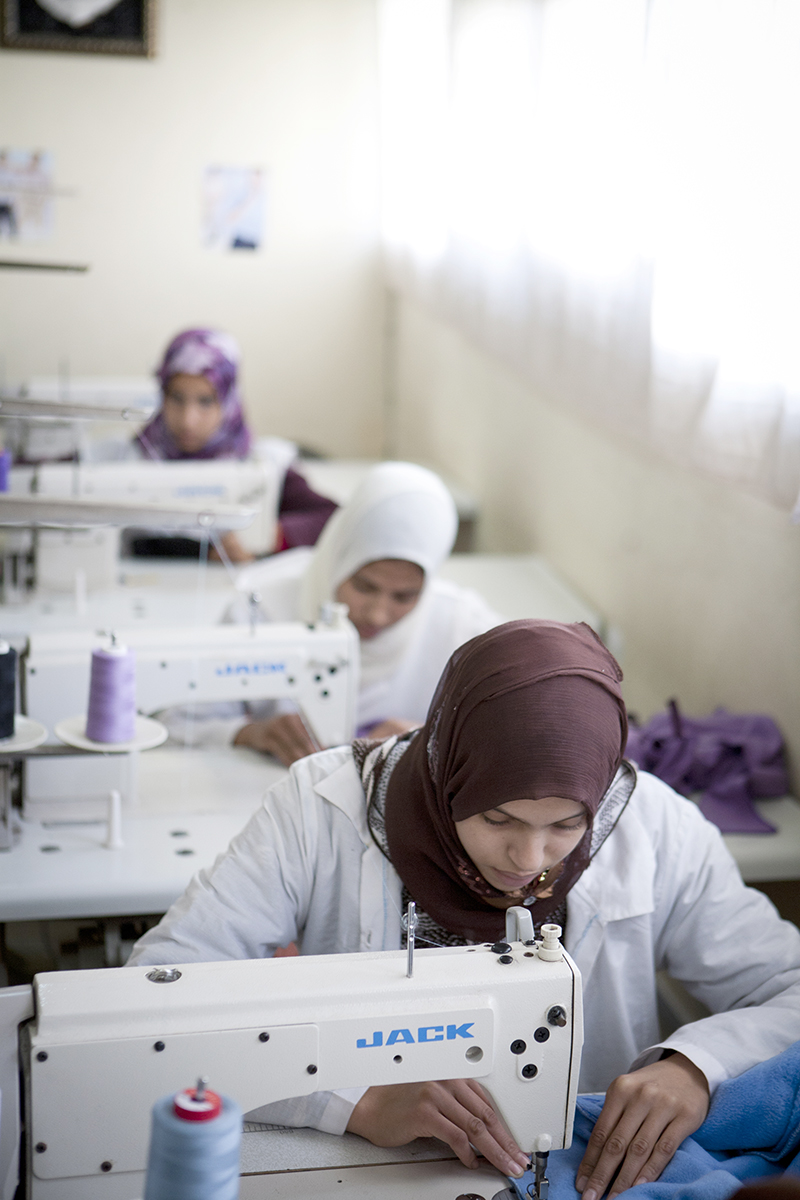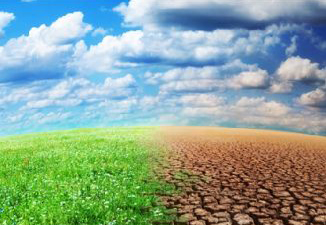 Brussels International and Brussels Environment intend to support projects in one of the two following area:
1) Climate change mitigation and /or climate change adaptation 
OR
2) Gender equality and empowerment of women and/or girls.
In both cases, these projects will have to be carried out in an urban context or to respond to urban needs.
The project has to be developed in the City/Province of Kinshasa or in the Region of Rabat-Salé-Kénitra, entities that are respectively situated in the Democratic Republic of Congo and in Morocco.
The total budget allocated to this call for proposals is € 700,000, with a projected breakdown of € 350,000 for climate change and € 350,000 for gender equality. Within the framework of this call for projects, the funding limit per project is between 50.000 € and 150.000 €.
This call is open until 28 June 2017.
Details and application documents can be found on the following pages:
FR
/
NL
For further information, please contact:
or