100,000 euro for combating famine in Africa and Yemen
At the initiative of Bianca Debaets, the State Secretary for Development Cooperation, the Brussels government decided to grant emergency aid to the Famine 12-12 operation.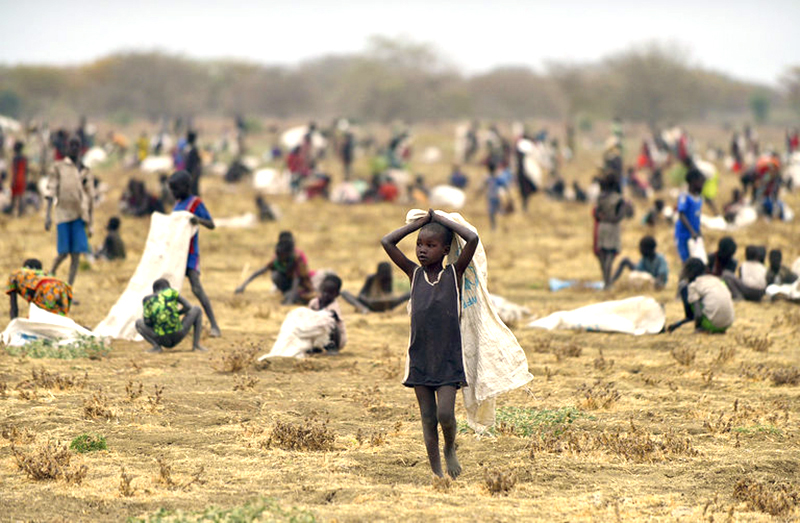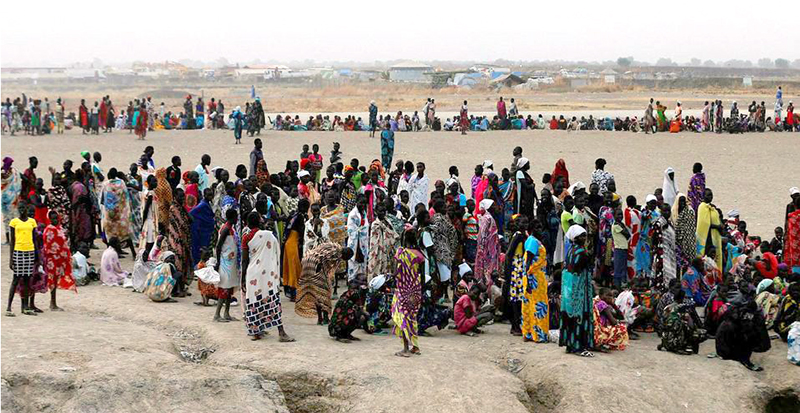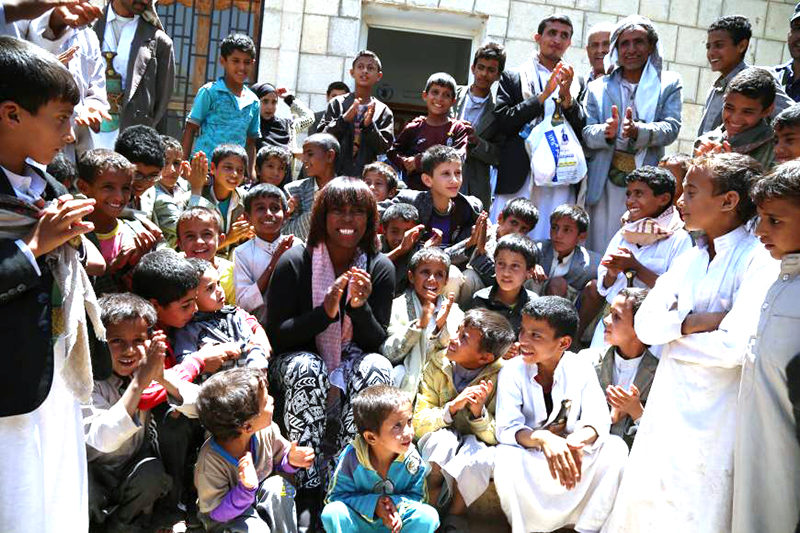 The Famine 12-12 charity campaign, which was launched by the 12-12 Consortium, aims to raise funds to help the populations in several countries (South Sudan, Somalia, Yemen and Nigeria), that are experiencing acute malnutrition and are at risk of starvation. The Brussels government earmarked 100,000 euros in line with its commitment to international solidarity.
The United Nations recently declared famine in South Sudan, where more than 270,000 children are suffering from acute malnutrition. If no emergency food aid is provided, the food crisis could affect more than half of the country's 11 million inhabitants. In northern Nigeria, more than 400,000 people are close to famine. The same problems are affecting Somalia and Yemen, where hundreds of thousands of children are suffering famine, largely because of the civil war there.
The Famine 12-12 call for solidarity, which was launched by the 12-12 Consortium (grouping Handicap International, UNICEF Belgium, Caritas International, Médecins du Monde, Oxfam-Solidarity and Plan Belgium) targeted the population and Belgian institutions. The Brussels-Capital Region responded to this by virtue of its coalition agreement, which specifically provides that Brussels Development Cooperation must work to improve the living conditions of populations in developing countries and contribute to the consolidation of the international community, in all fairness and solidarity.