Interreg's spring brings a host of new opportunities!
Whereas the third call for projects of the Interreg Europe programme is open until 30 June 2017, the Interreg North-West Europe programme's 5th call for projects will run from 18 April until 24 May 2017.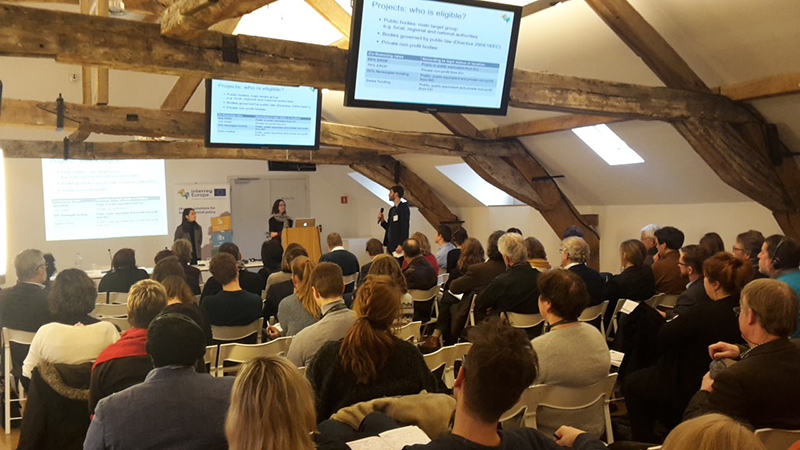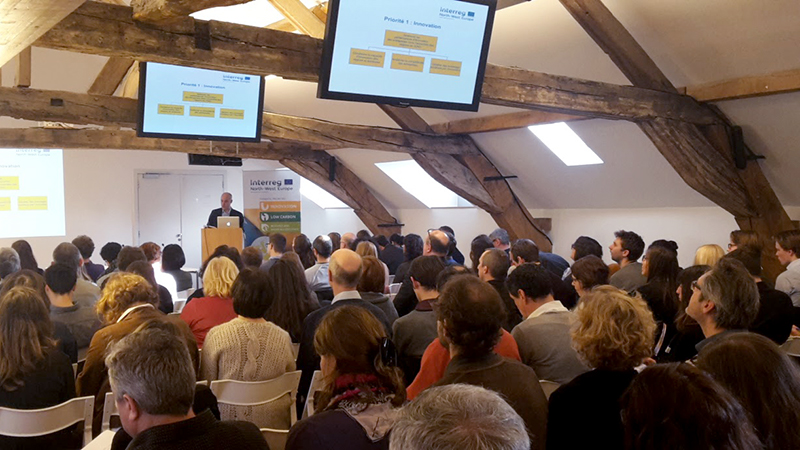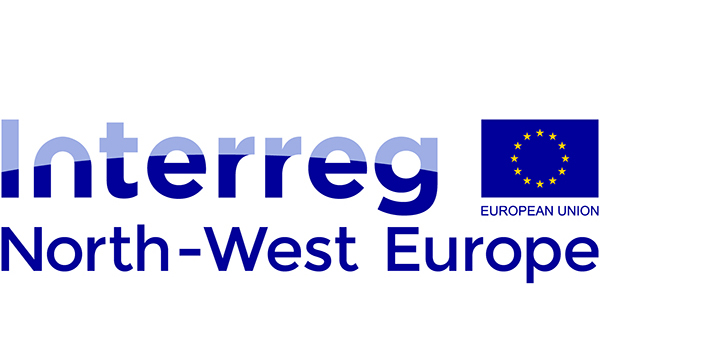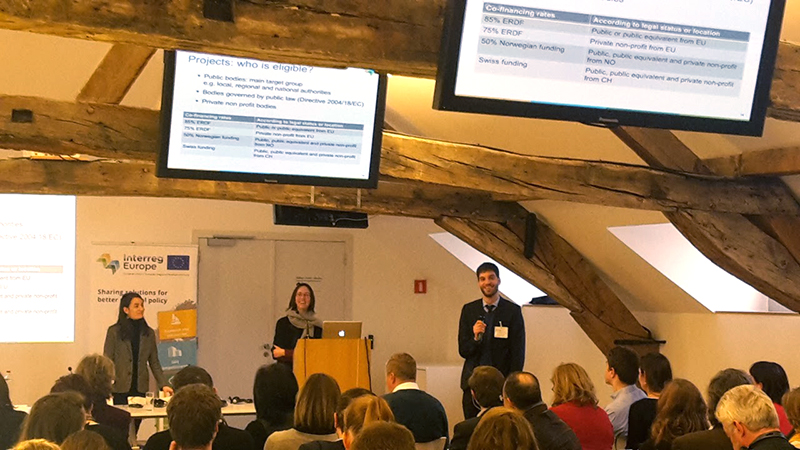 Brussels International organised two info sessions to present the Interreg calls for projects to Brussels operators on 10 and 14 February 2017. Each session welcomed close to 80 participants who were searching for inspiration or were interested in developing projects.
The Interreg programmes are aimed at European territorial cooperation. Thanks to co-financing from the European Regional Development Fund (ERDF), these programmes are a great opportunity to support local and regional policy and develop pilot projects, while taking advantage of the sharing of good practices and relying on the expertise of European partners.
Further information: www.nweurope.eu and www.interregeurope.eu.