The Region organised its first Ambassadors Event in the Train World Museum
On 8 December 2016, the Brussels-Capital Region invited all the foreign ambassadors who are posted to Brussels to its Ambassadors Event in Brussels' newest museum, Train World.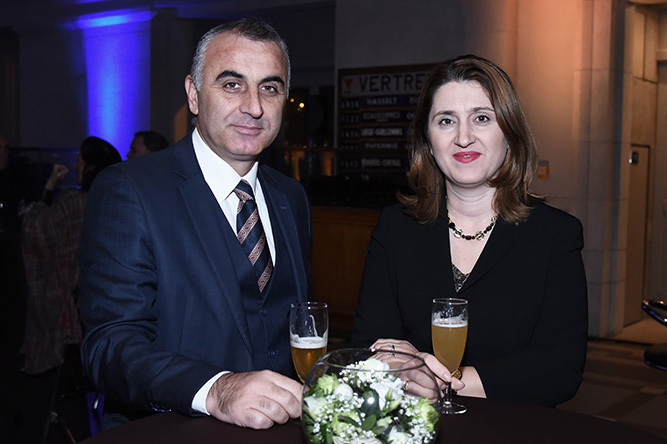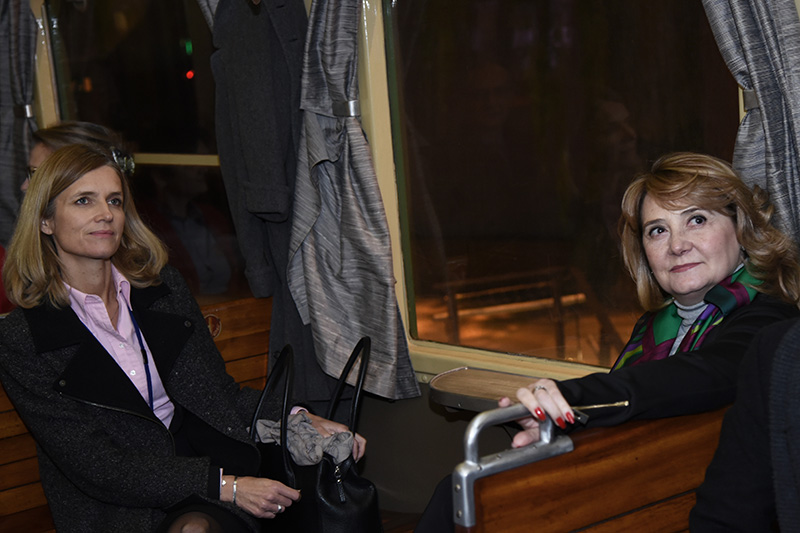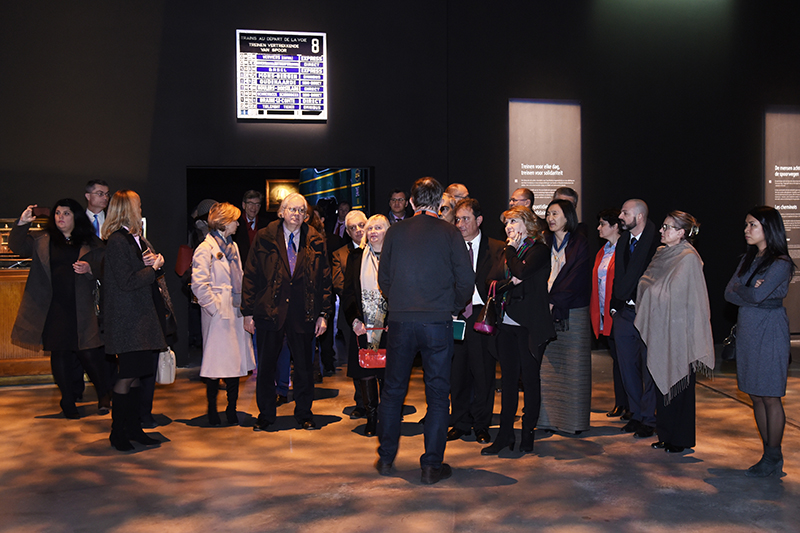 By organising the Ambassadors Event, the regional authorities wanted to create a special meeting opportunity with representatives from around the world. The Brussels-Capital Region is one of the cities with the highest concentration of diplomats in the world.
All foreign ambassadors who are posted to Brussels, whether to the Kingdom of Belgium, the European Union or NATO, were therefore invited to discover the capital's newest museum, Train World, in Schaarbeek Station. The very talented comic book artist and scriptwriter François Schuiten, who lives nearby, created the setting for this amazing railway museum. Brussels was the first capital in the world to be connected by rail in 1835. So it is only fitting that the city now has such a beautiful museum to showcase the highlights of the history of the Belgian railways.
After a guided tour of the museum and the speeches of Minister-President Vervoort and the Brussels Commissioner for Europe and International Organisations, Alain Hutchinson, the guests were treated to several Brussels specialties.