Do visit Brussels International and earn a free night at a hotel!
Interested in finding out more about the Region's international activities? Then check the Company Discovery Day (Journée Découverte Entreprises - JDE), on October 2 next. We will be presenting our missions in a fun way with great prizes to be won, including a hotel night in central Brussels!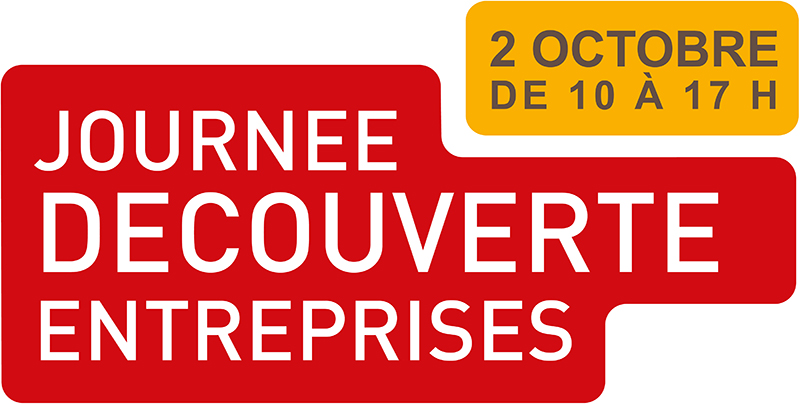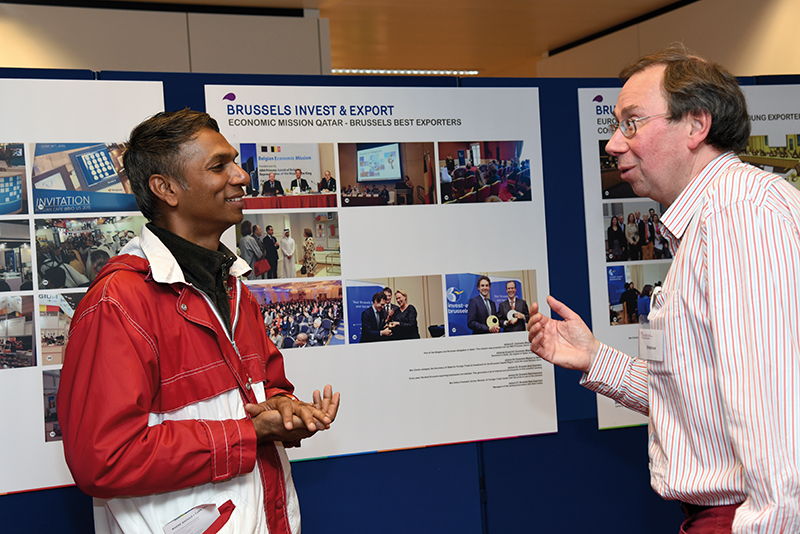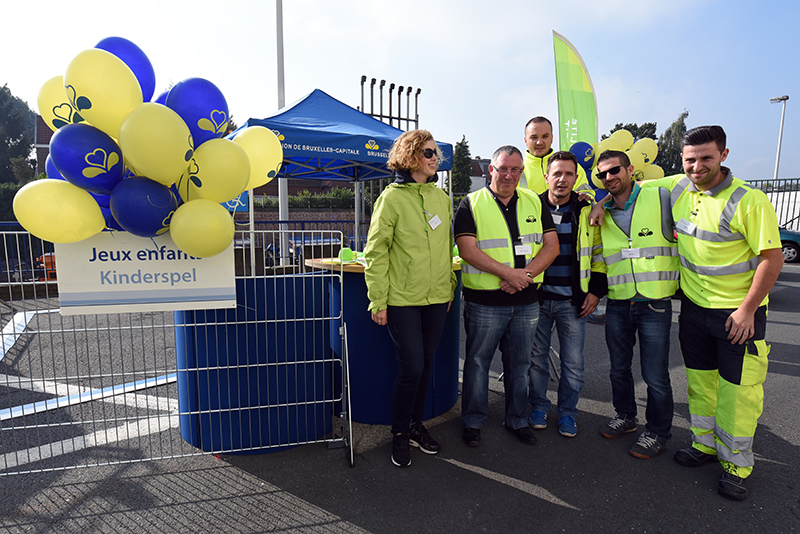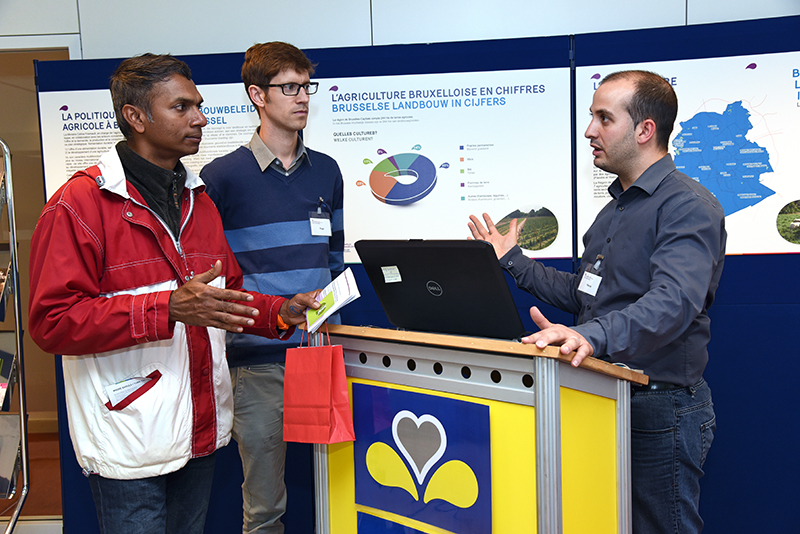 What happens behind the scenes at Brussels International? Come see for yourself at the Company Discovery Day 2016. We are opening our doors. On the menu of the day: an exhibition, games and a competition. You'll be able to find out more about our missions and work and possibly win, in addition to a hotel night for two people in the centre of Brussels, two dinners for two in a restaurant also located in the heart of our city as well as free tickets for Brussels museums and gift vouchers for Gerbaud chocolates and Dandoy biscuits.
Brussels International, participating for the first time, is joining the Brussels Regional Public Service (BRPS) that had already welcomed the public for last year's JDE. This important date in the business world offers visitors a unique opportunity to discover a range of companies from the inside. It is held across the kingdom and is very popular in the Region of Brussels-Capital. In all, more than 2,000 companies have welcomed more than 7 million visitors!
In practice: Journée Découverte Entreprises (JDE) at the BRPS Sunday October 2 2016 between 10 – 17 h City Center, Boulevard du Jardin Botanique, 20 at 1035 Brussels
More information: www.jde.be