Mark your calendar: eat!Brussels will be back in September
A first date to circle in your diaries for September: eat!Brussels, the unmissable gourmet's festival, will be held between September 8 and 11 next in Brussels Park – right in the centre of our capital, with a very royal decor. The international village will be there once again!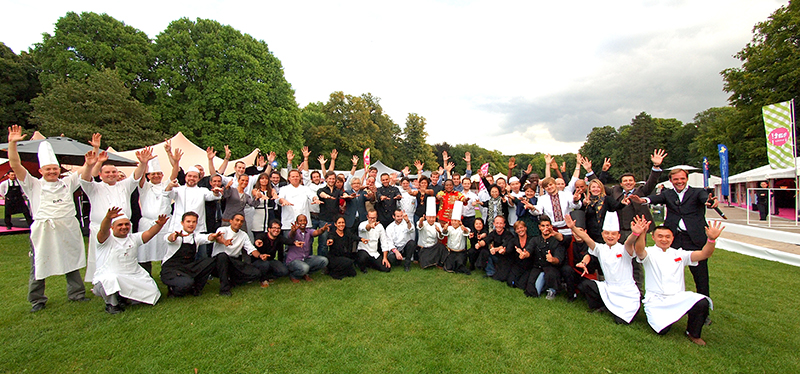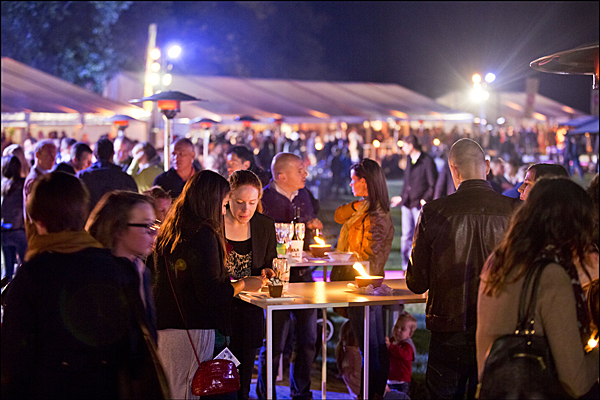 The Region of Brussels-Capital's international partners' village, a genuine festival within the festival, has again invited delegations from our associated cities, regions and provinces around the world. They will present the authentic flavours of their gastronomic specialties in a relaxed family atmosphere. This year, our international village will also feature a World Drinks Bar, with a selection of typical drinks from different horizons.
As of early August, the cities of Beijing, Sofia, Kinshasa and Ljubljana have confirmed, as well as the provinces of Quebec and Sichuan, the Voivodoship of Mazovia and the Region of Rabat-Salé-Kénitra. Others will likely follow!
An international and bruxellois blend!
This year, cooks representing our international partners will offer surprising demonstrations of live-cooking. They will adapt one of Brussels' most iconic dishes – the stoemp – with products from their respective regions! All of this will be orchestrated by the Brussels chef Albert Verdeyen, now famous for his variations on this popular dish.
After having combined chocolate with crickets, Brussels International is once again taking a creative and bold step! This is a unique opportunity to test an unusual stoemp made with… Peking duck, olives and candied lemon!
Rewind in images to the atmosphere of the 2015 edition of eat!Brussels.
In practice: eat!Brussels 2016 – Brussels Park – Thursday 8 until Saturday 10 September from 11-23h and on Sunday 11 September from 11-20 h.
More information:
www.eatbrussels.be