"Chocolate" class in Rabat
Two teachers from the Brussels hotel school COOVI visited our regional partner Rabat to train young adults in the fine art of chocolate making.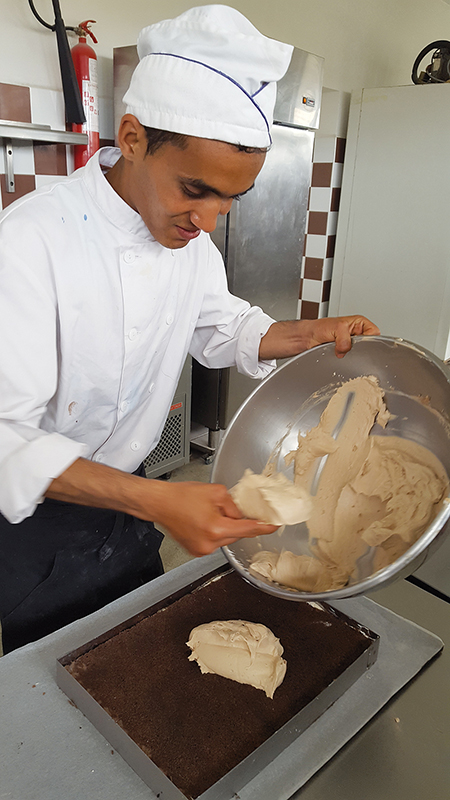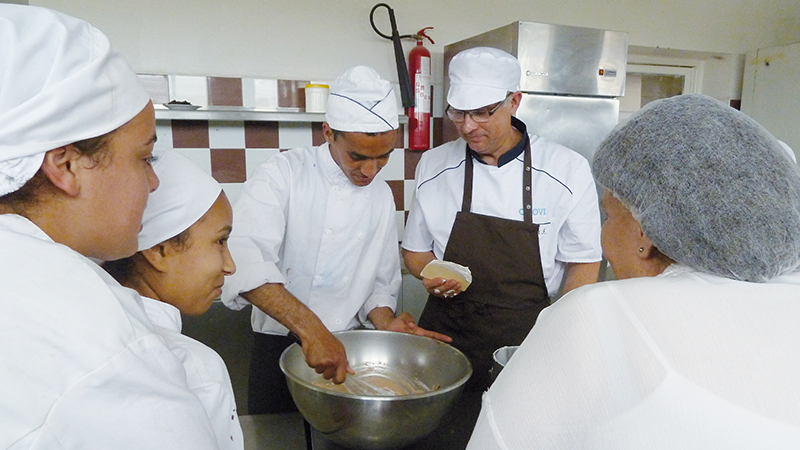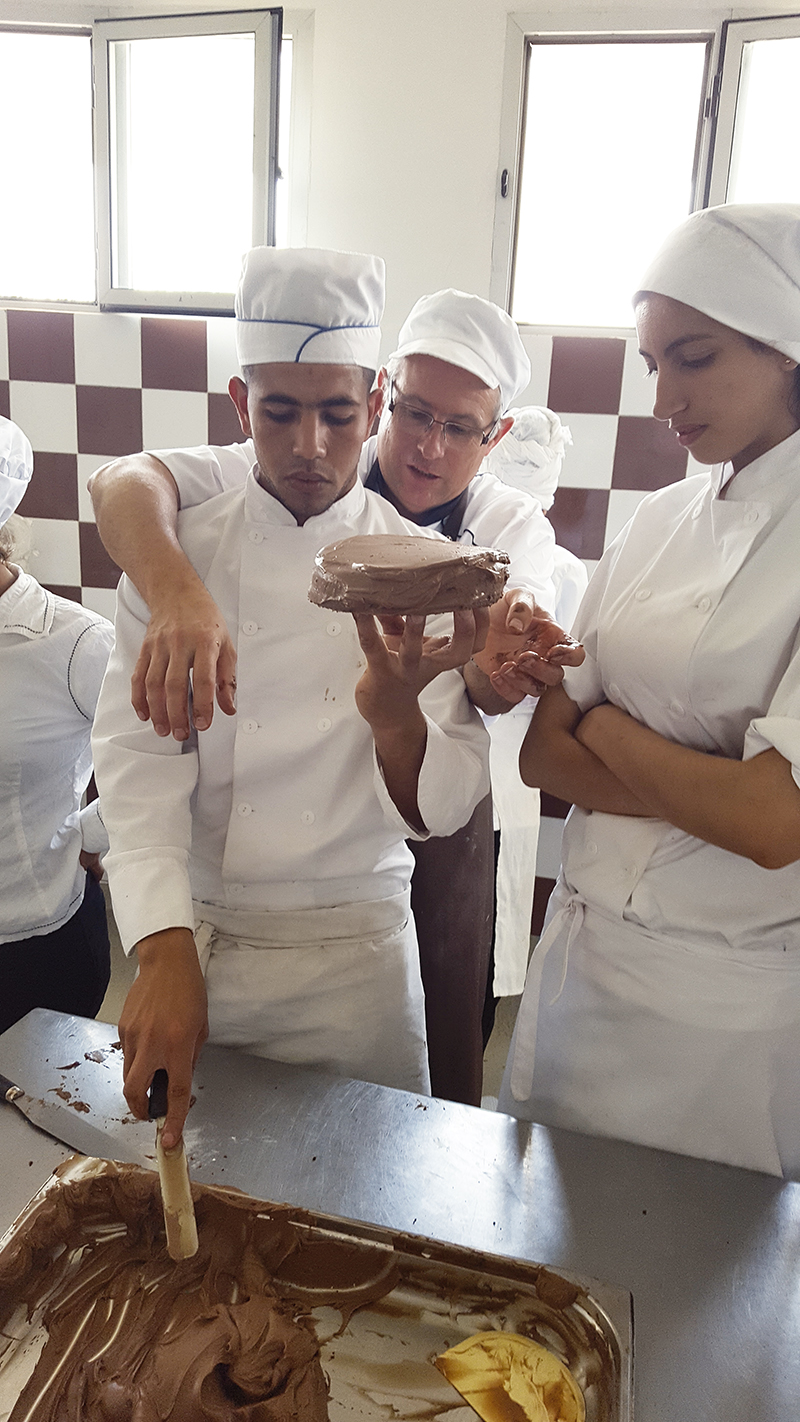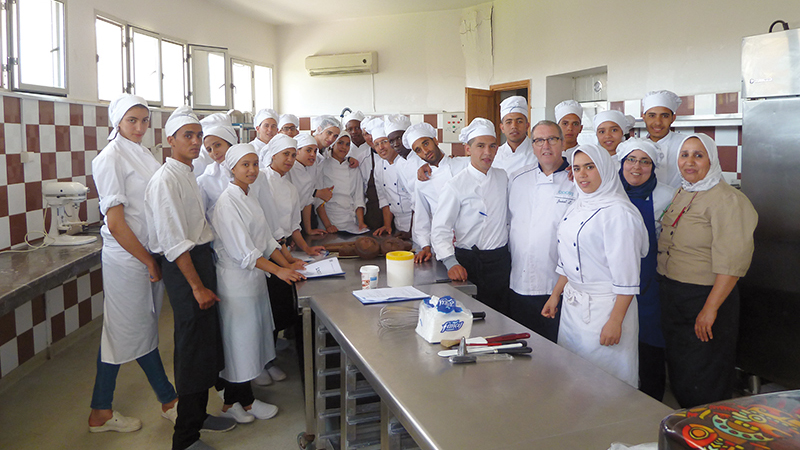 The intercultural exchanges between the regional capitals of Belgium and Morocco can take on a deliciously appetizing aspect. This was the case during the recent visit to Rabat of two teachers from the COOVI institute.
The Brussels teachers visited the Shemse college of culinary arts, active in the social and professional promotion of young adults. The challenge was considerable: on the one hand to introduce working with one of the most iconic products of our region, chocolate! On the other, to mobilise and motivate young apprentices for working with this delicate and complex product.
The programme, spread over six days, was intense. After explaining the history and the origins of chocolate, from the bean to the chocolate box, the students got down to work. Which additives enable a better texture? How do you fill a praline? How do you manage the crystallisation of chocolate? These are some of the issues covered by our chocolate ambassadors!
The school's students and personnel proved to be receptive and fascinated by both the theory and the practice. Their motivation was clear throughout the course.