The world's town planners gather in Brussels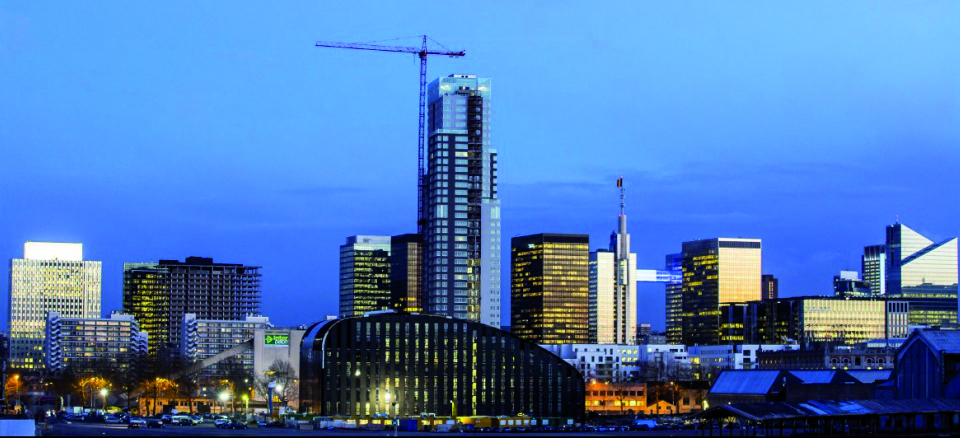 Brussels is one of twelve cities welcoming the Annual World Congress of ISOCARP, the International Society of City and Regional Planners, from October 19th to 23rd, 2015.
Brussels' participation in this World Congress is to be coordinated and organized by the ADT-ATO, the Territorial Development Agency. This body is planning a seminar entitled "Urban Renovation: reconciling citizens' wishes and international challenges". It will be held on October 19th and 20th, 2015 and will highlight the initiatives deployed around the Brussels Canal zone. The World Congress, to be organized in twelve cities in the Netherlands, Germany and Belgium this year, aims to debate the big issues for the future development of cities and the world. In particular, it will provide subject matter for the ongoing work to draw up an Urban Agenda at European level and, on a global scale, to prepare for the 3rd United Nations Conference on urban development (HABITAT III), to be held in October 2016.
Numerous partners
Brussels will participate in this congress in collaboration with the two Belgian urban planners' associations, the Chambre des Urbanistes de Belgique (CUB) and the Vlaamse Vereniging voor Ruimte and Planning (VRP), the Urban Planning Administration of Bruxelles Développement Urbain (BDU-DRU), the Brussels Bouwmeester/Maître Architecte (bMa) and university representatives.

This Brussels seminar is being sponsored by the Brussels-Capital Region and by the European Union through the 2007-2013 ERDF programme (European Regional Development Fund).

Information
Full details of the congress (the twelve local seminars, including the Brussels seminar, and the plenary sessions in Rotterdam) can be found on the following websites:
www.isocarp2015.org
www.isocarp.org
 (51st ISOCARP congress)
Registration
Registration for the congress is only possible via the ISOCARP internet platform:
http://isocarp.org/activities/isocarp-annual-world-congress-2/registration-51st-isocarp-congress/
Registrations made before 31/07/2015 will benefit from a discount.