One thousand Latvian dancers and singersto perform in Brussels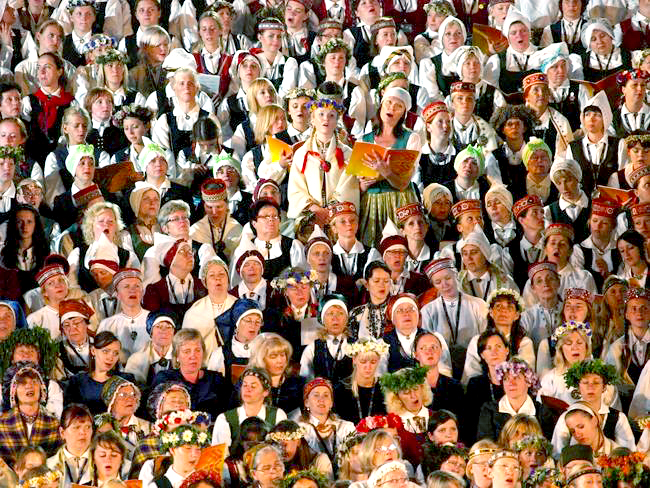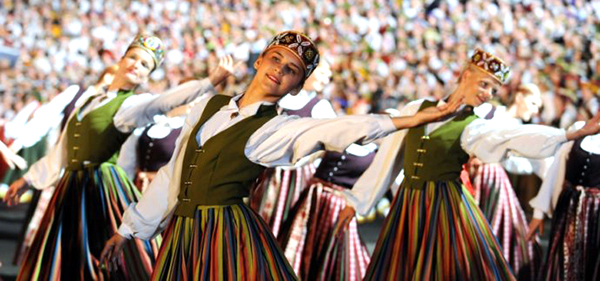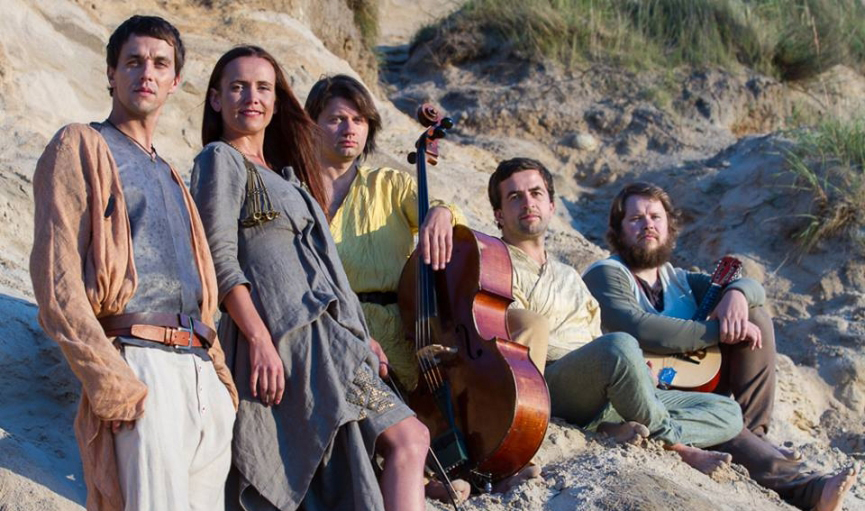 The Latvian folk group Raxtu Raxti.
This year, the Brussels-Capital Region will celebrate the summer solstice Latvian style. Marking the end of the first Latvian presidency of the Council of the European Union ELKS 2015 will perform a three-hour open-air concert inspired by various Latvian traditions.
On the summer solstice, the people of Brussels will be able to enjoy a unique and completely different spectacle. On 20 June
ELKS 2015
will perform on the Mont des Arts, against the backdrop of the city's historical centre , in the margin of the European festival of Latvian culture (from 18 until 21 June). ELKS 2015 is inspired by the summer solstice celebrations in Latvia that are recognised as oral and intangible world heritage. Every five years 20, 000 singers and 15,000 dancers come together to celebrate this event! Although Brussels will have to make do with just 1,000 singers and dancers, the spectacle will be just as memorable. The Latvian artists will introduce the public to their musical heritage, from ancient times to the present. The three-hour performance will combine traditional popular music and contemporary compositions. Also the Latvian folk group
Raxtu Raxti
will perform. Certain traditional compositions have been specially reworked for this event. Belgian choirs will participate in the apotheosis of this spectacle.
In practice:
Admission is free for standing room only (limited view). VisitBrussels is offering
seats with a better view for 20 euros
. You may follow the preparations for the concert from anywhere in Europe at
www.facebook/elks2015
.