eat!Brussels 2015 moves to the centre of Brussels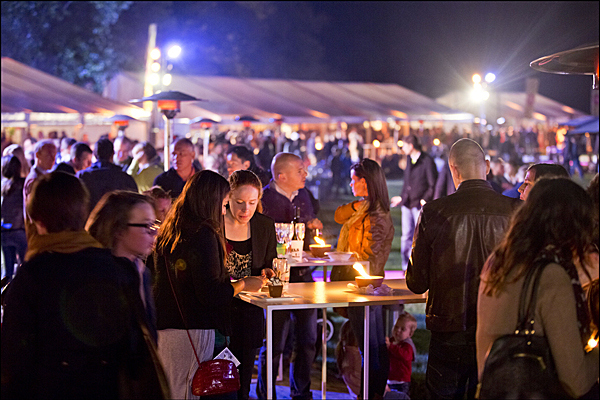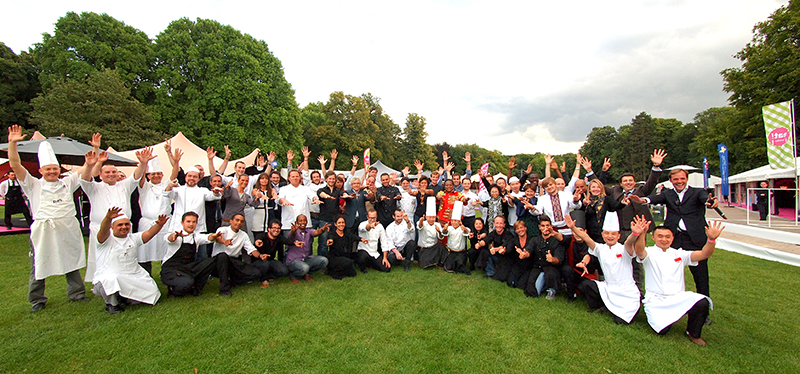 Here is one date you can jot down in your agenda : the eat!Brussels festival will be held from 10 until 13 September and, what's more, this tasty must-see Brussels event will move to the Royal Park of Brussels, in the centre of our city !
After three years in the lush surroundings of the Bois de la Cambre, generally considered to be the green lung of our capital, the culinary festival is setting up its tables in the equally prestigious Royal Park of Brussels. Visitors of eat!Brussels only stand to benefit from this move as the Royal Park of Brussels is ideally situated in the city centre, near the royal palace and is easy to get to with any form of transport. For example, Central Station, that connects with the international airport of Brussels, is only one subway station away. As of this year the opening hours of eat!Brussels will be extended and the exhibitors will welcome visitors from 11 a.m. until 11 p.m. from Thursday 10 until Saturday 12 September and from 11 a.m. until 8 p.m. on Sunday 13 September.
The international village, a popular fixture
Fans of the festival will be happy to hear that the village of the international partners of the Brussels-Capital Region will make a comeback this year. This festival within the festival once again welcomes delegations from the cities, regions and provinces from all over the world with which our region is twinned. They are all invited by Brussels International to present the typical flavours of their culinary specialities in a relaxed and family-friendly atmosphere.
eat!Brussels 2015
– From Thursday 10 until Sunday 13 September 2015 – Royal Park of Brussels