The Community Land Trust, an answer to the housing crisis?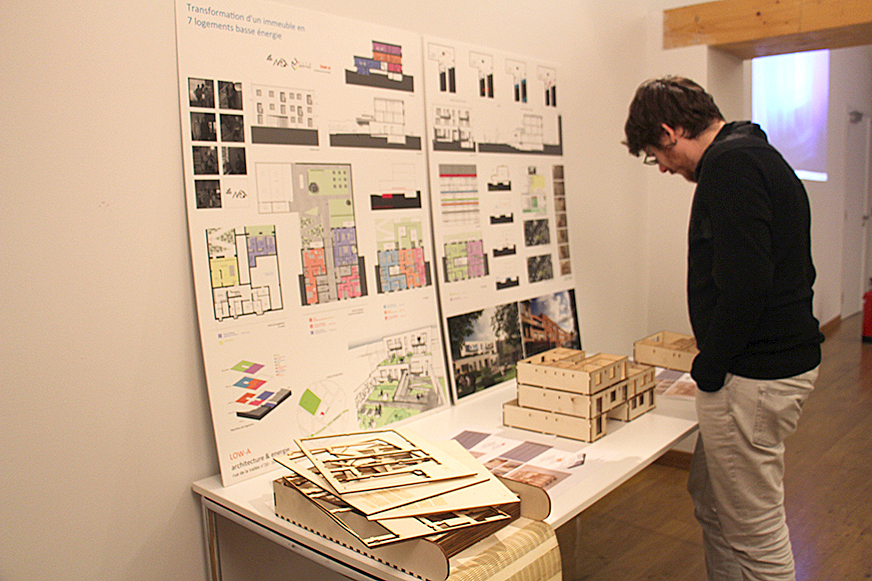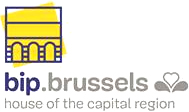 On 22 October 2014,
John Davis
, the international specialist on this alternative strategy to land ownership, was the keynote speaker at the conference
"The Community Land Trust model: a possible answer to the Brussels and European housing crisis?"
organised in the BIP. It also gave him the opportunity to launch
"Manuel d'antispéculation immobilière"
, the French translation of his book
"CLT Reader"
, the reference book for Community Land Trusts.
Minister Céline Fremault
, who is responsible for housing in the Brussels-Capital Region, opened the conference, which was organised together with the CLTB platform and Brussels International, with the support of the minister's staff.
Further information:
the conference of 22 October 2014