SMEs in the spotlight during an international seminar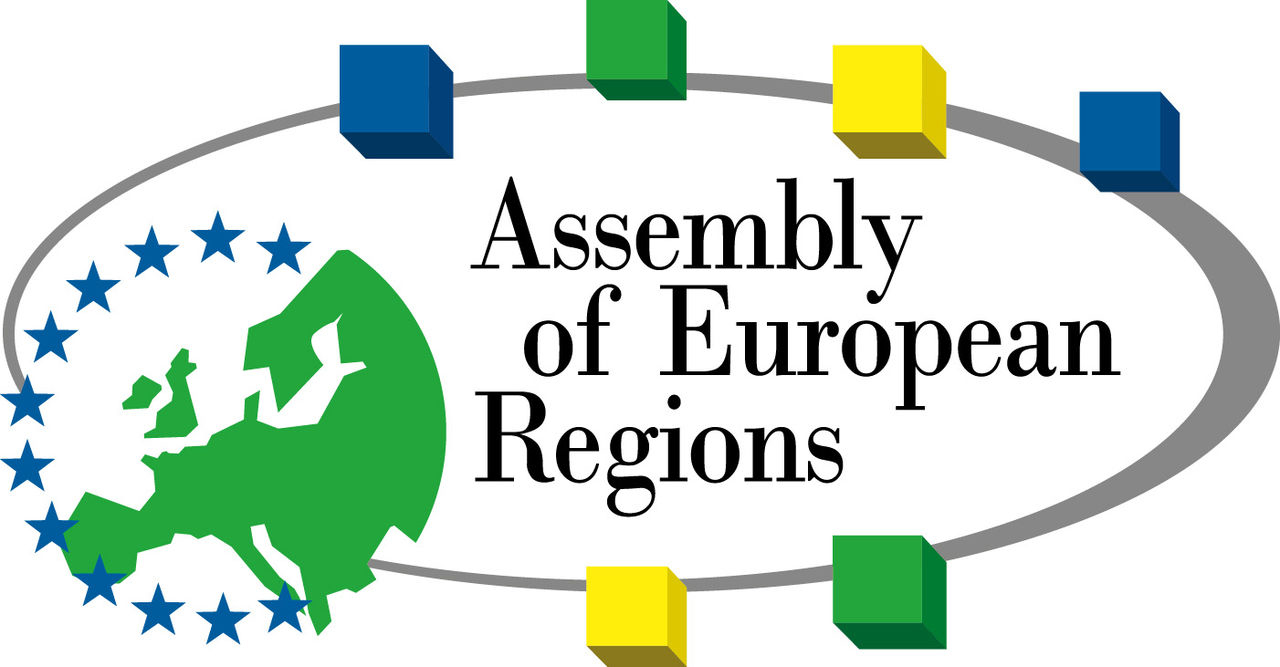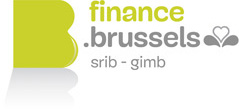 On 20 November 2014, a seminar entitled "Investing in SMEs – How to meet the needs of regional entrepreneurial fabric and make the most of support tools?" will be organised in the margin of the review of the Small Business Act.
The seminar is organised by the
Assembly of European Regions
, together with the
Enterprise Europe Network
,
finance.brussels
(the
Brussels Regional Investment Company
) and
Brussels International
. Participants include the regional authorities, the CEOs of SMEs, experts and the investment agencies of European regions. The aim is to share experiences and hopefully influence tomorrow's policies in view of the review of the Small Business Act. The event is also a perfect opportunity for SMEs in ITC, the audiovisual sector, space technology, innovative transport, the food processing industry and the green economy to meet and maybe even establish partnerships. The programme also includes visits to Brussels-based SMEs that have received funding from finance.brussels.
Further information:
page of the seminar on the site of the Assembly of European Regions