Twelfth European Week of Regions and Cities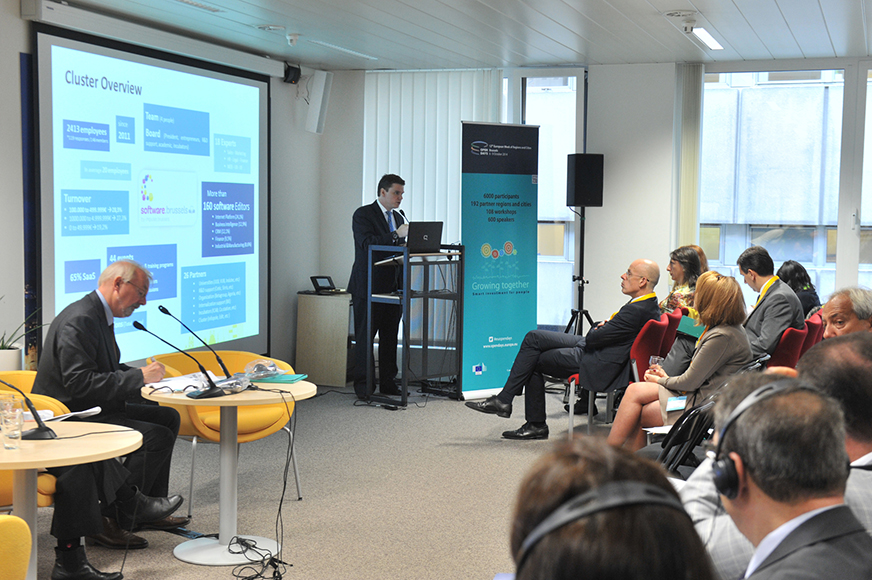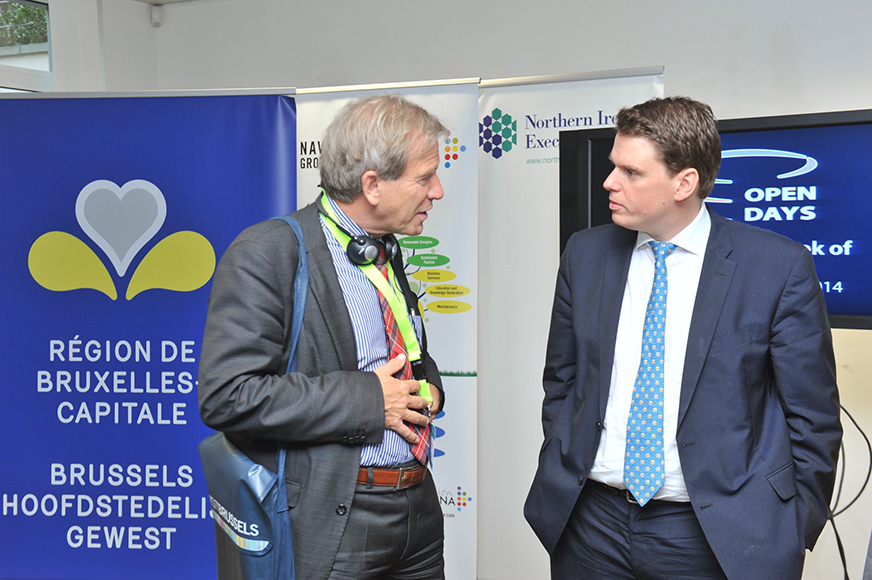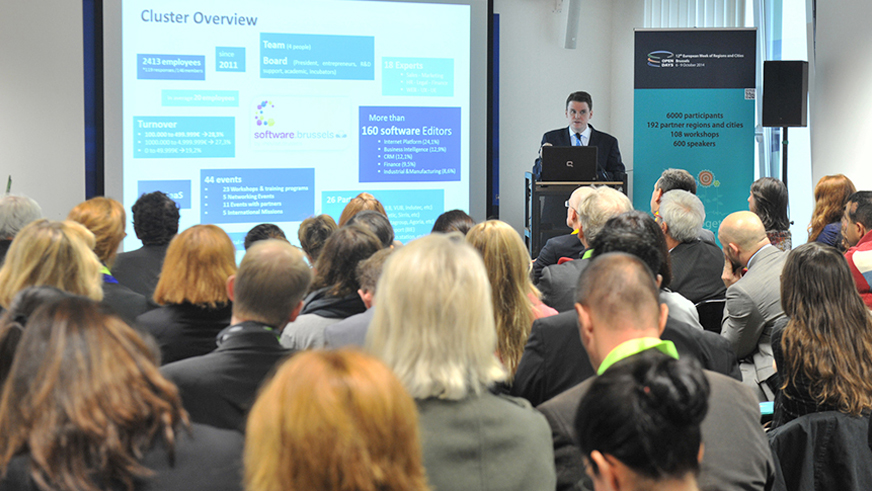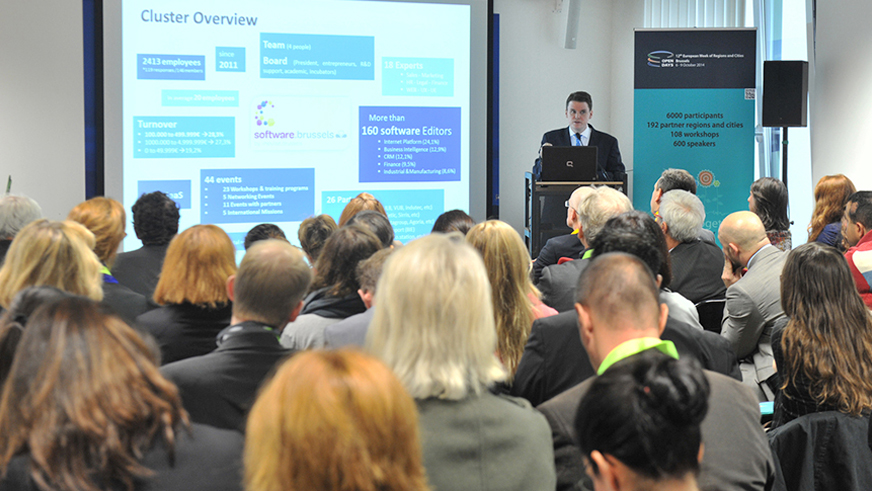 From 6 to 9 October 2014, 5,600 people attended the European Week of Regions and Cities or the Open Days of the Committee of the Regions. More than three quarters of the participants travelled to Brussels for the occasion.
The twelfth
European Week of Regions and Cities
has become one of the largest events that is organised in the European capital. The Brussels-Capital Region was also in attendance, organising a seminar entitled
"The Cluster Approach: Innovative Ways towards Enhanced Regional Competitiveness"
on 8 October together with the partners of the Clusters for Regional Growth Partnership. The seminar started by focussing on some best practices of the innovation and economic growth clusters. Juan Bossicard, the director of the
software.brussels clusters that focuses on ITC and the creative industry
, highlighted several initiatives that position Brussels as one of the European growth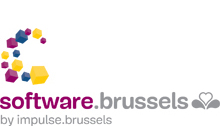 clusters for software development. He reminded the participants how the initiative which was launched by
impulse.brussels
subsequently developed into a real company cluster that operates in an international environment. The second part of the seminar focused on regional strategies in terms of "Smart specialisation".