Urban Digital Women: the Brussels-Capital Regionparticipated in a roundtable in New York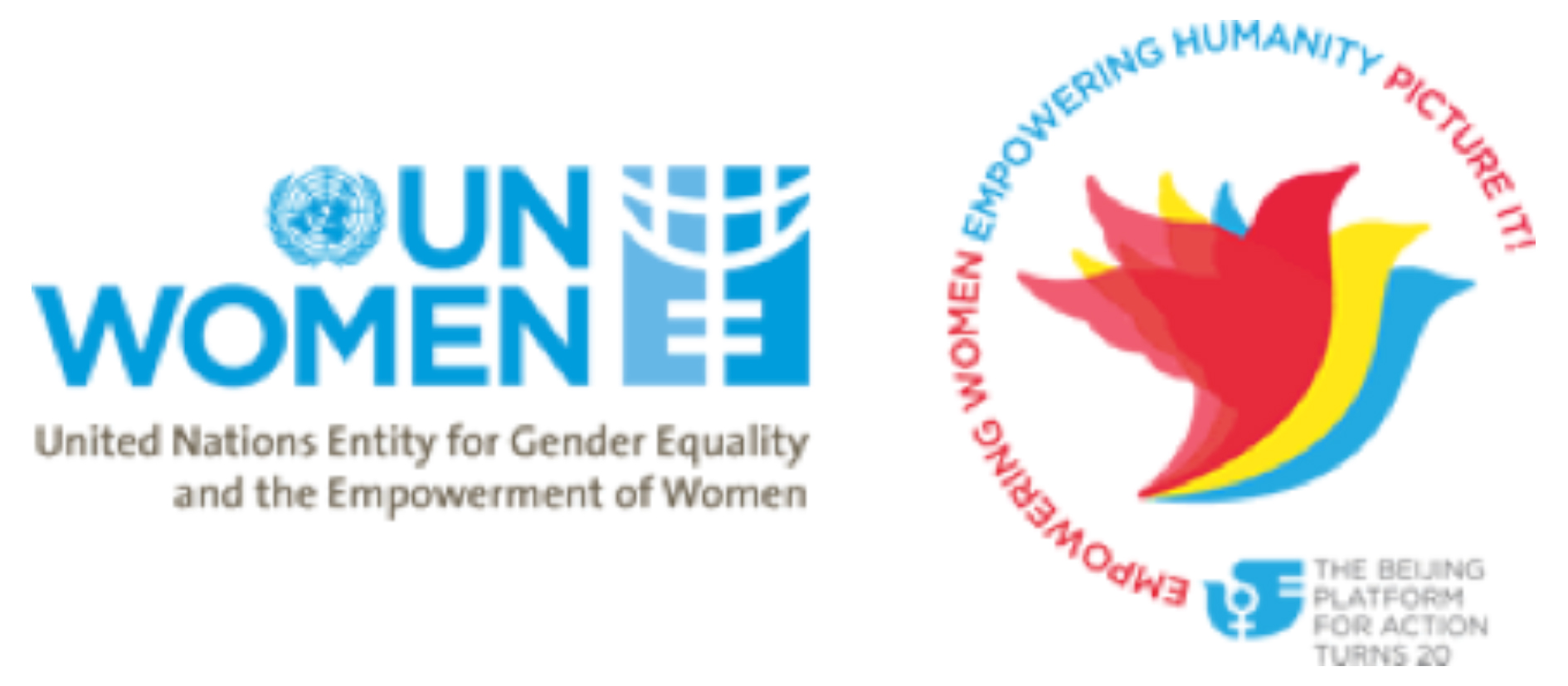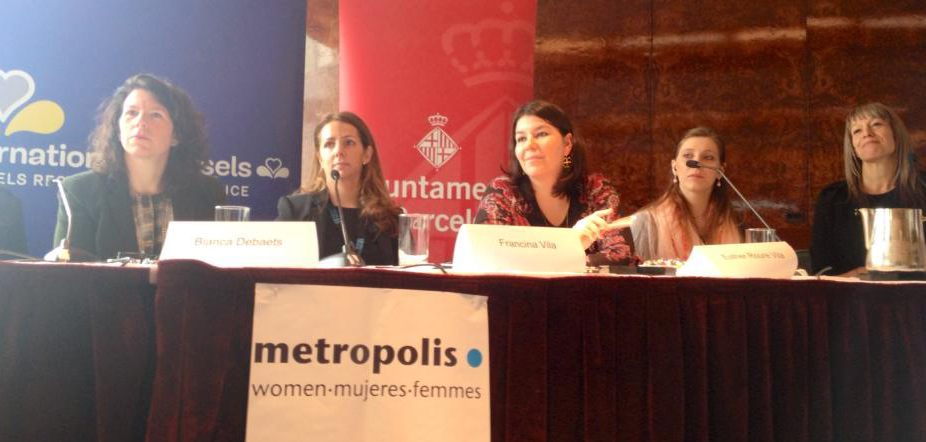 On 11 March 2015, the Brussels-Capital Region (BRC) participated in a roundtable in New York on the digital empowerment of women as an element for positive urban transformation.
This year, the
59th session of the Commission on the Status of Women of the United Nations
(CSW59), which was held in New York, from 9 until 20 March, coincided with the 20th anniversary of the adoption of the
Beijing Declaration and Platform for Action
. During one of the many official fringe events of CSW59, the Secretary of State for Equal Opportunities of the BCR,
Bianca Debaets
, and the Councillor for Women and Civil Rights of the City of Barcelona,
Francina Vila
, jointly chaired a roundtable entitled
"Urban Digital Women: Digitally empowering women for positive urban transformation".
This roundtable was jointly organised by the
BCR
,
Metropolis
and the
City of Barcelona
. The roundtable examined good practices and explored the following three themes:
urban challenges and urban women;
the challenges women face, especially those living in cities;
the advantages of digital technology for women's autonomy, as a source of positive urban transformation.
A report on the best practices highlighted by the roundtable will be published soon.