Brussels Urban Food 2025:calling on the people of Brussels to showcase their creativity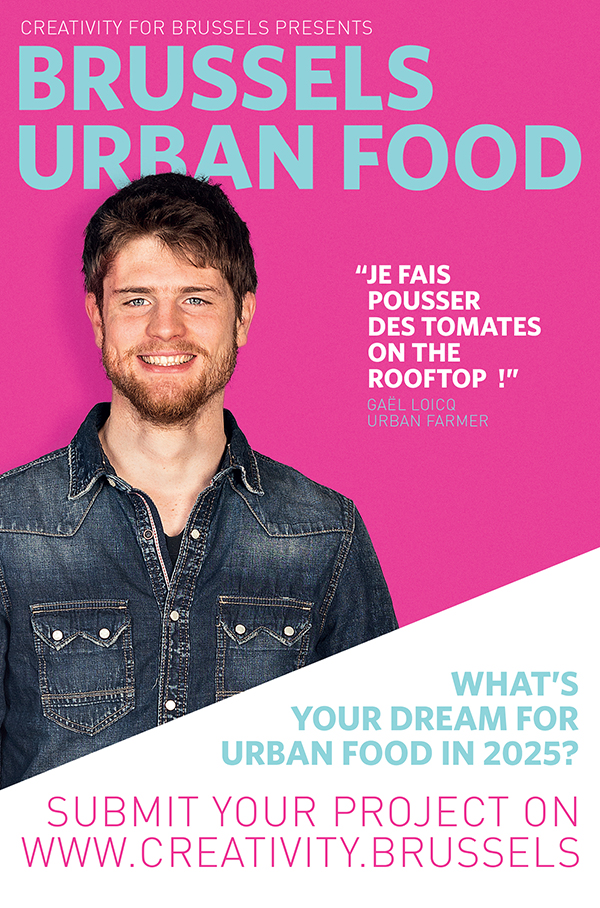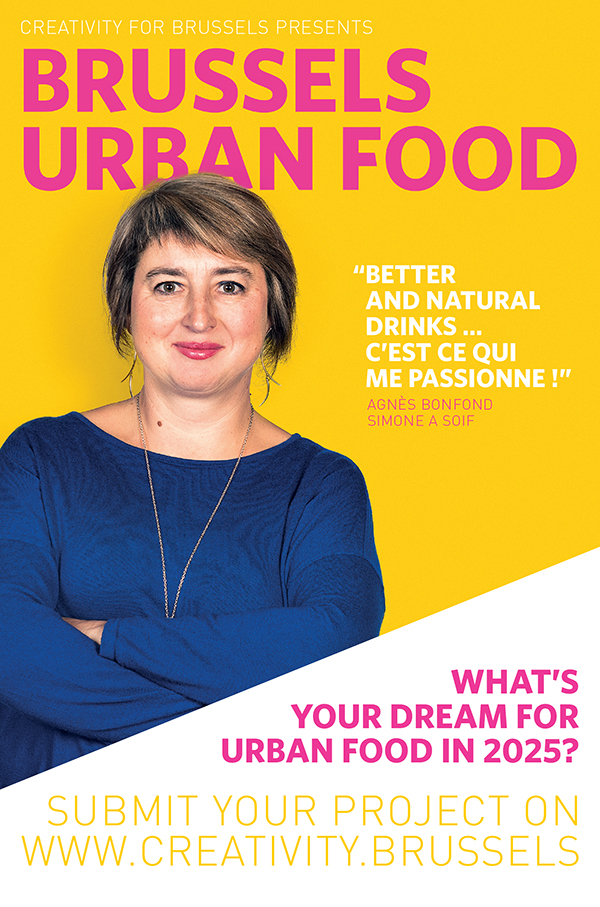 How will people eat in Brussels in ten years from now? The theme of the 2015 World Expo in Milan, which will run from 1 May to 31 October in the capital of Lombardy, is "Feed the planet – Energy for life". That is why the Brussels-Capital Region has decided to launch a call for creativity. The not-for-profit association Creativity Call for Brussels developed the content of this call along with Brussels International and visit.brussels. Everyone, regardless of whether they are a citizen, a company or an association, is invited to submit ideas for the future of sustainable food in Brussels.
The not-for-profit association Creativity Call for Brussels was established by the co-founders of the Mmmmh! cooking classes. They are the Brussels-born serial entrepreneur Jean-Patrick Scheepers, who is passionate about sustainable food and urban farming, and the food columnist Carlo de Pascale.
Imagining the future of sustainable food by 2025
Called "Brussels Urban Food 2025", their first call for creative ideas wants to anticipate on how Brussels and its population will produce, process, transport or consume their food in the future and communicate about this. The environmental challenge of this call for proposals is to build the city of tomorrow. In Belgium, after all, food and agriculture generate 17% of the greenhouse gas emissions. Moreover, a quarter of the ecological footprint of the people of Brussels is related to their diet. So the participants are asked to come up with creative solutions in the medium and long term to sustainably feed the inhabitants of Brussels. Several academic authorities and partners have endorsed the project and will provide advice. They include the Solvay Brussels School of Economics and Management, the design and advertising college CAD and the Mode & Design Center Brussels. This support shows that the project has been well received and has raised the awareness of all the stakeholders in our region. The desire to involve citizens and students, associations and companies has paved the way for them to rally around a common goal.
The winners will be announced at Expo Milano 2015
The first phase of the call for projects consists of candidates submitting their projects. Participation is completely free and open to everyone (citizens, companies, associations, and so on). Up to thirty projects will be retained. During the second phase, three finalists will be designated. These laureates will receive support from Minister Vanhengel, as well as from visit.Brussels and Brussels International so they can present their projects in September during the Brussels Days at the 2015 World Expo in Milan. The winner will be announced on 23 September during an evening event in the Belgian Pavilion.
Further information:
creativity.brussels
 and 
www.facebook.com/creativitycallforbrussels