The arms trade regulated by the Brussels-Capital Region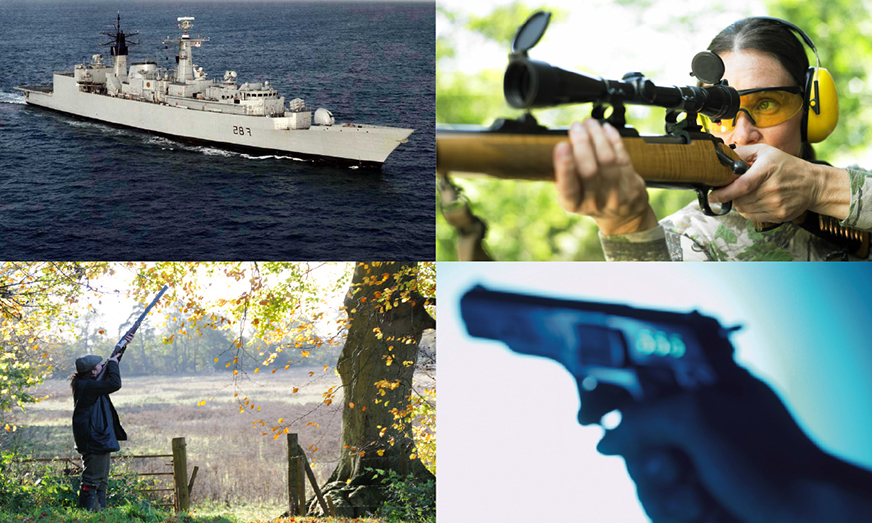 On 21 June 2013 the Brussels-Capital Region adopted its own ordinance with regard to the arms trade.
The Brussels ordinance regulates all imports and exports of defence-related products and other materials intended for military use or for law enforcement as well as firearms for civilian use, their parts, accessories and ammunition. This new ordinance revokes the federal Act of 5 August 991, transferring this competence to the Brussels-Capital Region as well as transposing three European Directives on the arms trade. An implementing decree, which was published in the Belgian State Gazette in July 2014, lays down the provisions that have to be observed. Following the regionalisation of this competence under the Special Act of 12 August 2003 the ordinance on weapons now provides a complete and coherent set of rules designed to ensure an effective control of the trade and other flows of weapons. The new provisions strike a balance between economic and ethical considerations, which is vital in a constantly evolving international context.