European grants for Brussels for the next seven years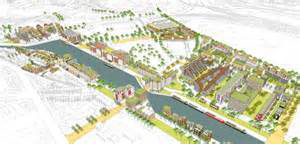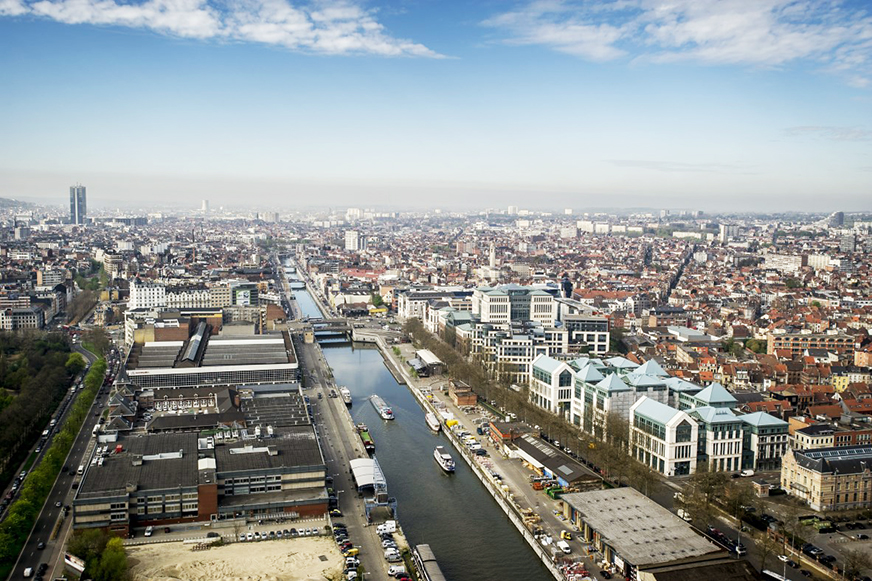 Brussels has set to work with the European Structural Funds. The various operators are currently submitting structural, innovative projects that will create jobs.
In April Belgium sent its partnership agreement to the European Commission. This general strategic document for the three regions lists the challenges, what is at stake and which choices should be made for each of the regions. For the first time ever the regulations of the structural funds have been adapted to the reality of urban areas. They no longer merely focus on the GDP but also on various social-economic criteria such as unemployment and employment figures. In this framework the Brussels-Capital Region is currently working to obtain the right financial leverage for this through the Operational Programme of the
European Regional Development Fund
(ERDF). In order to avoid the dispersion of these resources the programme is founded on four cornerstones: applied research, the development of SMEs, the circular economy and improving the living conditions of vulnerable populations. The ERDF programme primarily focuses on five opportunities in urban areas. In this framework a call for projects has been organised, which ends on 25 July.
Further information:
Website of the ERDF