A delegation from Brasilia in Brussels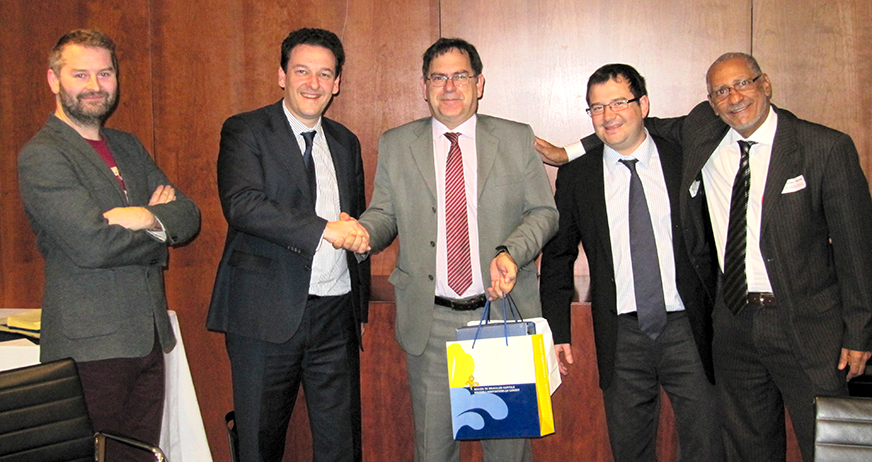 Frederik Depoortere, Geoffroy Clerckx, the attaché for bilateral relations at Brussels International, Julio Miragaya, President of CODEPLAN, Felipe Heimburger, Third Secretary of the Embassy of Brazil and Francisco Braga, Adviser at CODEPLAN.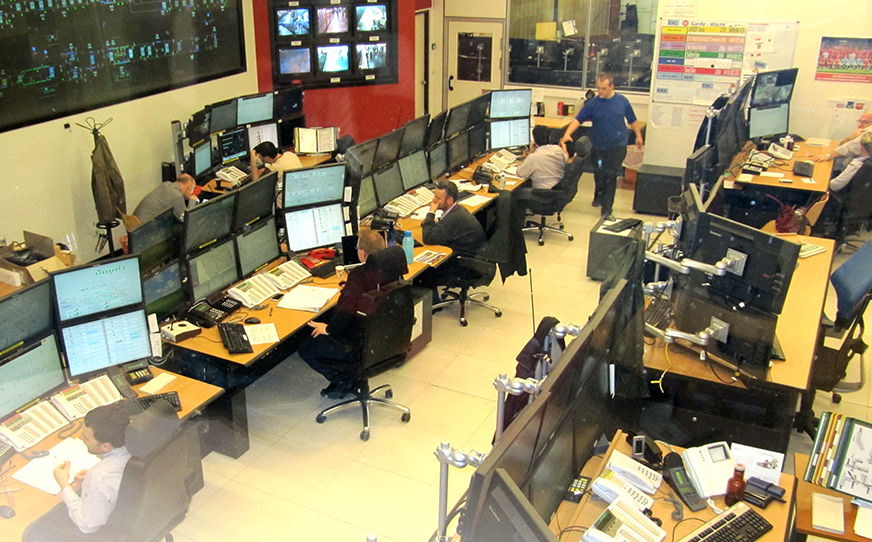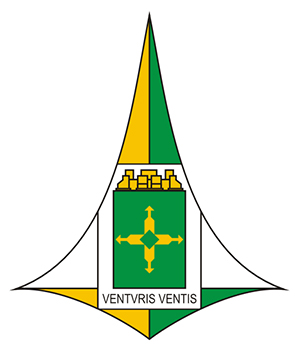 Julio Miragaya, the President of the Planning Society of the Federal District of Brazil (CODEPLAN) travelled to Brussels for a two-day working visit on mobility.
Although they were gearing up for the World Cup in Brazil
Julio Miragaya
did not travel to our capital on 7 and 8 April to talk about football. Instead he wanted to study how our Region is planning the future development of the metropolitan area in terms of mobility. The Brazilian capital is facing mobility challenges that are similar to ours, i.e. a steady increase of car traffic and the need to work with its metropolitan area to find a solution to this problem. On 7 April a meeting was held, attended by
Frederik Depoortere
, the representative of Brussels Mobility and
Geoffroy Clerckx
, the attaché responsible for bilateral relations at Brussels International. The meeting essentially focused on the creation of a metropolitan community in Brussels and on the
Iris 2 Mobility Plan
. The day ended with a tour of the renovation works at the Rogier metro station. The next day
Julio Miragaya
was received in the offices of the Société des transports intercommunaux de Bruxelles (STIB), the public transport operator in Brussels, by
Jacques Evenepoel
, STIB's Director of Public Affairs. The meeting at STIB was followed by a visit of the dispatching centre for the tram and metro networks at the Parc metro station.