Brussels invites Havana to dance!
From 22 until 26 November 2021, the Brussels-Capital Region hosted several dance performances in Havana. The production was the result of a unique collaborative effort between Brussels and Cuban artists in the wake of the Semana Belga.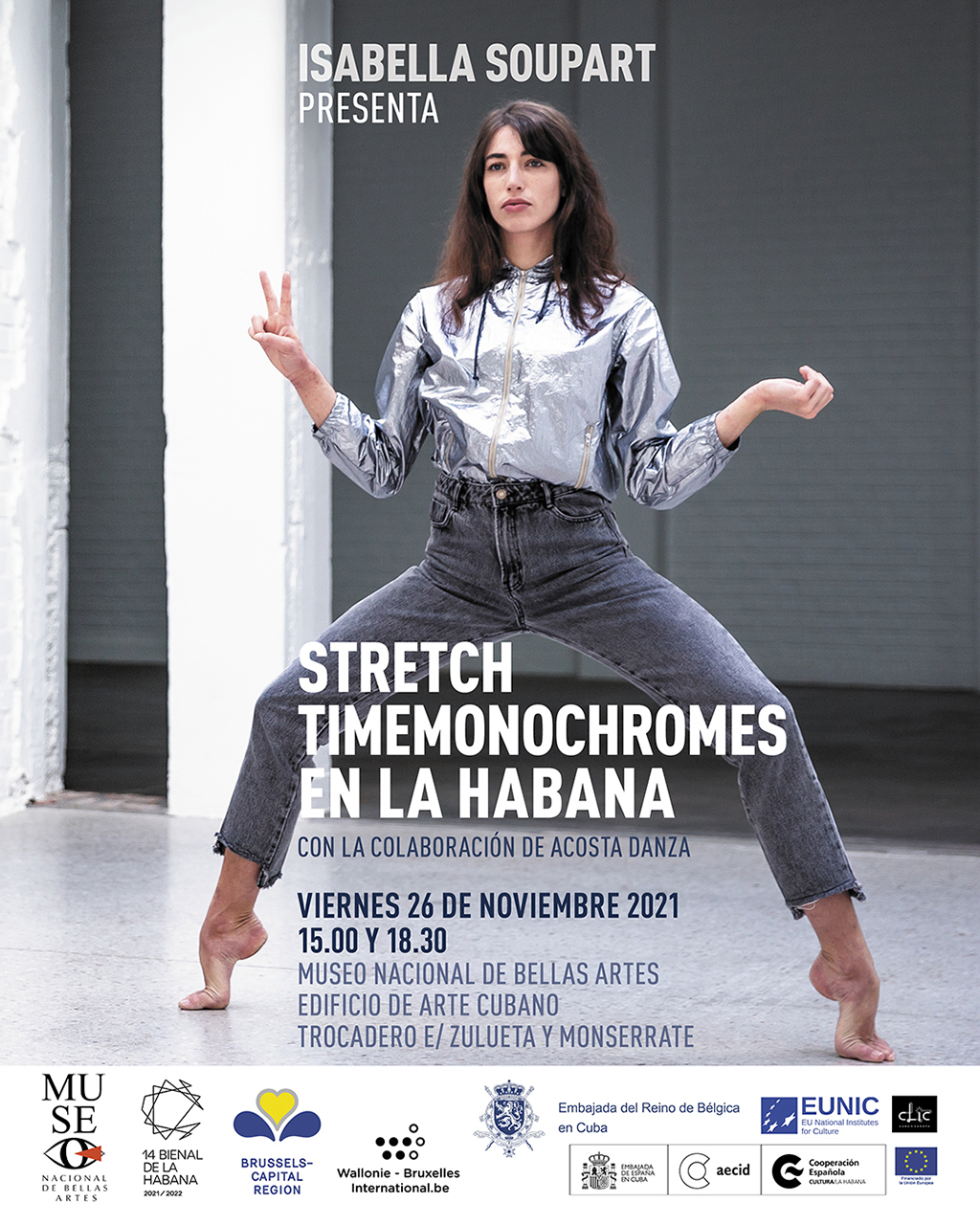 Brussels-based choreographer Isabella Soupart and her dancers joined forces with young pupils of the world-famous Cuban Acosta Danza academy to create 'Stretch/ Timemonochromes'. The project was commissioned and created on the occasion of the 14th Bienal de la Habana. Thirteen of the company's dancers between the ages of 15 and 18 years were selected and subsequently participated in the dance performance, which was presented in Havana's prestigious National Museum of Fine Arts.
The performances were a huge success. On the afternoon of 26 November 2021, 200 spectators attended a two-hour performance in the entrance hall and on the outdoor patio of the museum. The choreography engaged in a dialogue with the works of contemporary Cuban artist Kcho on the theme of clandestine immigration. That evening, a select group of guests, including Alpidio Alonso, Cuba's Minister of Culture, attended a theatre performance of the same production.

These performances, which were organised with the support of the Belgian Embassy in Havana, the Biennial and Acosta Danza, underscored the renewed spirit of cooperation between Havana and the Brussels-Capital Region and provided new momentum for this partnership which should continue over the next few years.