The eat ! BRUSSELS festival is postponed
For the past nine years, the eat ! BRUSSELS culinary festival has always taken place in early September. This year, the festival could not go ahead as planned due to the COVID-19 pandemic. A special edition, "eat ! BRUSSELS, drink ! BORDEAUX presents Dinners", was scheduled for November but also had to be postponed.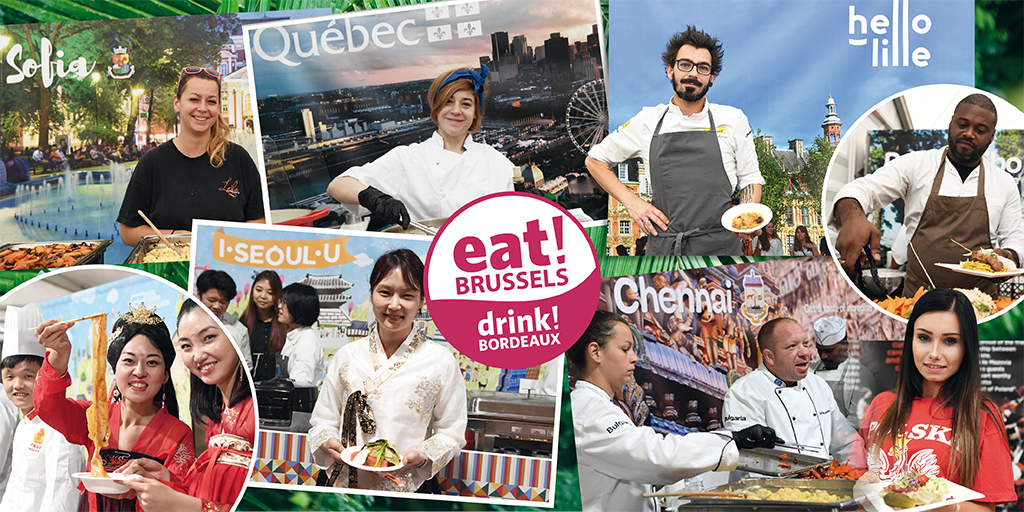 As is the case every year, we had planned an international section, alongside leading Brussels chefs. The festival offers a wonderful opportunity to highlight the cuisine of the regions, provinces and cities with which the Brussels-Capital Region (BCR) has concluded cooperation agreements.
We would like to extend our gratitude to the partners that were scheduled to participate in this year's eat ! BRUSSELS. The festival will be back soon, sanitary conditions permitting. We will keep you informed about a new date!