COVID-19 has an impact on development cooperation projects
The impact of the coronavirus pandemic is felt on every level, around the world. This is especially the case for projects that received financing from the Brussels development cooperation, whose implementation is now compromised. Brussels International has taken measures to provide support for these projects, both in the North and South.
Twenty-four ongoing projects that received development cooperation financing from the Brussels-Capital Region (BCR), have felt or will feel the impact of the COVID-19 pandemic.
Some of these projects, including projects designed to raise awareness about global and inclusive citizenship, are implemented in Belgium. Others, which have a direct impact on populations of the South, are developed in Kinshasa, the Region of Rabat-Salé-Kénitra, Chennai and Paramaribo, the four BCR's development cooperation partners. These projects in the southern region target the most disadvantaged populations, which are especially affected by the impact of this health crisis.
Support measures for development cooperation project managers
Brussels International has taken various measures to support project managers with the implementation of their projects, both in the North and South. These measures more specifically include the possibility of a project extension, adapting activities in line with the impact of the health crisis on the project's implementation or on the target populations, or even a change in how the remaining budget is used.
Beneficiaries of subsidies, whose project implementation might be impacted by COVID-19, are asked to contact the Brussels International team responsible for cooperation development, to discuss the envisaged modifications and find out more about the measures taken.
Brussels International has also extended the period for submissions to its call for projects South 2020 until Thursday 7 May 2020. This extension gives all the associations that wish to submit a project the time to do this despite the constraints of the lockdown.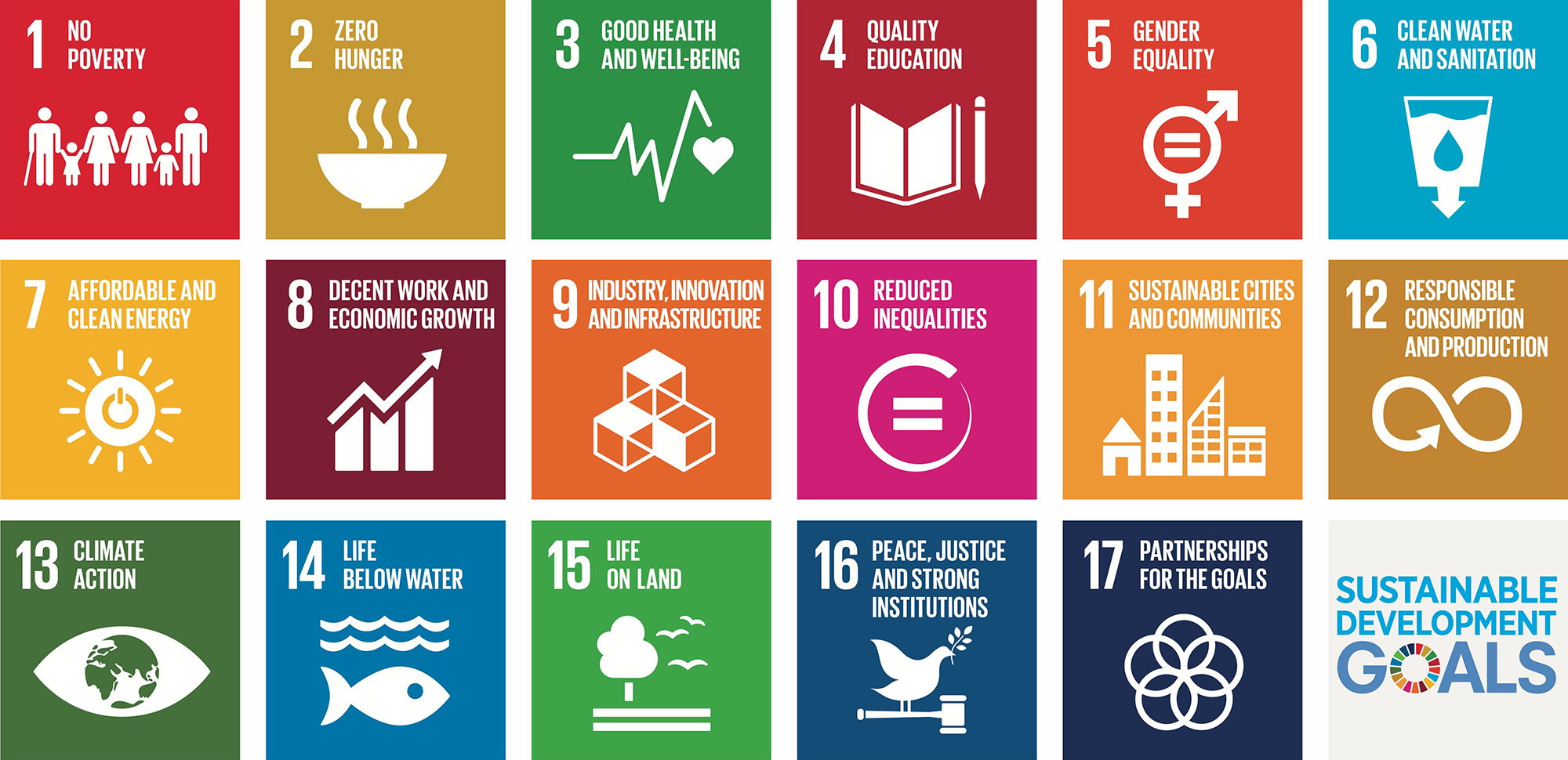 Humanitarian aid
Brussels International also aims to unblock humanitarian aid to partners that are most affected by the pandemic.
For more information
Please send an e-mail enquiry to bi.devco@sprb.brussels.