Brussels International goes on a mission to Sichuan
From 1 until 6 April 2018, Guy Vanhengel, the Minister of External Relations, led a mission to Sichuan that was organised by Brussels International.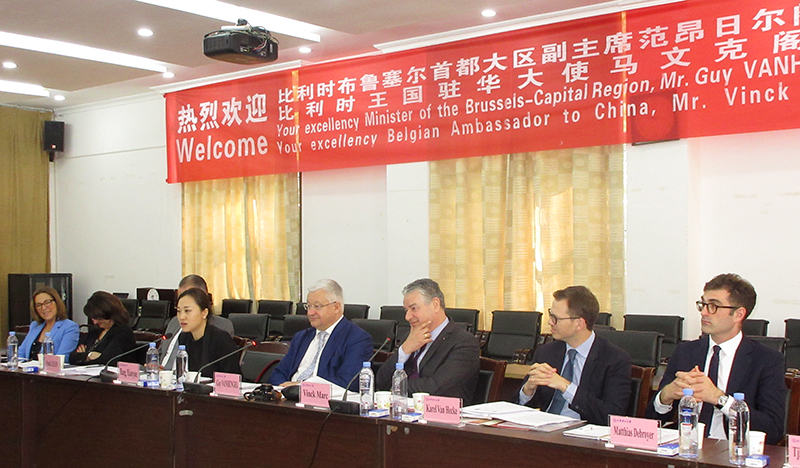 Welcome at Chengdu University of Technology.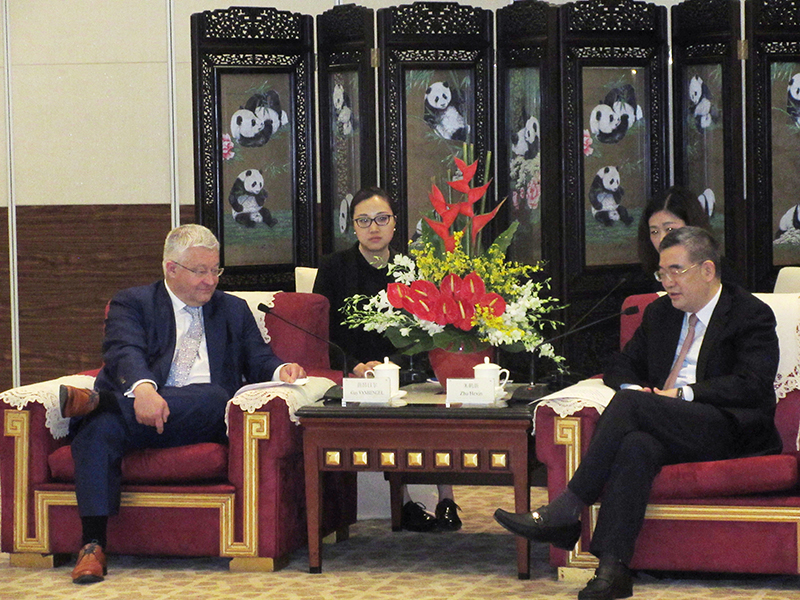 Meeting between Guy Vanhengel, the Minister for Foreign Relations Zhu Hexin, the Vice-Governor of Sichuan Province.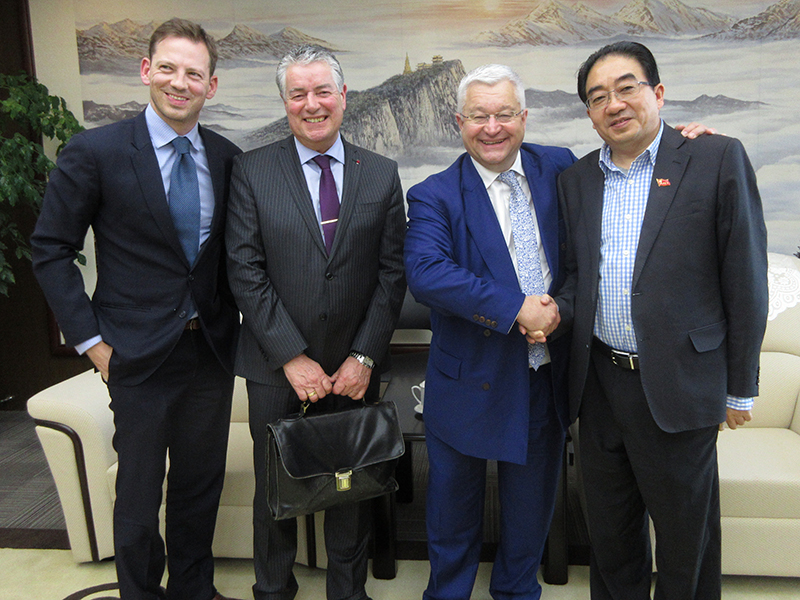 The ministerial delegation and Marc Vinck, the Belgian ambassador to China, meet with the CEO of Sichuan Airlines.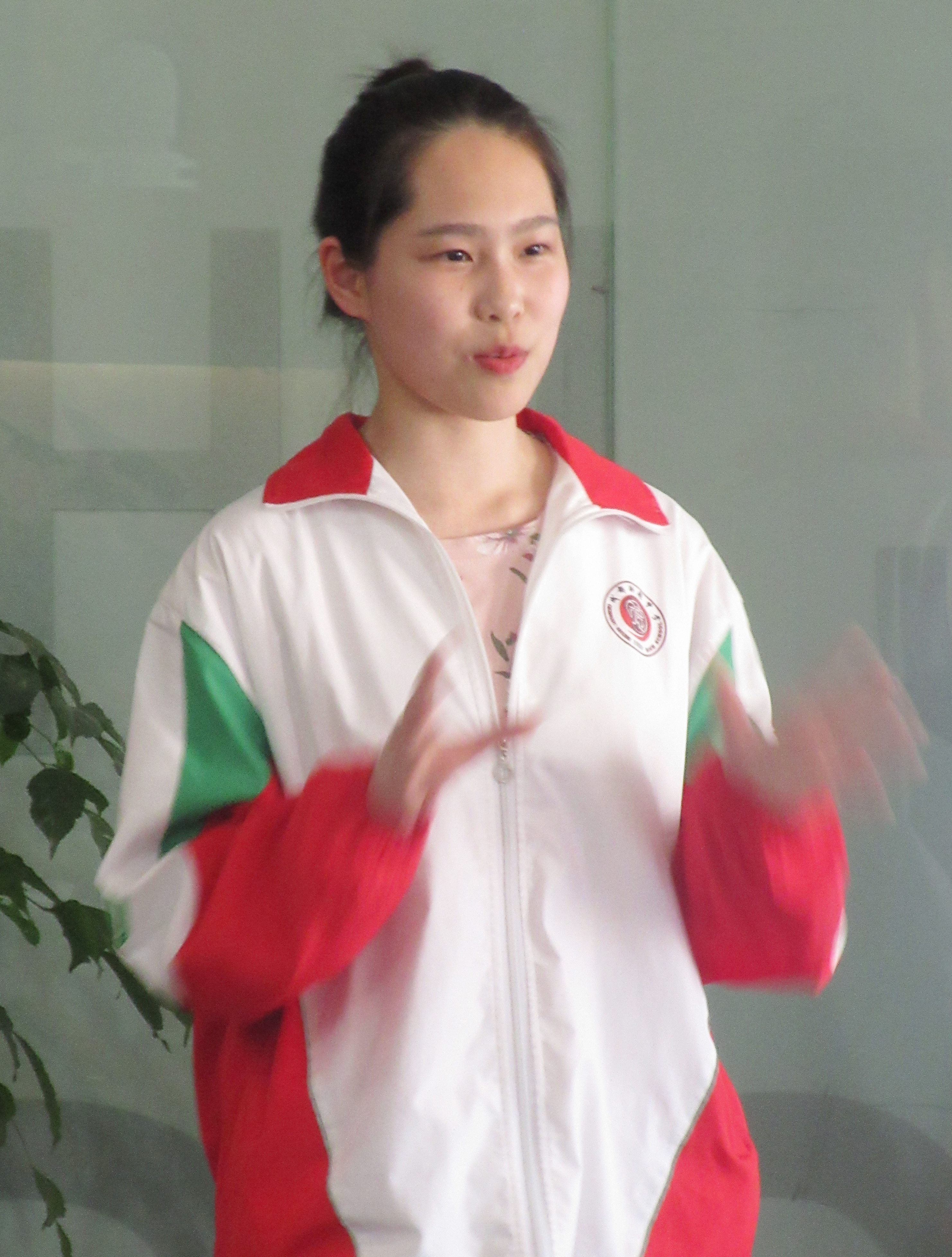 Meeting at the Shude High School.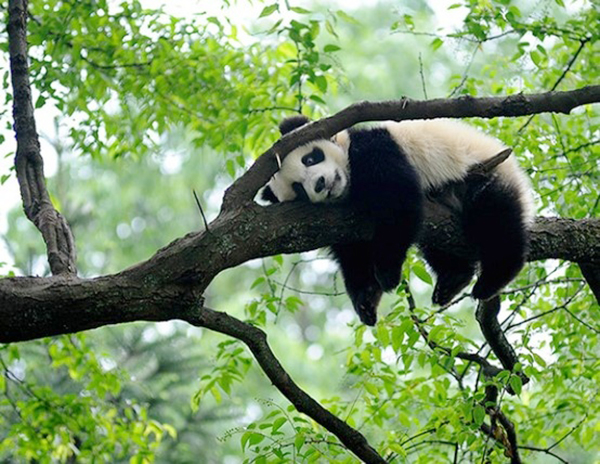 The giant panda sanctuaries in Sichuan are home to more than 30% of the country's population of giant pandas and are also the main research centres for giant panda breeding.
The Brussels-Capital Region signed a cooperation agreement in 1995 with Sichuan, a province in southwest China. Its capital is Chengdu. As part of this agreement, the Minister of External Relations headed a mission to the region. The programme included a visit to the Chengdu University of Technology, discussions with Sichuan Airlines with a view to establishing a direct flight route between Brussels and Chengdu, a visit to a large hospital, the signature of a Memorandum of Understanding between Shude High School and the Meertalig Atheneum Woluwe as well a keynote speech during a conference on Freinet education in China at the Centre for China-Europe Cooperation.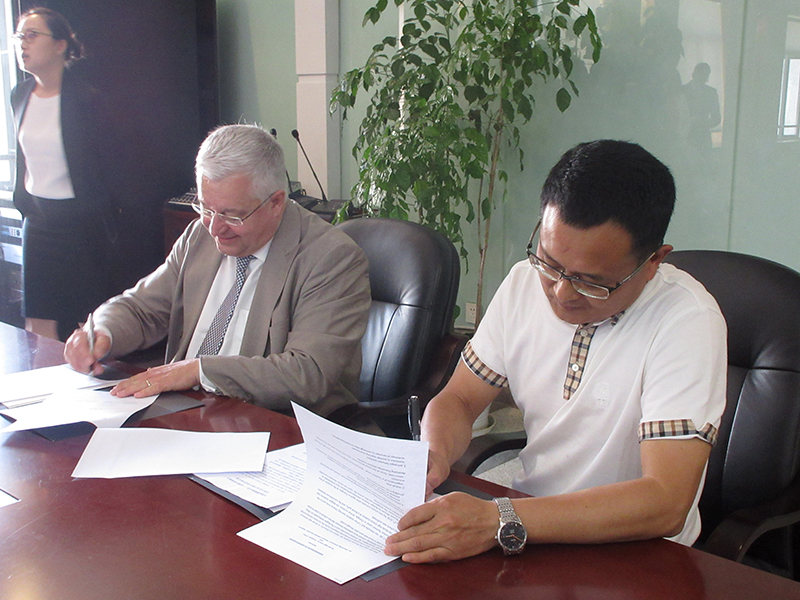 The minister also met with the team of the famous Daronghe restaurant, which will represent Sichuan at the eat ! BRUSSELS festival for the seventh year running in September!
Thanks to the excellent contacts made during the visit, various projects are now moving forward, including exchange programmes between our schools and universities. As a result, Brussels students will participate in a Summer Camp organised in Sichuan from 25 until 30 July in Chengdu. We hope to welcome pupils from Shude High School in Brussels in October. Our region will also be represented at the Western China International Fair (WCIF), to be held from 20 until 24 September 2018 in Chengdu.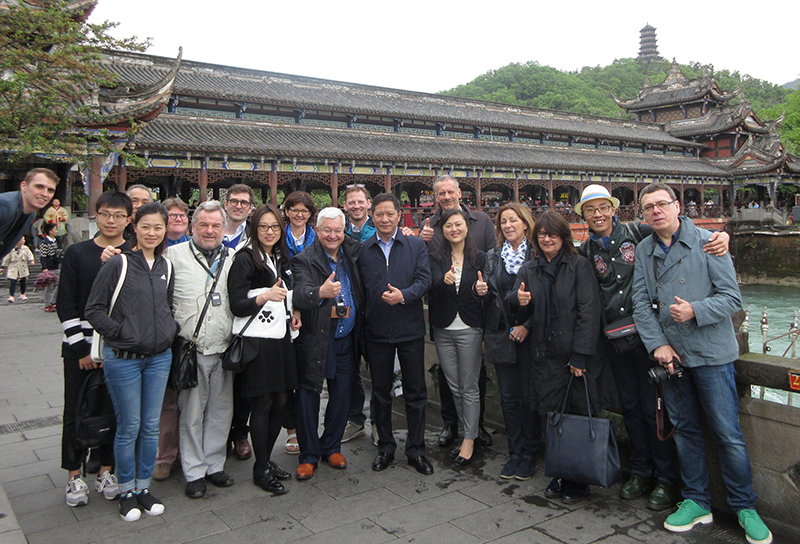 Other partnership opportunities include sports exchanges and the presence of a Brussels delegation at the World Police and Fire Games, which will be held from 8 until 18 August 2019 in Chengdu.