Molenbeek at the heart of a transatlantic exchange
From 5 until 7 March 2018, the many diverse realities in the municipality of Molenbeek served as the backdrop for fruitful discussions during the second Vibrant Neighborhoods Forum (VNF). The event was organised by the German Marshall Fund and the Brussels-Capital Region.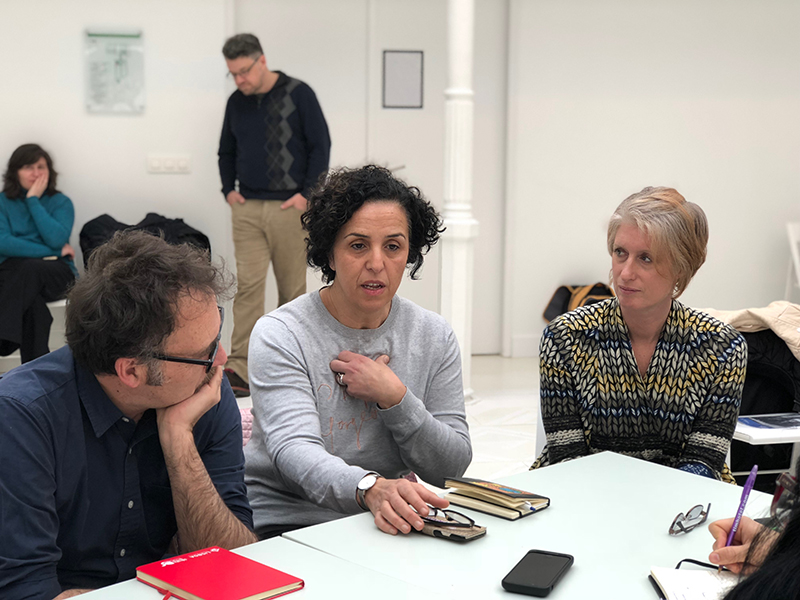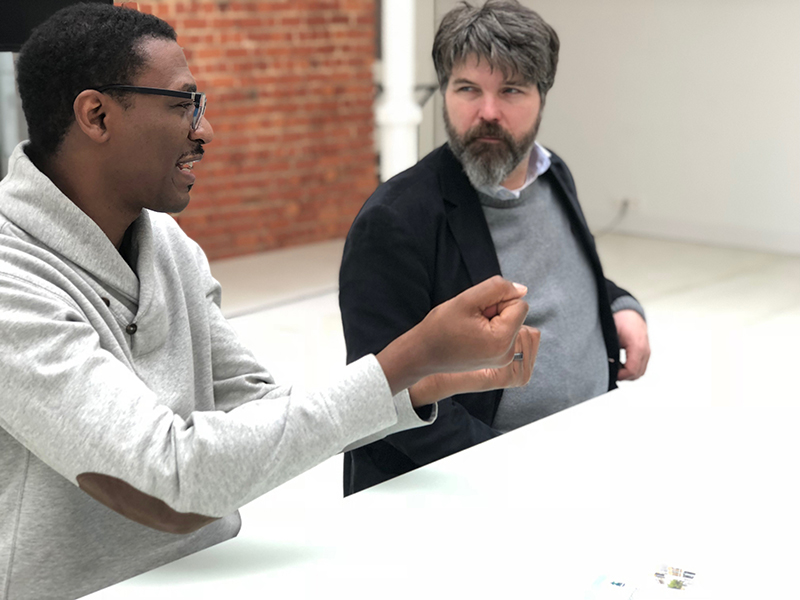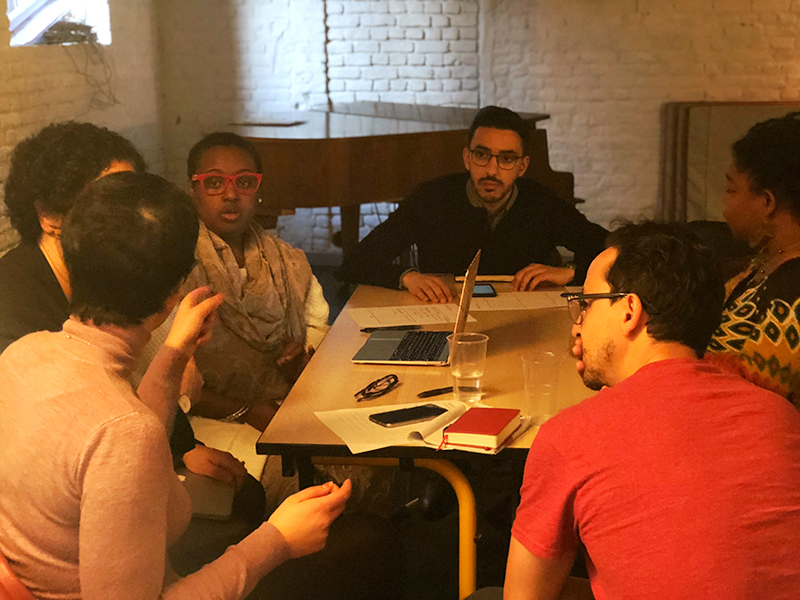 The VNF was created in response to the Brussels attacks in 2016 which inspired highly segregated perception of certain neighbourhoods in the Brussels Region. The VNF is a platform for dialogue, bringing together representatives of cities on both sides of the Atlantic. It wants to give stakeholders an opportunity to explore which tools exist to influence policy-makers, as they feel the consequences of policy without having a say in them.
Twenty delegates from Detroit, Memphis, New Orleans (USA), Cologne, Turin and Brussels (Europe) recently met in Molenbeek as part of this initiative. They examined how civic engagement in their community can help combat social inequality in cities and neighbourhoods.
Commitment and trust
The recent meeting, which took place in March, allowed the participants to discuss matters which had been raised during their last meeting in Detroit in September 2017 in more detail. They focused on how to (re-)create civic engagement and restore citizens' trust and on sensitive topics such as ethnicity and power dynamics. This will help the participants develop an innovative approach to projects organised in their cities.
The Forum used the context of Molenbeek as a backdrop. The participants were able to experience the diversity (of the population and institutions) in this municipality first-hand. The Brass'Art cultural café and the Maison des Cultures et de la Cohésion sociale (House of Cultures and Social Cohesion) both contribute to a social reality that is much more diverse than most people think.