Brussels International supported a Japanese tour by Brussels Philharmonic
From the 6th to the 20th of June 2017, the Brussels Philharmonic was on tour in Japan, where the Brussels-Capital Region has recently made links with two new partners, the Tokyo Metropolitan Government and the Aichi Prefecture.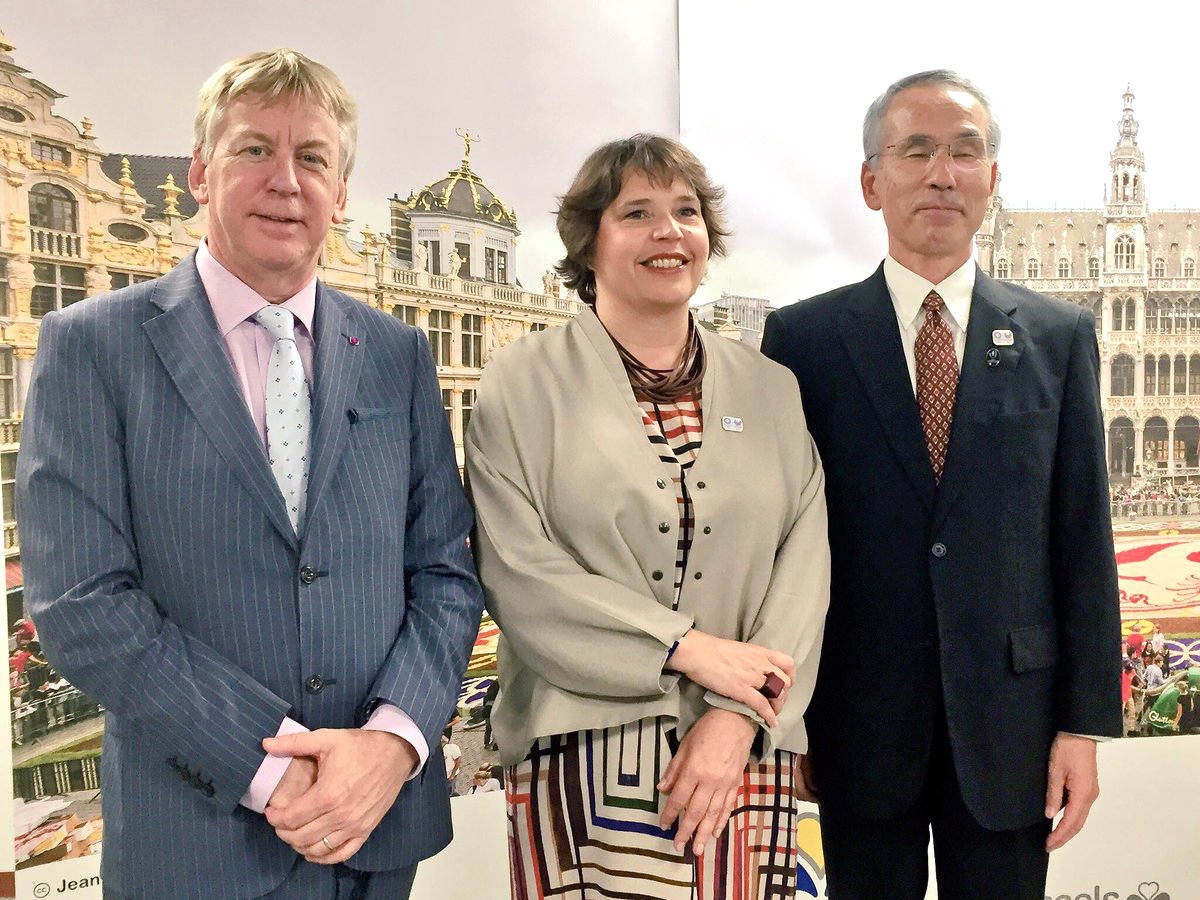 Brussels State Secretary for Foreign Trade, Cécile Jodogne, attended the Tokyo concert.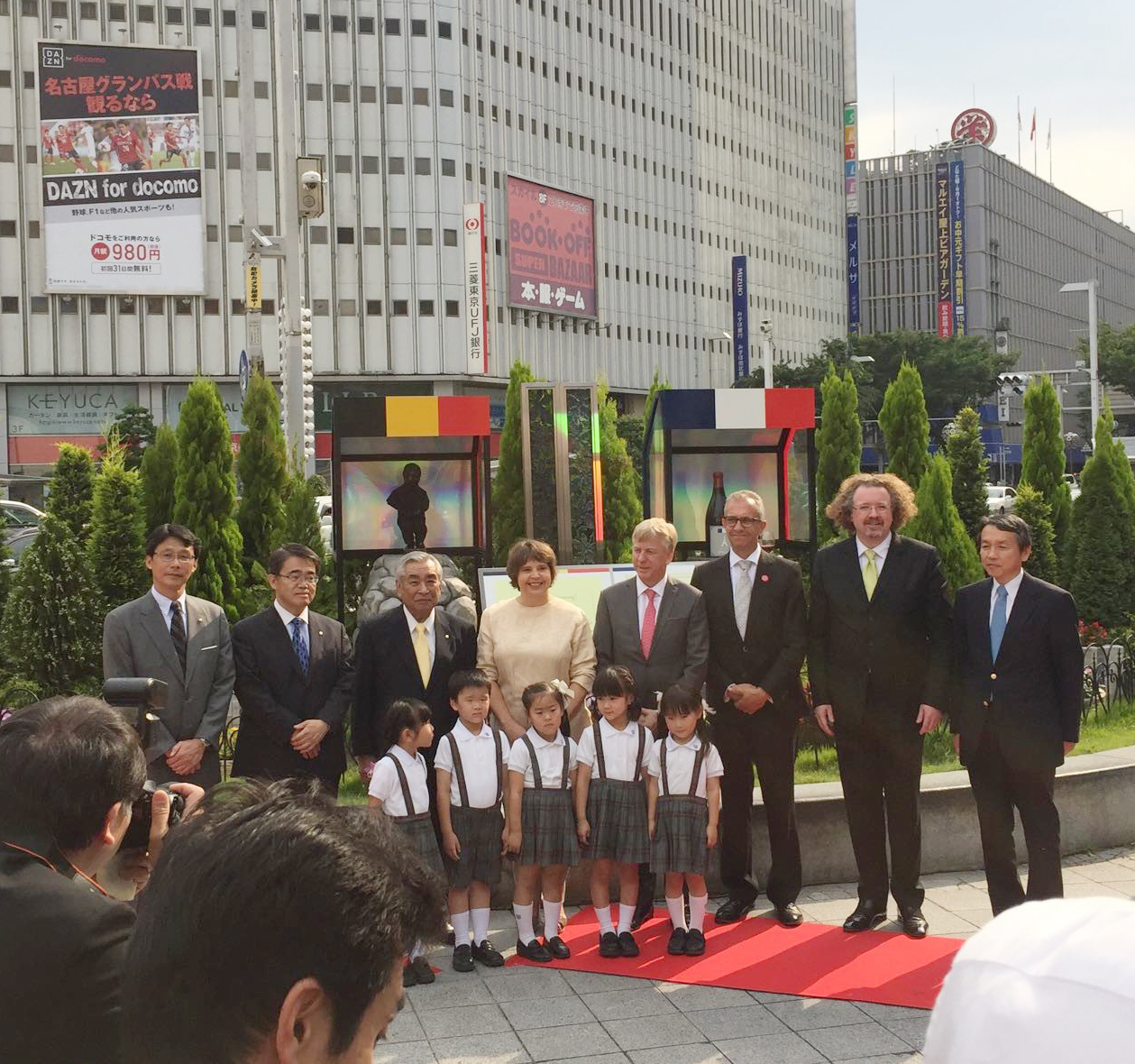 Brussels Philharmonic and Cécile Jodogne presented Nagoya's Manneken Pis with his third costume.
The Brussels Philharmonic gave concerts in nine cities across the country, including Tokyo and Nagoya (Aichi Prefecture). The first of the two concerts in Tokyo (9th of June) and the performance in Nagoya (10th of June) coincided with the visit of Belgian State Secretary Cécile Jodogne.
Between these concerts, the Brussels Philharmonic gifted a conductor's costume to the replica of the Manneken-Pis installed in Nagoya. This is the third costume to be added to his wardrobe, following the Brussels fireman and Smirf outfits given by the State Secretary Cécile Jodogne and the Minister-President Rudi Vervoort.
What happens at the other side of the stage? Check out our video! #brusselsphilontour #japan2017 #backstage pic.twitter.com/JzlSOOK5LP

— BrusselsPhilharmonic (@BrusselsPhil) 16 juin 2017
Touring means a lot of travel. No better place for that than gorgeous #Japan! #brusselsphilontour #japan2017 #ontour pic.twitter.com/a3Um0hbmDY — BrusselsPhilharmonic (@BrusselsPhil) 20 juin 2017