Which regional network for international solidarity in Brussels?
On Friday 9 December 2016, an original and participative event, to be organised by the communes and Brussels associations with the support of Brussels International, will focus on international solidarity.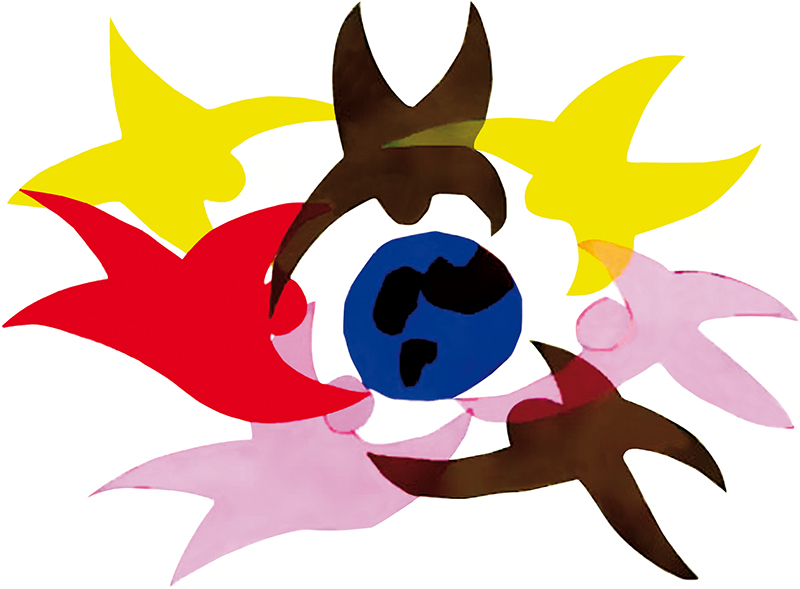 The event is titled "Which regional network for international solidarity do we want to develop in Brussels? Why? With whom? How?". It is organised in the framework of the  European Local Democracy Week in the form of an open forum in order to respond to a number of questions that are becoming increasingly relevant for our Region in a transparent and collaborative way.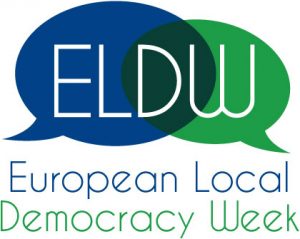 Date and venue: Friday 09/12 from 2 p.m. until 9 p.m. in La Tricoterie (158, rue Théodore Verhaegen, in 1060 Brussels).
Information and registration (free admission after reservation): contact our colleague Codrat-Alin Teclu (cateclu@sprb.brussels or call + 32 2/430.61.57).