"Habana": an exhibition of recent Cuban comic strip art
From 12 April until 29 May 2016, the Belgian Centre for Comic Strip Art in Brussels put the most recent Cuban comic strip output to the spotlight. Brussels International helped organise the exhibition, in the framework of its partnership with the City of Havana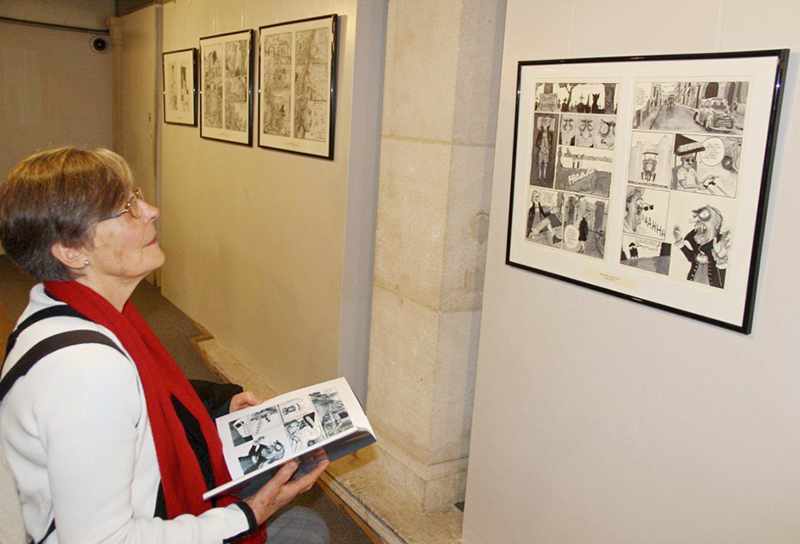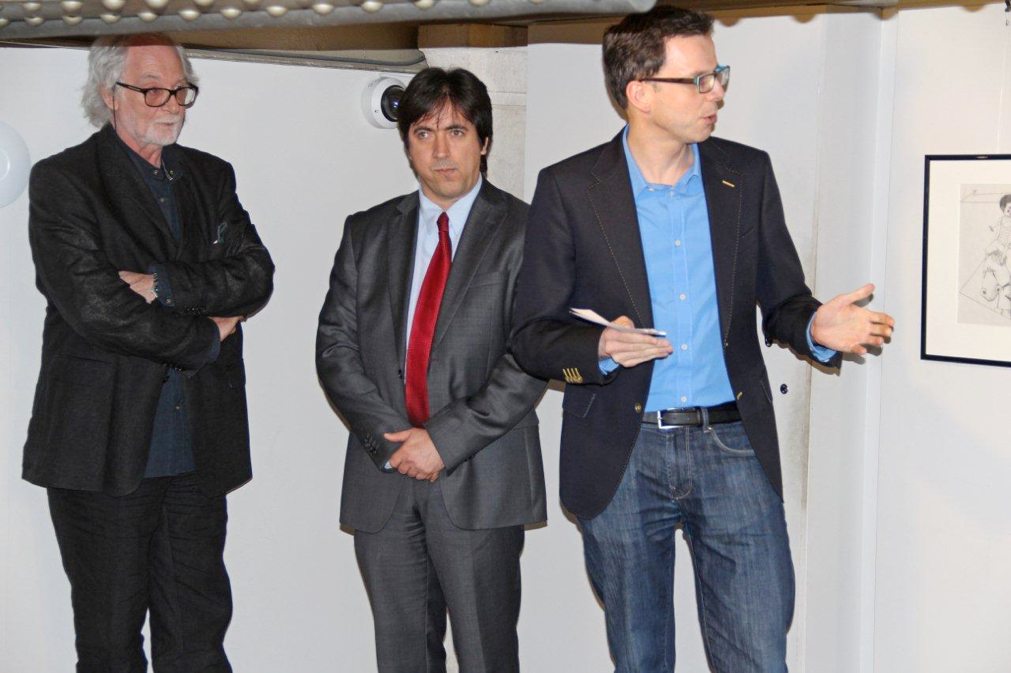 Left to right: Etienne Schréder, Maison Autrique, Alejandro R. Fuentes Febles, First Secretary of the Cuban Embassy and Willem De Graeve, Director of Communications of the CBBD.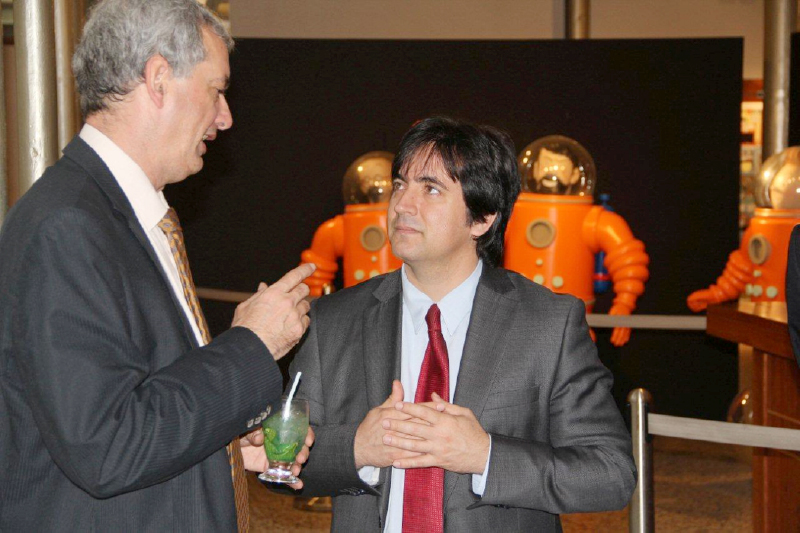 Koen Adam, former ambassador of Belgium to Cuba and Alejandro R. Fuentes Febles, First Secretary at the Cuban Embassy.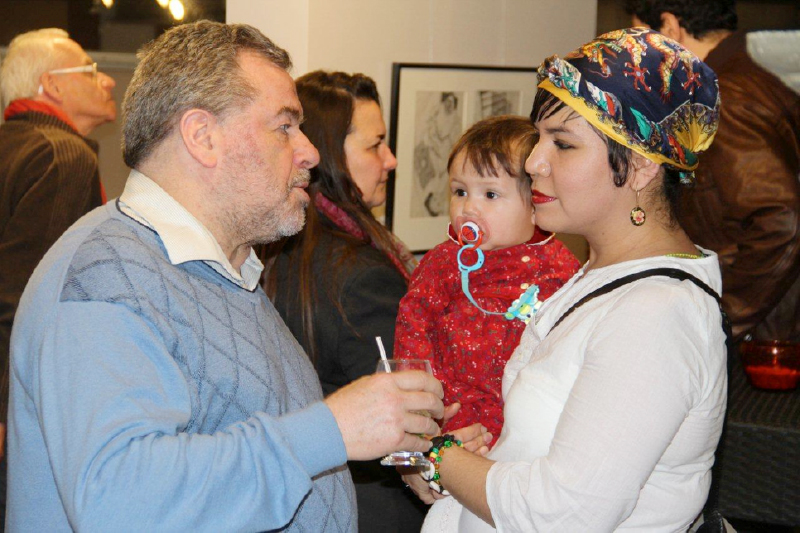 Daniel Verheyden, Brussels International and Duchy Man Valdera, Cuban comic book writer.
Habana took a creative approach to the themes of comic strip art and heritage, with the works of 18 Cuban authors. These artists were selected by Laboratorio, a laboratory that creates and produces Cuban comic strip art, with the support of Maison Autrique, an initiative of François Schuiten and Benoît Peeters.
The members of Laboratorio, who are all Cuban comic strip designers and writers, are also included in the Habana anthology which was published with the support of the Brussels-Capital Region. This book brings together the best pages (in Dutch and French translation) from two previous collective albums, namely Cronicas Urbanas (2010) and Soñar La Habana (2014).
Brussels International is pleased to have offered its support to Habana. The exhibition will return to Brussels on the occasion of the Comic Strip Festival 2016 (from 2 to 4 September 2016) and will then travel to Moscow in 2017.
Further information :
Habana exhibition in the Belgian Centre for Comic Strip Art