The Transatlantic Cities Network met in Brussels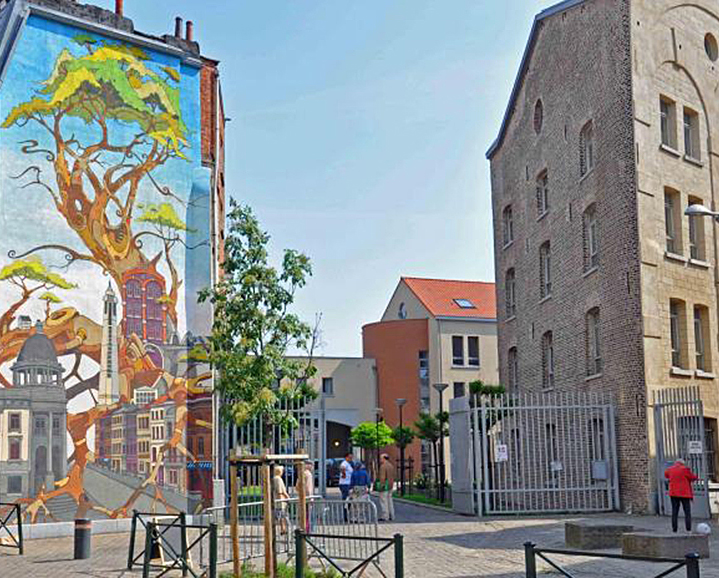 The Ajja building, seen from the street.

On 20, 21 and 22 October, the annual meeting of the Transatlantic Cities Network, a network of European and northern American cities, had a varied programme in store for participants who explored their host city, Brussels.
Twenty-three cities sent a delegation to Brussels for the annual meeting of the
Transatlantic Cities Network
. This network was created on the initiative of the German Marshall Funds of the United States and works hard to strengthen transatlantic ties. Politicians, officials, CEOs and many other participants enjoyed a varied programme that illustrated Brussels' cosmopolitan character, from various perspectives. The themes of governance, urban development, the relations with Europe and the metropolitan and multicultural character of Brussels were all explored. Project visits helped the delegations better understand the social and economic life of our capital region. The participants visited rue de Brabant, a shopping street that is better known all over Europe than it is in Brussels and the
Ajja
and
Abattoirs
projects, two urban regeneration projects, in Molenbeek and Anderlecht respectively.